Transform Teachers into TimberNook Experts
Bring the magic of TimberNook to life at your school by transforming your teachers into TimberNook experts! We offer training for educators on-location and at TimberNook-certified sites, and will provide ongoing support once you have brought our programming into your school.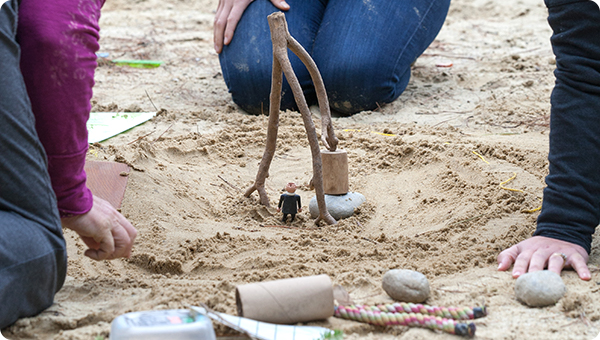 Your Journey Begins
Educator training to become TimberNook certified begins with three days of intensive training at one of our locations. For teachers in the U.S. or Canada, this training takes place at TimberNook Headquarters in Barrington, New Hampshire. For teachers in Australia and New Zealand, training takes place at the Hawke's Bay, NZ TimberNook location.
Training dates for North America & Canada:
May 14-16th, 2020
July 22nd-24th, 2020
Training dates for Australia and New Zealand Schools:
October 7-9th, 2019 TimberNook Australia TBC
For the on-location portion of training, we come to your school for a two-day intensive session to ensure strong carryover of the TimberNook philosophy.  You'll have a member of TimberNook's core team available to provide on-site assistance for a successful launch of TimberNook in your school community!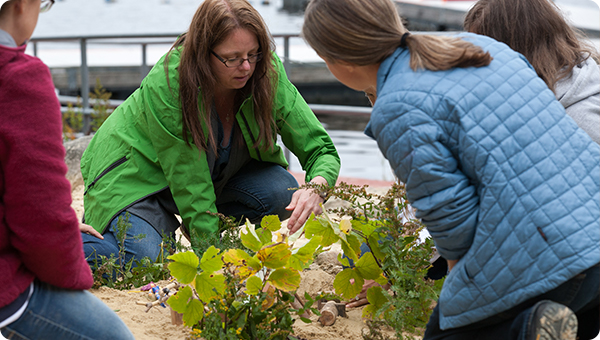 Ongoing Training
Our support for your school is ongoing even after your initial training.  We provide regular check-ins with TimberNook certified teachers, online training opportunities, peer-to-peer learning experiences, annual conferences, and virtual networking groups.  We believe collaborative work and strong communication will benefit both the students and the teachers for days and years to come.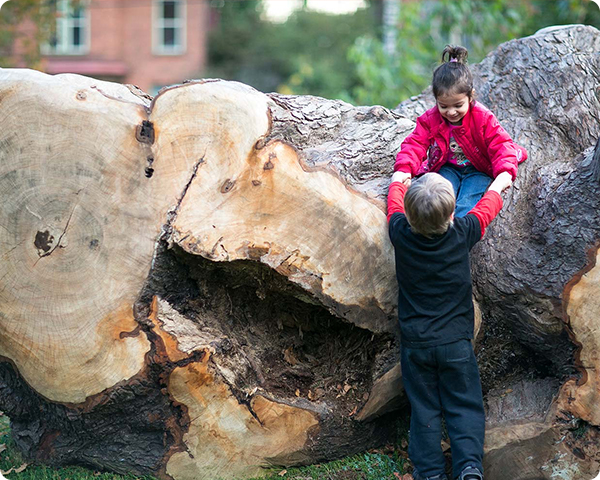 Bienenstock Natural Playgrounds
TimberNook proudly partners with Bienenstock Playgrounds to design and create nature-based play spaces for some of our program locations. Bienenstock is transforming the way children play, and we're thrilled to able to incorporate their innovative, disruptive designs into our outdoor programs.
Learn More

Become a TimberNook-Certified School
Sign Up