Saskatoon
TimberNook is a nature-based program that is designed to be a sensory rich play experience that restores the mind and body. TimberNook inspires change in children through the natural environment and child driven free play.  Children have an unhurried opportunity to explore and immerse themselves in deep meaningful play using the worldwide curriculum. Our location is 15 min east of Saskatoon and the rolling prairies hills and forest are the backdrop for this grand play.
Location
Video
Overview
TimberNook Saskatoon is a true private prairie oasis on 160 acres. You enter through the "sister trees" and follow a winding path into the bluff of poplar trees to "the clearing" where our campfire is located. Our location has many other enchanted spots such the hidden hollows, the willows, a mud pit, a gentle seasonal stream, and lots of open rolling hills of natural prairie grasslands. We provide the props and initial inspiration, and the children use their imaginations and creativity to create experiences they will never forget. Come play the TimberNook way!
TimberNook Saskatoon
Facebook
Instagram
Fall Tiny Ones Programs
Thursday am sessions- Sep 1 to Oct 6 9:30 - 11:30 am Ages: 1 to 5
Friday pm sessions- Sep 9 to Oct 14 12:30 - 2:30 pm Ages: 1 to 5
Tree Babies
SIGN UP HERE! Tree Babies is 100% outdoor sessions facilitated by an OT with training in maternal health.
School Aged Day Camps
TN Saturday, September 17: 9 am to 3 pm Ages: 4 to 10
School's Out- Friday, Sept 30: 9 am to 3 pm Ages: 4 to 10
School's Out- Friday, Oct 7: 9 am to 3 pm Ages: 4 to 10
TN Saturday, October 15: 9 am to 3 pm Ages: 4 to 10
School's Out- Monday, Nov 14: 9 am to 3 pm Ages: 4 to 10
TN Saturday- November 19: 9 am to 3 pm Ages: 4 to 10
2023 Spring
Spring registration opens in 2023
2023 Summer Programs
Summer Camps registration opens February 2023
Year Round Programs
Little Wild Ones- Sep 12 - May 25 9 am - 3 pm Ages: 4 - 8
Explorers Preschool Sep 12 - May 26 Ages: 2.5 - 5
Professional Development
Outdoor Excursions- Inspire Outdoor Play and What is TimberNook
Field Trips
Experience outdoor learning and skill development through play at TimberNook Saskatoon-
NOTE: Programs may differ slightly from the program description listed below. Please click on the tab to explore more information for the correct program description.
We gratefully acknowledge that we live, work, and play within Treaty 6 Territory and the traditional homeland of the Cree, Saulteaux, Dene, Dakota, Lakota, Nakota and Métis. We pay respect to the First Nations and Métis ancestors of this place and reaffirm our relationship with one another. TimberNook Saskatoon is a safe place for children and families of all abilities, backgrounds, belief systems, and sexual orientations.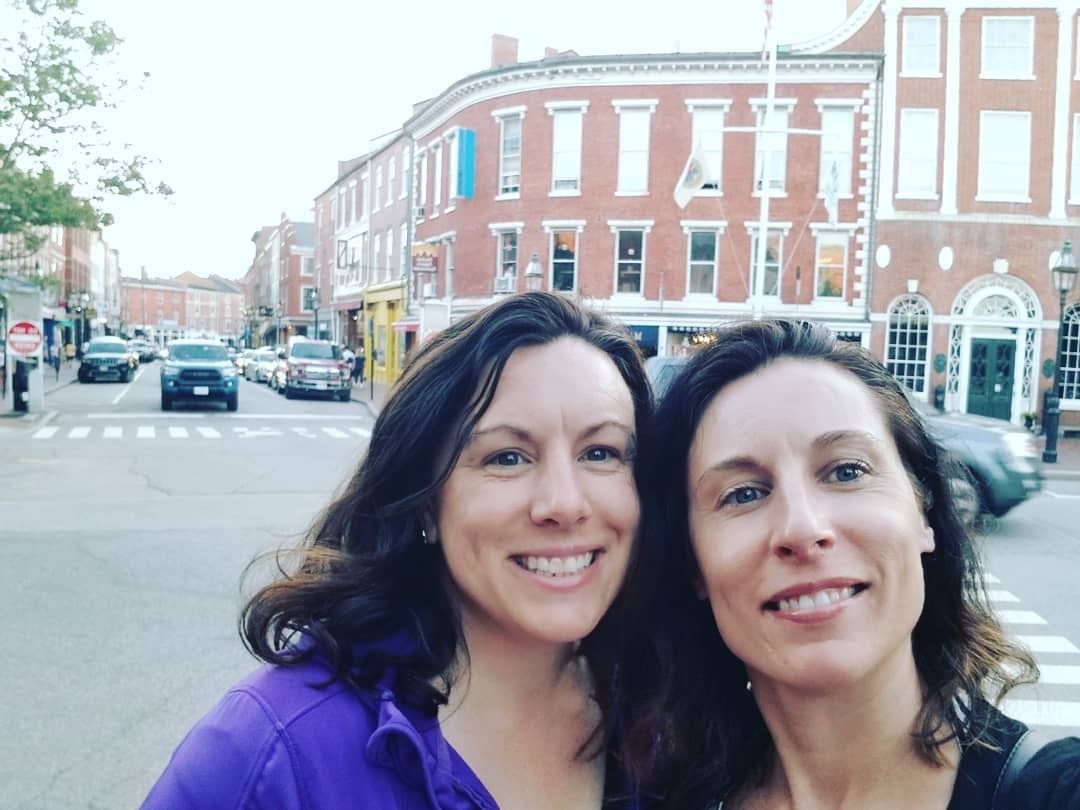 Your Certified Provider:
Crystal Itterman / Shelley Bettker
Email: [email protected]
Phone: 306-227-4325
The Team
Available Programs