Saskatoon, Saskatchewan
TimberNook is a nature-based program that is designed to be a sensory rich play experience that restores the mind and body. TimberNook inspires change in children through the natural environment and child driven free play.  Children have an unhurried opportunity to explore and immerse themselves in deep meaningful play using the worldwide curriculum. Our location is 15 min east of Saskatoon and the rolling prairies hills and forest are the backdrop for this grand play.
Overview
TimberNook Saskatoon is a true private prairie oasis on 160 acres. You enter through the "sister trees" and follow a winding path into the bluff of poplar trees to "the clearing" where our campfire is located. Our location has many other enchanted spots such the hidden hollows, the willows, a mud pit, a gentle seasonal stream, and lots of open rolling hills of natural prairie grasslands. We provide the props and initial inspiration, and the children use their imaginations and creativity to create experiences they will never forget. Come play the TimberNook way!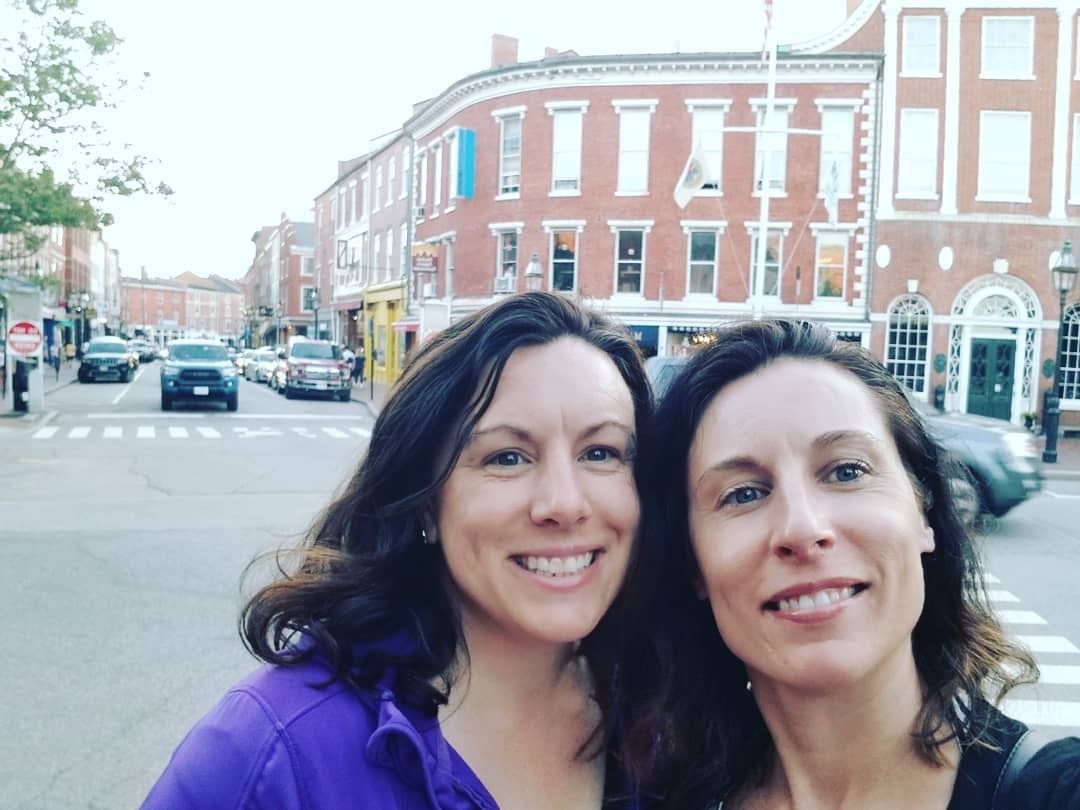 Your Certified Provider:
Crystal Itterman / Shelley Bettker
Email: crystal.itterman@timbernook.com
Phone: 306-227-4325
Available Programs
Change your preferred currency
TimberNook Birthday Parties – TimberNook Saskatoon
Ages: N/A
Dates: N/A
Times: N/A
Capacity: N/A
Price: $250.00 per child
Overview:
TimberNook birthday parties offer a unique party experience that engages the mind and challenges the senses. Our birthday parties are tailored to meet the child's interests and can be anything from a giant foam experience to mud wars or a nighttime tea party. The sky is the limit to what we can create. All are sure to have a blast on this memorable day!
Programs may vary based on location.
Explore
Field Trips – TimberNook Saskatoon
Ages: 4 - 12
Dates: N/A
Times: N/A
Capacity: N/A
Price: $15.00 per child
Overview:
School Field Trips provide a unique opportunity for classes to experience outdoor learning and skill development through play. Our field trips can be customized according to your needs and are be offered on flexible schedules. *Programs may vary based on location.
Explore