Grantham
Summer 2020 program weeks/ages:

July 6-10th Friends in the Wild for ages 5-9 (9am-3pm)
July 20-24th Cast Aways for ages 7-12 (9am-3pm)
July 27-31 Barefoot and Buckets for ages 5-9 (9am-3pm)
Aug. 10-14th Extreme Art for ages 7-12 (9am-3pm)
Location: Storr's Pond Recreation area in Hanover, NH
Overview

TimberNook of the Upper Valley, NH programs are offered at Storr's Pond in Hanover, NH.

Storr's Pond is a recreation area operated by the Hanover Improvement Society. The area features scenic woodlands, a man made 13 acre pond, 2 sandy beaches, a pool, tennis courts, basketball court, and picnic areas.

TimberNook programming has access to a large pavilion at one of the beaches as well as an outdoor classroom area in the woods.

Announcing Summer 2020 themes!

Friends in the Wild ages 5-9 July 6-10 from 9am-3pm This program is all about diving deep into one's imagination with a little help from one's friends. Children will pick a stuffed animal from home to bring into the woods this week. They will enjoy handcrafting items for their special stuffies and taking them on sensational journeys such as having mud play and "bath time." This week will inspire hours of pretend play out in the wild.
Cast Aways ages 7-12 July 20-24 from 9am-3pm A brand new week long adventure for 2020 where children's survival instincts and imagination are challenged. "Stranded" on a deserted island, children are given only the bare essential to make their own little world in the woods. Each day is filled with adventure and excitement as the theme unfolds and children build huts, tools, rafts and more!
Barefoot and Buckets ages 5-9 July 27-31 from 9am-3pm This program emanates childhood days past. A traditional TimberNook program where young children have unique play experiences that challenge their mind and body in beautiful natural settings, followed by hours of play. They'll be doing everything from building dams to alter the flow of water to creating clever castles in the woods. And so much more!
Extreme Art ages 7-12 August 10-14 from 9am-3pm Children will work together to create a grand-scale art fair from scratch. They will be designing their own art pieces, creating art exhibits, and then selling their merchandise at the end of the week to "paying customers." If you think your child will enjoy art experiences orchestrated through play, then this is the program for them!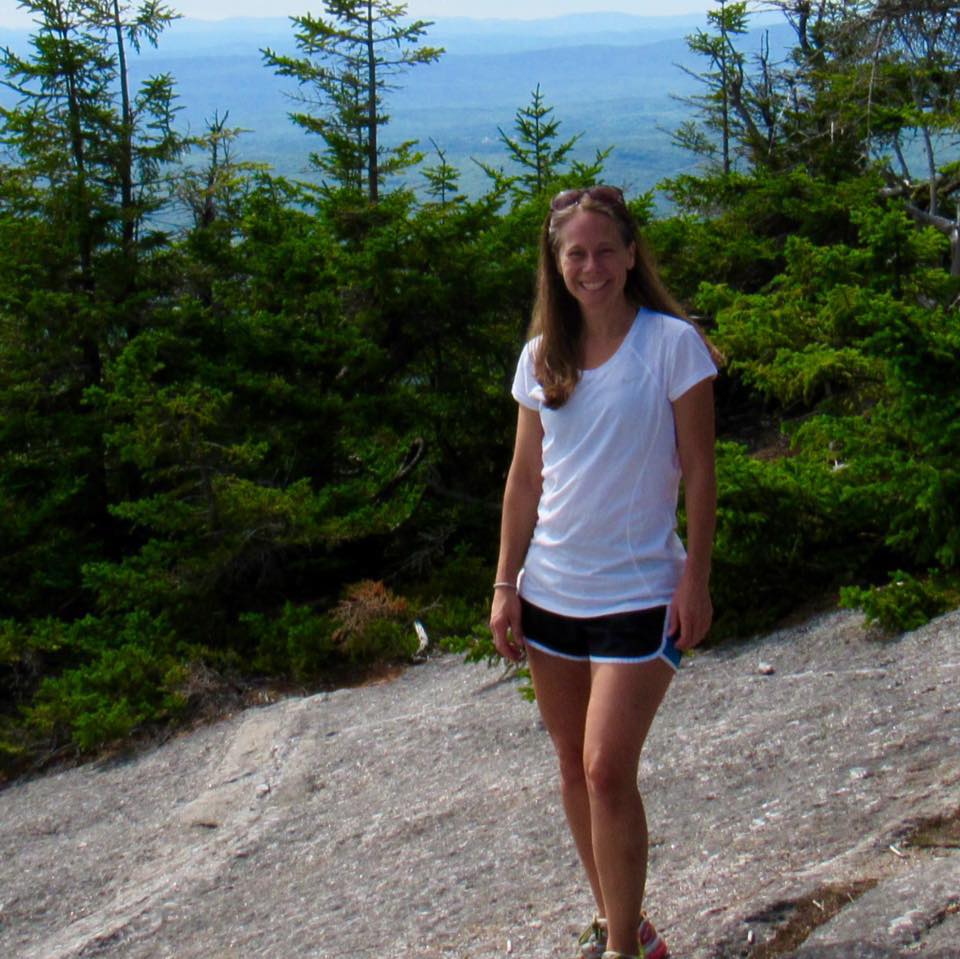 Your Certified Provider:
Wendy Sanchez
Email: wendy.sanchez@timbernook.com
Phone: 603-309-0757
Available Programs