Grantham
Overview

TimberNook of the Upper Valley, NH programs are offered at Storr's Pond in Hanover, NH.

Storr's Pond is a recreation area operated by the Hanover Improvement Society. The area features scenic woodlands, a man made 13 acre pond, 2 sandy beaches, a pool, tennis courts, basketball court, and picnic areas.

TimberNook programming has access to a large pavilion at one of the beaches as well as an outdoor classroom area in the woods.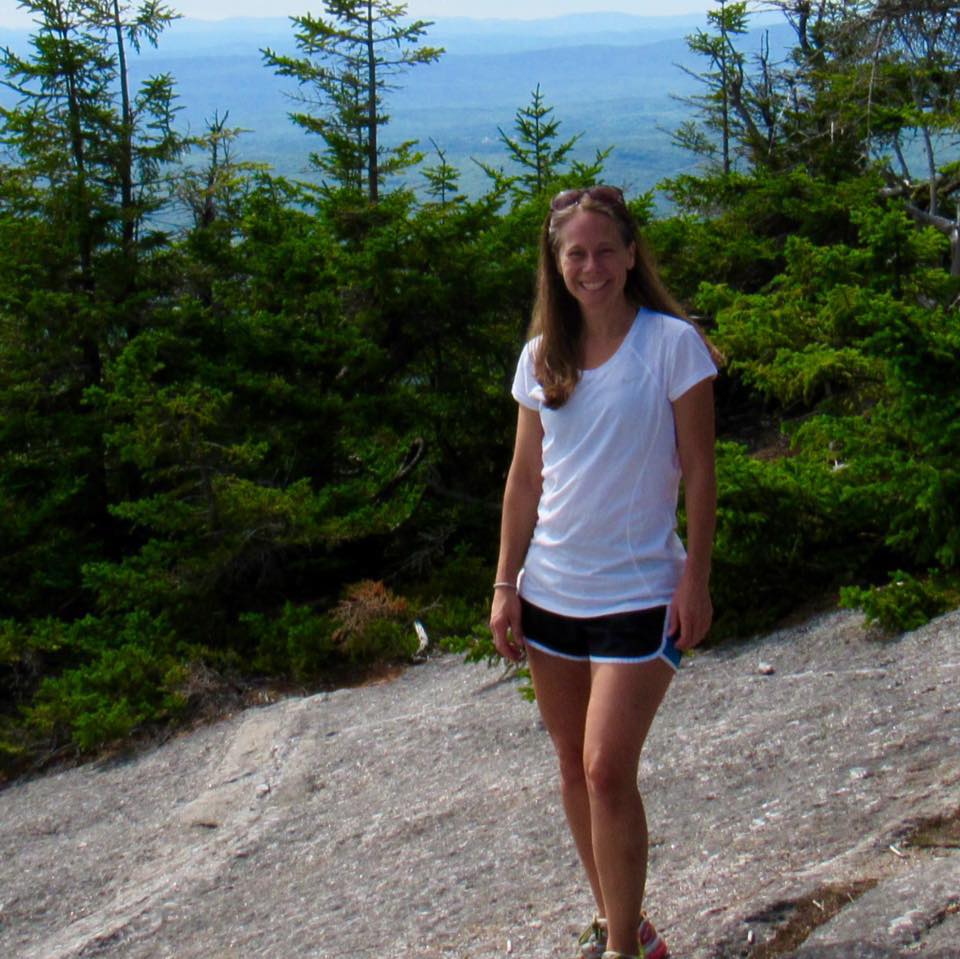 Your Certified Provider:
Wendy Sanchez
Email: wendy.sanchez@timbernook.com
Phone: 603-309-0757
Available Programs
Reviews
Storybook Summer Camp - TimberNook of Greater Portland, Maine
reviewed by beliveauc
My daughter loved the "Storybook" camp. Even with two full days of rain she had nothing but excitement for camp, being with peers, and using her imagination in nature. Timbernook has a great sense of how to use their amazing space and connecting activities to their theme.
View this program
Storybook Summer Camp - TimberNook of Greater Portland, Maine
reviewed by Kjsglocke
My son has never been so excited about a program. He enjoyed the "Storybook" camp so much we signed him up for the next camp! This truly is a program like no other where children are free to be themselves and explore a wide range of things.
View this program
Barefoot and Buckets - TimberNook London
reviewed by Yvonne.radman@gmail.com
My girls had the best time! They loved (or didn't mind) getting dirty and enjoyed being out and about doing stuff they normally wouldn't. Usually they get bored after two days at any camp but they were looking forward to going to TimberNook every morning! Great team as well, we will be back for more!
View this program