Valparaiso
TimberNook Northwest Indiana is tucked into the beautiful Gabis Arboretum in Valparaiso, Indiana. Children will explore the sensory aspects of nature, challenge their bodies and their minds, and develop confidence and lasting friendships through our innovative, inclusive, nature immersive programs. Each program is designed to inspire, enchant, and bring their imaginations to life. Rather than directing creativity and play schemes as most programs do; TimberNook provides large scale experiences, staging the environment to inspire. Under the watchful eyes of handpicked, caring campers, there is ample time and opportunity to practice true creativity free of adult direction, control, or frequent transitions. As a result of this transformative method children try new things, practice conflict resolution, improve gross and fine motor skills, all while engaging in exciting adventures of their own design!
Overview
We are located in the beautiful Gabis Arboretum in Valparaiso, Indiana. As a property of Purdue Northwest, they value the focus on nature, child development, and learning through play that TimberNook offers! This property contains wetlands, streams, and heavily wooded areas with trails; to specially designed features such as the adventure garden. Wildflowers abound and children keep their eyes peeled to spot nesting birds and woodland critters such as chipmunks and deer. Of course, climbing fallen trees, catching frogs, and jumping in the shallow creek are favorite parts of any day at the arboretum.
TimberNook Northwest Indiana
Facebook
Thank you for another fabulous summer with TimberNook!! Watch our fb page and this website for updates regarding next year's camps.
2022 Fall Registration is open!! Lets Play the TimberNook Way!
Fall Tiny Ones
Explore all the benefits of nature, socialize with other caregivers, and head into the fall season with sensational nature play!
Adults attend with child. Ages walking-5/6. $16.50/session. Babies and adults attend free.
September
2, 9, 16, 23
October
7, 28
November
4, 11

Registration opens to general public on: August 1st
Wild Ones
Homeschool Co-op play sessions. This program offers innovative learning opportunities through meaningful, child-led play!! This fosters essential life skills, inspires creativity, facilitates connection, and integrates advanced cognitive & social emotional skills. Most importantly, children create lasting memories for years to come!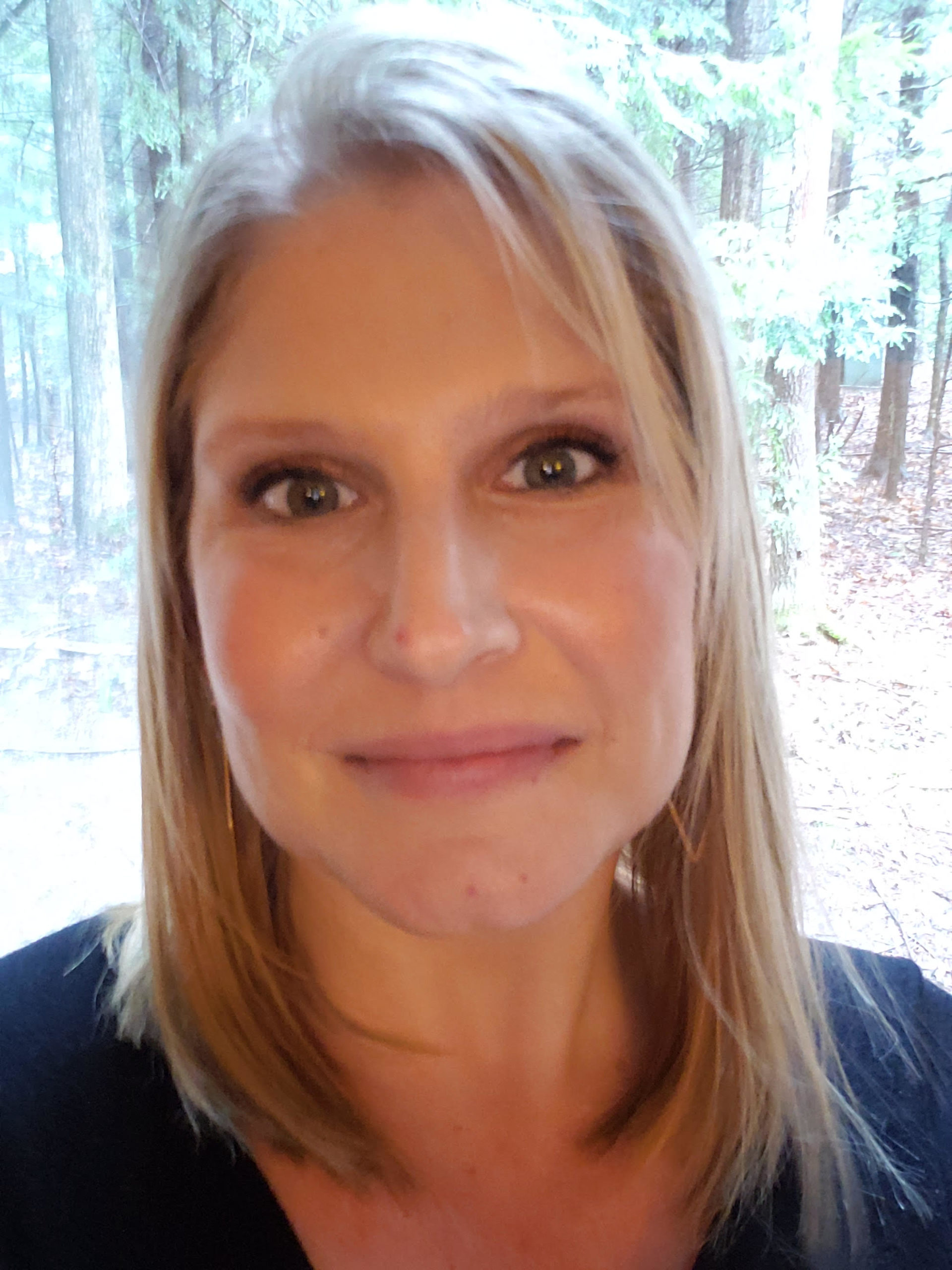 Your Certified Provider:
Erin Crews
Email: [email protected]
Phone: 305-304-8344
The Team
Available Programs