Ponte Vedra Beach, Florida
Your Certified Provider:
Chelsea Mueller
Email: mueller@mandalafamilywellnes.com
Phone: 904-900-1439
Available Programs
Change your preferred currency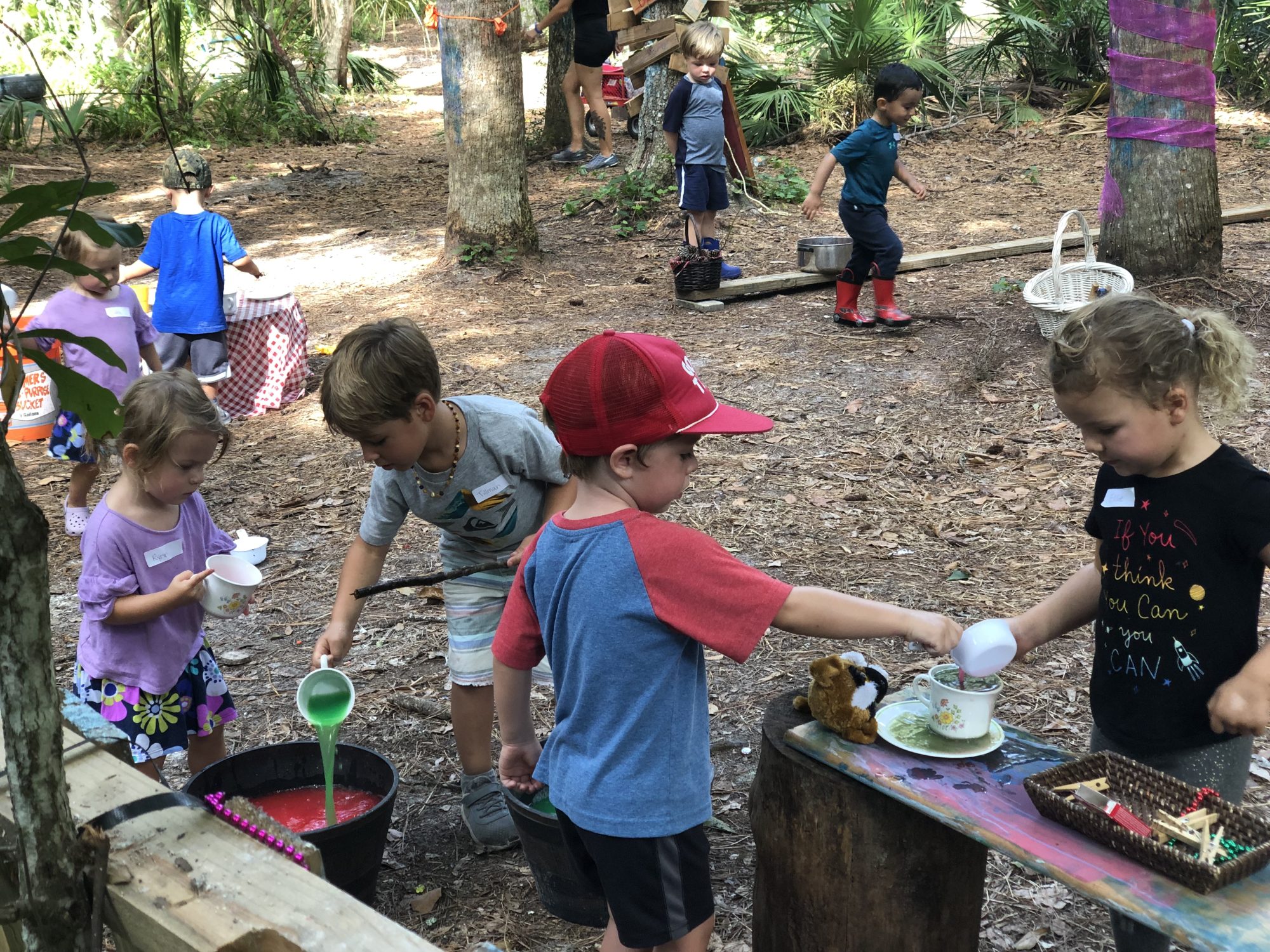 Little Wild Ones – TimberNook Northeast Florida
Ages: 4 - 7
Dates: Sep 12 - Oct 24
Times: 2:30 pm - 4:30 pm
Capacity: 15
Price: $175.00 per child
Overview:
Our popular forest program that fosters children playing outdoors and learning in the fall, spring, summer and winter months! Children enjoy living and breathing stories, diving deep into their imaginations, engineering in grand-scale play experiences, and so much more! They'll also get plenty of time to cook over an open fire and play for hours on end. Learning has never been more exciting!
Programs may vary based on location.
Explore