Concord, Massachusetts
Our TimberNook Sensory Nature program is located in beautiful Carlisle, MA. in Conant Woods, behind the Carlisle Town Hall. The address is 66 Westford Street, Carlisle, MA. 01741. Please park in the dirt parking lot at the far end of Town Hall.
Overview
Thank you to the Town of Carlisle for sharing our passion of getting children out in nature for unstructured play. TimberNook allows children the time and space to self direct their own play and delve deep into their imagination all while developing their social-emotional and fine/gross motor skills in nature.

We are also very fortunate to be part of Minute Man Arc for Human Services based in Concord, MA. MMArc is a non profit organization providing services from birth throughout the lifespan to children and adults with developmental disabilities.

Our TimberNook Programs are open to ALL children regardless of abilities.

Interested in notifications when classes go live? Click Here!

Facebook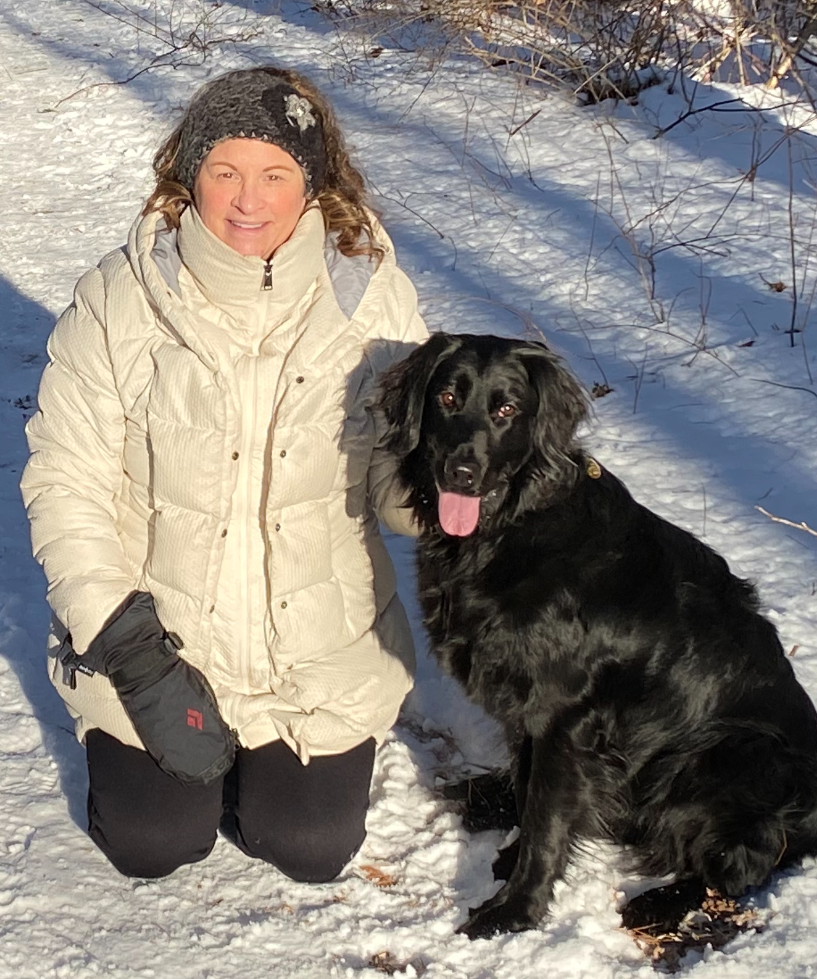 Your Certified Provider:
Sherry Kenin
Email: sherry.kenin@timbernook.com
Phone: 978-287-7878
Available Programs
Reviews
Storybook - TimberNook Tri-County
reviewed by ErinBowden
My kids love TimberNook! Each day the kids had opportunities to make a different storybook come to life in their cute, imaginative ways. Strega Nona's pasta, Walter the Baker's bakery, making mailboxes and deliveries, banking with walnuts, pinecones, and gems found in the forest. They loved to play in the creek, climb, get messy, and make friends.
View this program
Storybook - TimberNook Tri-County
reviewed by erdickey
Absolutely love everything about this camp! Where kids just get to be kids, explore nature, and have fun. The Storybook week was cute and gave the kids a different theme in the woods each day. Will definitely be back.
View this program
Tiny Ones - TimberNook Moose Mountain Region
reviewed by Pixieholly
We love this program! My son is 18 months old, and he has been having so much fun playing in the woods and participating in the various activities. I love that we can go with his flow and do whatever he is interested in that day. The best part is he can make a mess with water, paint, dirt, etc. so there is lots of sensory play without me having to set everything up or clean up! He's also having fun with the other kids, some his age and some who are a little older. I've been having fun spending some time relaxing when we are there because everything just feels calm and peaceful.
View this program