Concord, Massachusetts
Our TimberNook Sensory Nature program is located in beautiful Carlisle, MA. in Conant Woods, behind the Carlisle Town Hall. The address is 66 Westford Street, Carlisle, MA. 01741. Please park in the dirt parking lot at the far end of Town Hall.
Overview
Thank you to the Town of Carlisle for sharing our passion of getting children out in nature for unstructured play. TimberNook allows children the time and space to self direct their own play and delve deep into their imagination all while developing their social-emotional and fine/gross motor skills in nature.

We are also very fortunate to be part of Minute Man Arc for Human Services based in Concord, MA. MMArc is a non profit organization providing services from birth throughout the lifespan to children and adults with developmental disabilities.

Our TimberNook Programs are open to ALL children regardless of abilities.

Interested in notifications when classes go live? Click Here!

Facebook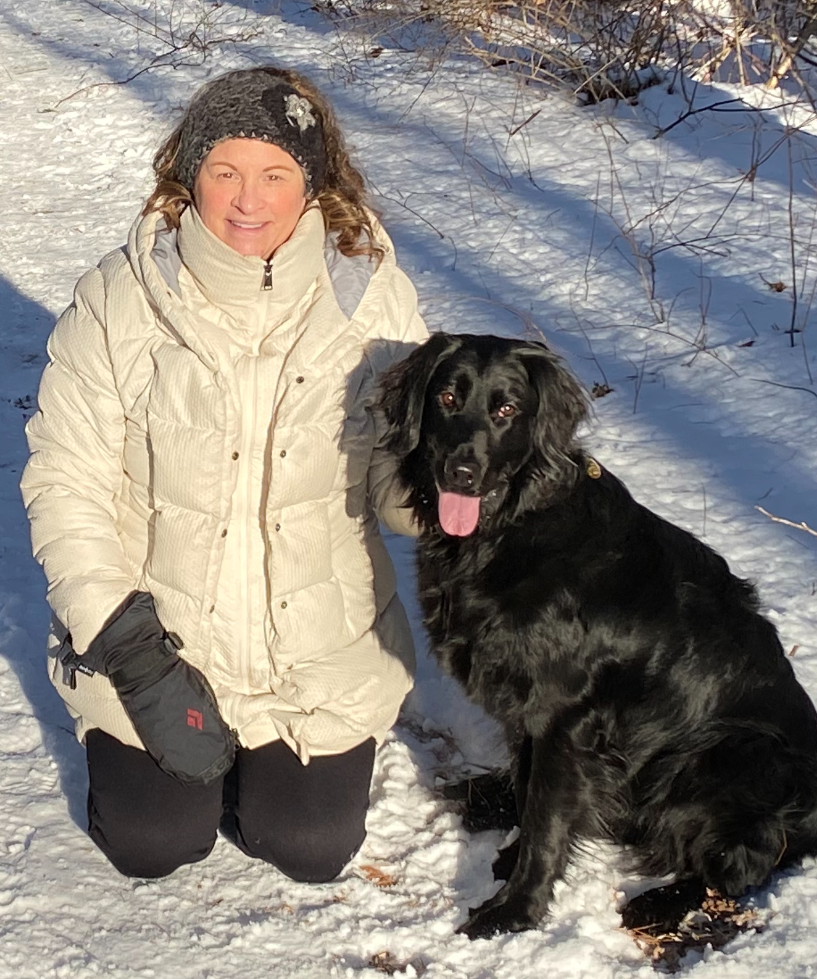 Your Certified Provider:
Sherry Kenin
Email: sherry.kenin@timbernook.com
Phone: 978-287-7878
Available Programs