Wasilla, Alaska
Steve is very excited to bring TimberNook to the Mat-Su Valley. Our site is nestled against the mountains, and includes access to a river, boulder fields, woods, and open grasslands. The unique blend of landscapes inspires adventures of every kind! We are excited to offer year round programming, encouraging all kids to be creative and to venture outdoors no matter what the Alaska weather brings!
Overview
We offer programs year round for children between the ages of 18 months and 14 years old. Our inspirational play experiences in the beautiful backdrop of the Chugiak Mountains will provide long-lasting memories along side new friends.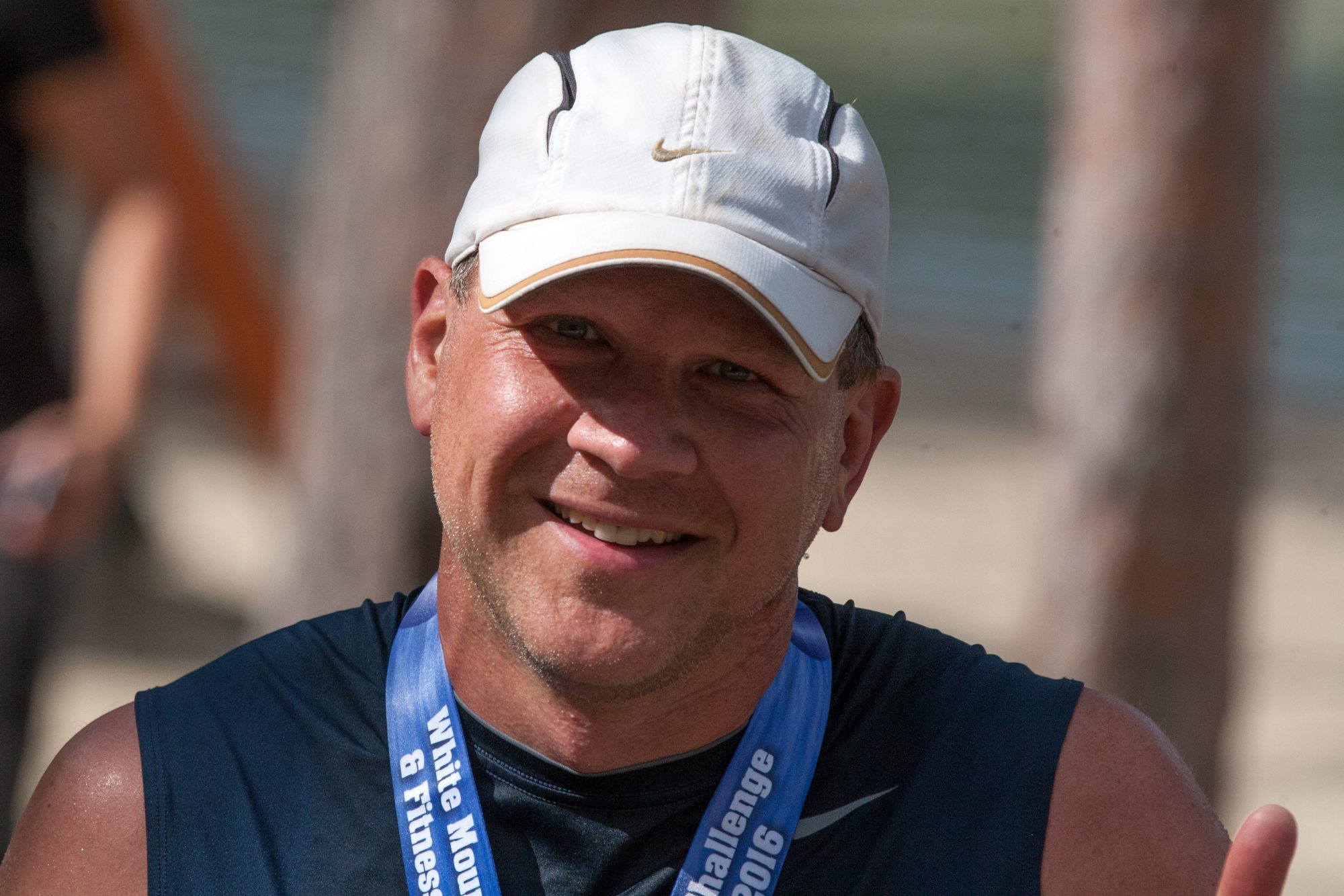 Your Certified Provider:
Steve Renner
Email: steverenner22@gmail.com
Phone: 603-123-4567
Available Programs
Change your preferred currency

Village Folks – TimberNook Mat-Su Valley
Ages: 7 - 12
Dates: Jul 9 - Jul 13
Times: 9:00 am - 3:00 pm
Capacity: 24
Price: $225.00 per child
Overview:
During this program, children will create an entire carnival using their own two hands. They'll design and build everything from the venue to the carnival games and more! There will also be plenty of time for free play, cooking over an open fire, and group games. This program is sure to inspire hours of building, creating and, most importantly, playing!
Programs may vary based on location.
Explore