London, England
TimberNook London holiday camps are offered in the beautiful Wimbledon Common, near Richardson Evans Memorial Playing Fields (SW15 3PQ)
Overview
Ausra is very excited to bring TimberNook outdoor holiday camps to the UK and the SW London area. TimberNook London is located in Wimbledon Common - one of those unique wild places in London that lets you forget you're so close to the city.
Ausra and her family have been living close by and exploring the Common for a number of years now – visiting the swan family, discovering the hidden ponds, building dens, climbing the large fallen trees and of course jumping in all those muddy puddles!

UPCOMING PROGRAMMES
TimberNook London will be offering holiday camps during October half term, Easter, May half term and summer for ages 4-7 and 7-11.


TimberNook London is an Ofsted registered provider and is able to accept childcare vouchers.
Follow us on Facebook: https://www.facebook.com/timbernooklondon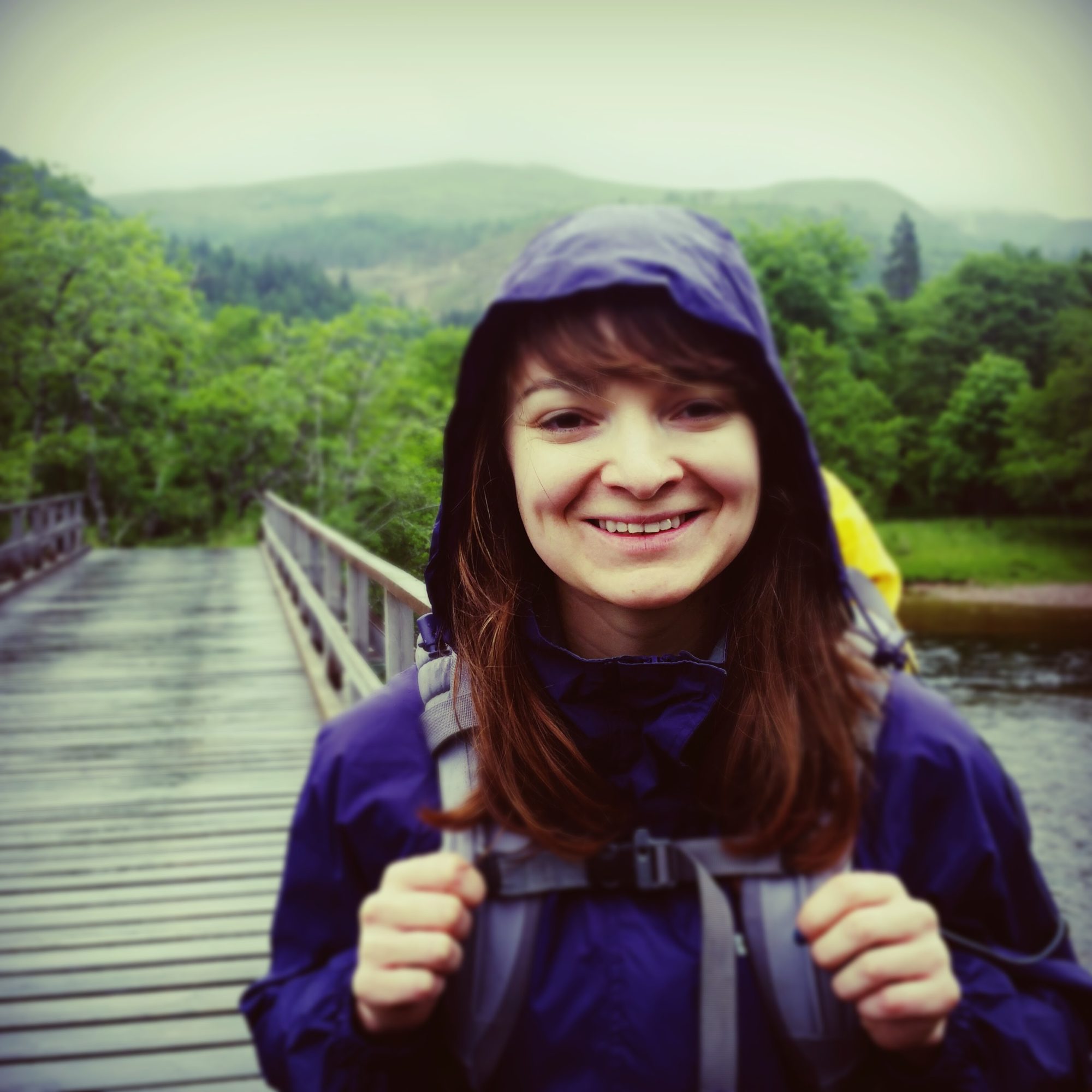 Your Certified Provider:
Ausra Linkeviciute
Email: Ausra.Linkeviciute@timbernook.com
Phone: 789-177-8924
Available Programs
Change your preferred currency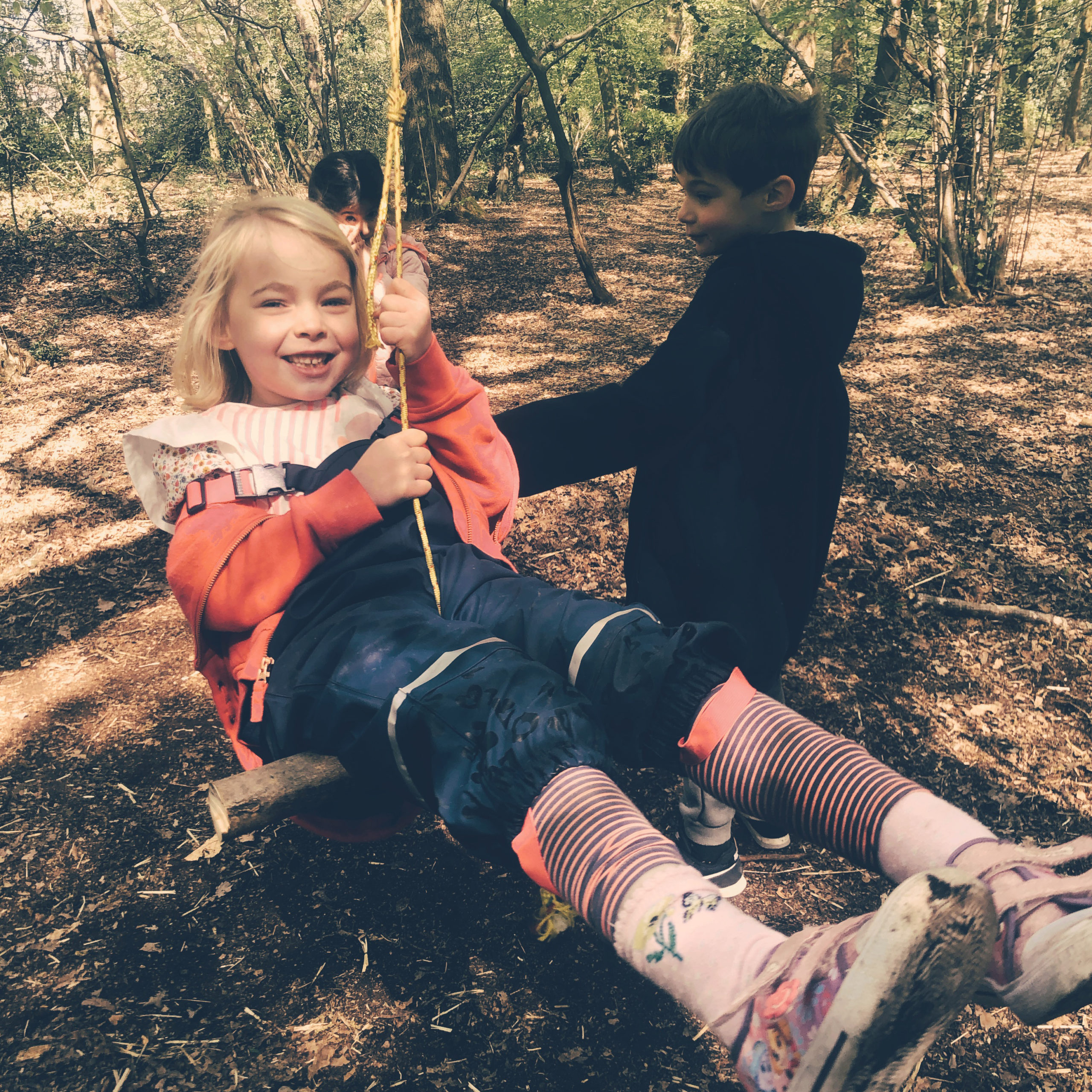 Little Wild Ones – TimberNook London
Ages: 4 - 8
Dates: May 25 - May 29
Times: 9:30 am - 1:30 pm
Price: $240.00 per child
Overview:
Our popular year-round forest program gets children playing outdoors and learning in the fall, spring, and winter months. Children enjoy "living and breathing" stories, diving deep into their imaginations, engineering in grand-scale play experiences, and so much more! They'll also get plenty of time to cook over an open fire and play for hours on end.
Programs may vary based on location.
Explore
Reviews
Little Wild Ones - TimberNook London
reviewed by Amybell
Thank you Ausra for another fantastic week of Timbernook this half term. My daughter absolutely loved it and has come away with more amazing stories of her experiences with you and your team. She also seemed completely unfazed by the fact it rained most of the week! Timbernook Wimbledon offers a brilliant opportunity for children to explore the outdoor world, really immerse themselves in it and gain new skills and confidence in what they can achieve if they just give things a go. I couldn't recommend it more highly!
View this program