Port Stanley
Jade is thrilled to be able to share "the back 40", a cherished family spot, with her community. Located on a beautiful winding road just outside Port Stanley (Ontario, Canada), the forty acre property holds many secret places to explore amongst the Carolinian forest, rolling hills, fallen trees and muddy bogs. Jade's own two children love to find the best places to play, often finding a balance beam, race car, den, construction site or whatever else they can imagine tucked behind the trees and brush. There are also other interesting places nearby to explore such as several meandering streams. In the heart of Elgin County and just 15 minutes from St. Thomas and 30 minutes from London, TimberNook Elgin will offer year round nature programs, as well as summer camps. The family can't wait to share this hidden gem so children can come play the TimberNook way!
Overview
TimberNook Elgin offers year round nature programs for children of all ages and abilities to residents of Port Stanley, St. Thomas, London and surrounding Elgin County. We welcome children with disabilities and continually seek to increase diversity among our programs. Please contact us if your child needs special help to attend (physically, cognitively, socially, financially etc.). Little Wilds Ones and Wild Ones are year round weekly nature programs for children geared toward families seeking opportunities for homeschool, unschool, wildschool and kindergarten alternatives. Tiny Ones is our parent/caregiver and tot nature play program. This year-round program provides the opportunity for caregivers to connect with their little ones (walking age to 6ish) and nature together. This laid back nature play program in Elgin County may be labeled as a "mom group" and offers opportunities for moms to connect, but we welcome dads, grandparents, daycare providers and any other caregivers as well! TimberNook Elgin aims to provide a nature, play-based and affordable birthday party opportunity in Elgin County and St. Thomas area where these opportunities are limited! We offer themes for all ages including pre-teens. Message us for details. Summer Camps vary each summer, but we typically offer programming for ages 4 to 11. We're thrilled to bring a 100% outdoor summer camp to Port Stanley, St. Thomas and surrounding Elgin county. We pride ourselves on being an inclusive, low structure and play-based camp immersed in nature. TimberNook Elgin is also a wonderful outdoor education field trip opportunity for local schools. We offer links to curriculum for our field trip themed experiences. Contact us for more details.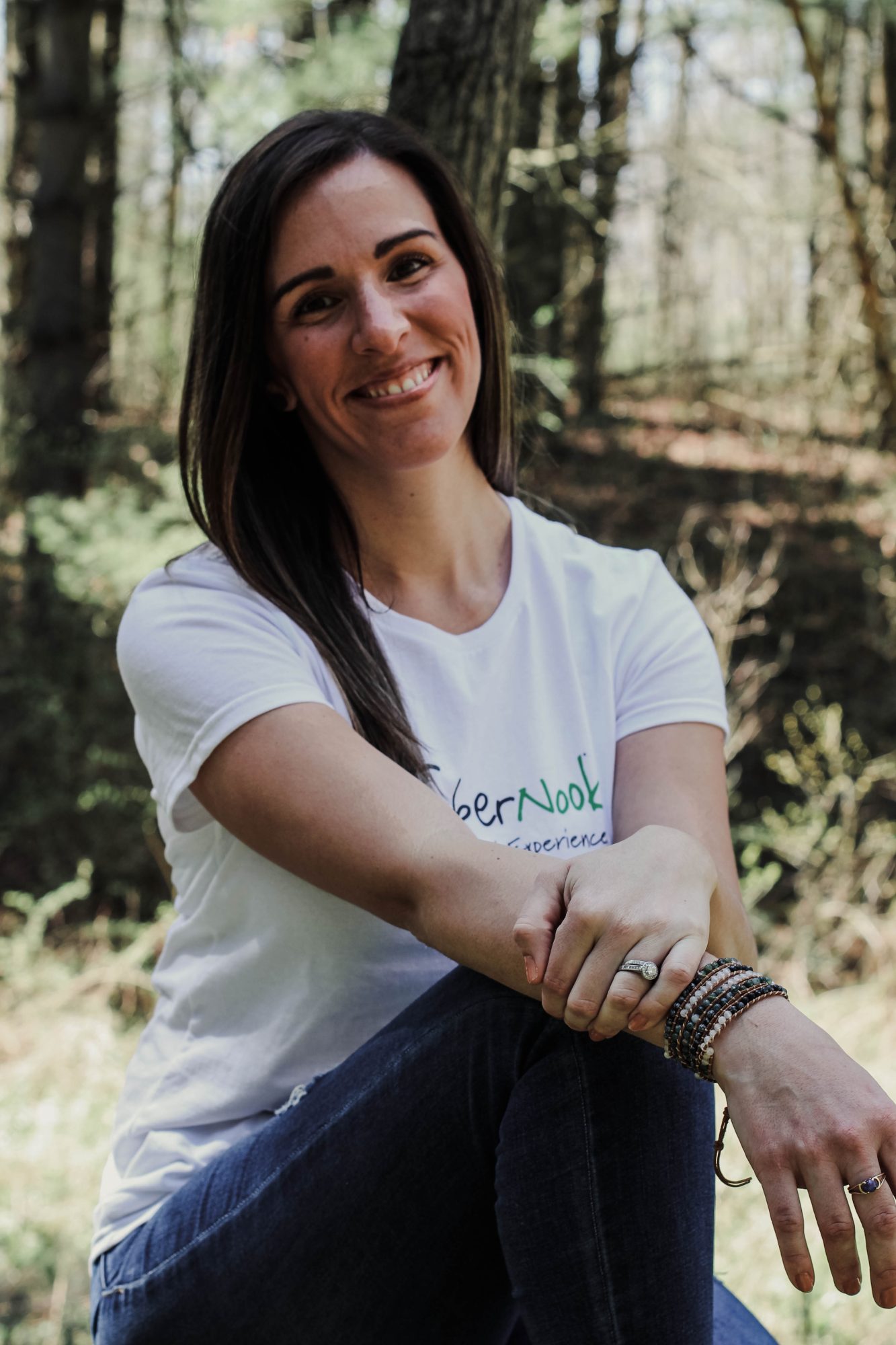 Your Certified Provider:
Jade Rogers
Email: jade.rogers@timbernook.com
Phone: 519-362-7337
The Team
Available Programs
Reviews
Storybook - TimberNook Tri-County
reviewed by ErinBowden
My kids love TimberNook! Each day the kids had opportunities to make a different storybook come to life in their cute, imaginative ways. Strega Nona's pasta, Walter the Baker's bakery, making mailboxes and deliveries, banking with walnuts, pinecones, and gems found in the forest. They loved to play in the creek, climb, get messy, and make friends.
View this program
Storybook - TimberNook Tri-County
reviewed by erdickey
Absolutely love everything about this camp! Where kids just get to be kids, explore nature, and have fun. The Storybook week was cute and gave the kids a different theme in the woods each day. Will definitely be back.
View this program
Tiny Ones - TimberNook Moose Mountain Region
reviewed by Pixieholly
We love this program! My son is 18 months old, and he has been having so much fun playing in the woods and participating in the various activities. I love that we can go with his flow and do whatever he is interested in that day. The best part is he can make a mess with water, paint, dirt, etc. so there is lots of sensory play without me having to set everything up or clean up! He's also having fun with the other kids, some his age and some who are a little older. I've been having fun spending some time relaxing when we are there because everything just feels calm and peaceful.
View this program