McHenry, Illinois
We are hard at work to secure permitting for use of land in the area. In the meantime, we are exploring alternative options in the Chicagoland area! Stay tuned!
Overview
Adaptations Unlimited is proud to be bringing licensed TimberNook programs to the Chicagoland area.

We will be launching programs as soon as we secure permits or find a site that welcomes meaningful, grand outdoor play experiences that help kids grow into their best selves! If you have insights or connections to help springboard securing a site, please email us directly.

Be sure to follow our work on social media and check back often to be a part of TimberNook Chicagoland programs when we launch!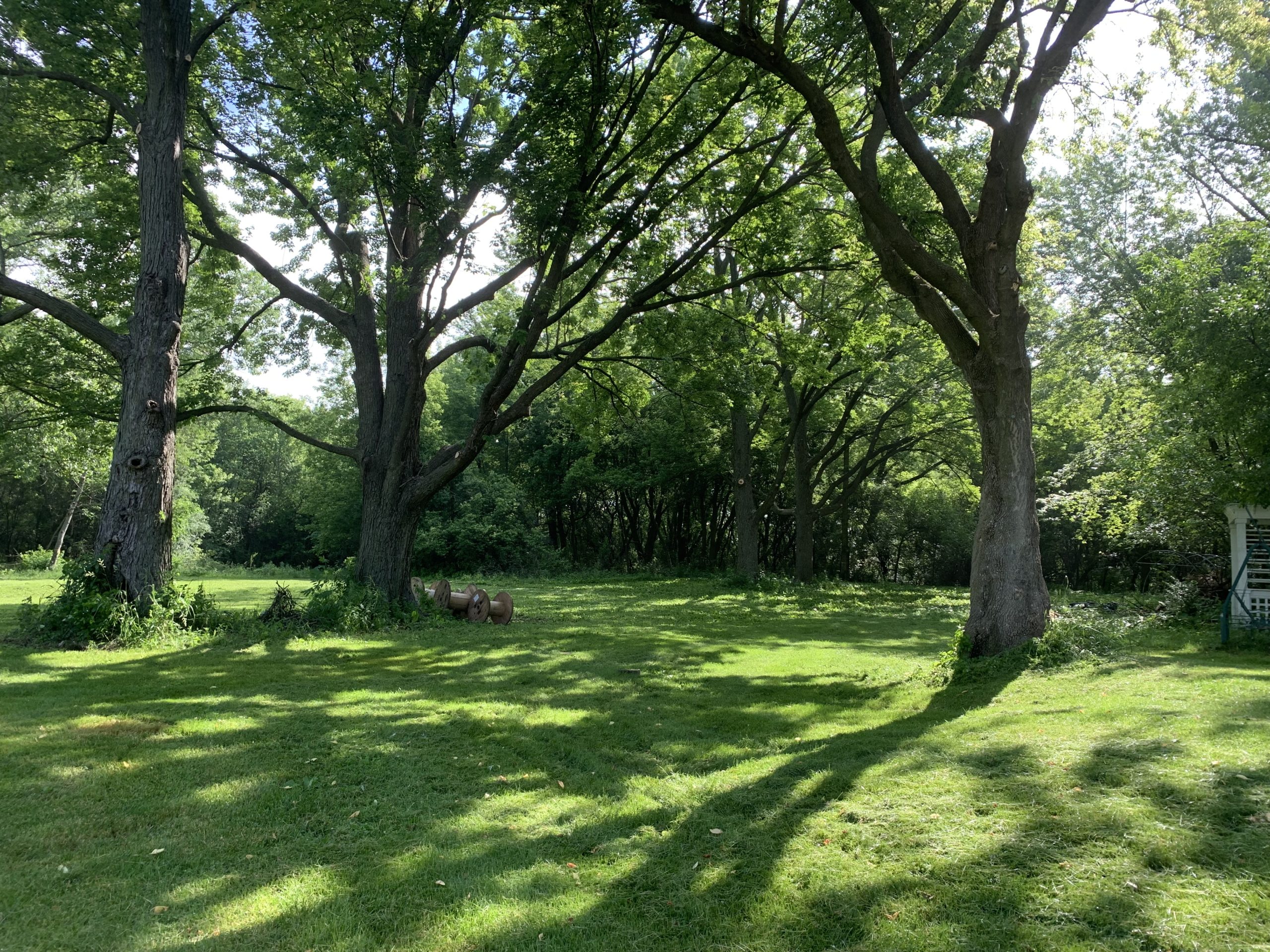 Your Certified Provider:
Kate & Kevin
Email: kate.davis@timbernook.com
Available Programs