Eastham, Massachusetts
Overview
If you're fond of sand dunes and salty air.....

Welcome to TImberNook Cape Cod. TimberNook programs vary in location on the Lower and Outer Cape. Please read Program details under the 'Explore' button as program ages at Ocean Edge are 5-11 and some 12. Early registration discounts are good through April 21.

Summer programs will be at Ocean Edge Resort in Brewster, MA. starting July 1-Aug.29. The program will run M-TH, 9-1. Children need to bring their own peanut/nut free snack and lunch. Waivers are provided at drop off. Please notify staff of any special concerns at least a week prior to attendance The program is a drop-in program so children may sign up and attend the same day if space is available. Please contact the TimberNook Cape Cod provider to discuss specific dates.

*TimberNook Cape Cod is being offered as a Drop-In service for its summer programs at Ocean Edge Resort. M-Th, 9-1.
*These child care services are not licensed by the Department of Early Education and Care or any other state agency.
*There will be a one adult to eight children ratio. Ages of the children are 5-11 years old.
*TimberNook Cape Cod is not responsible for the care or supervision of children after the program ends at 1:00 p.m.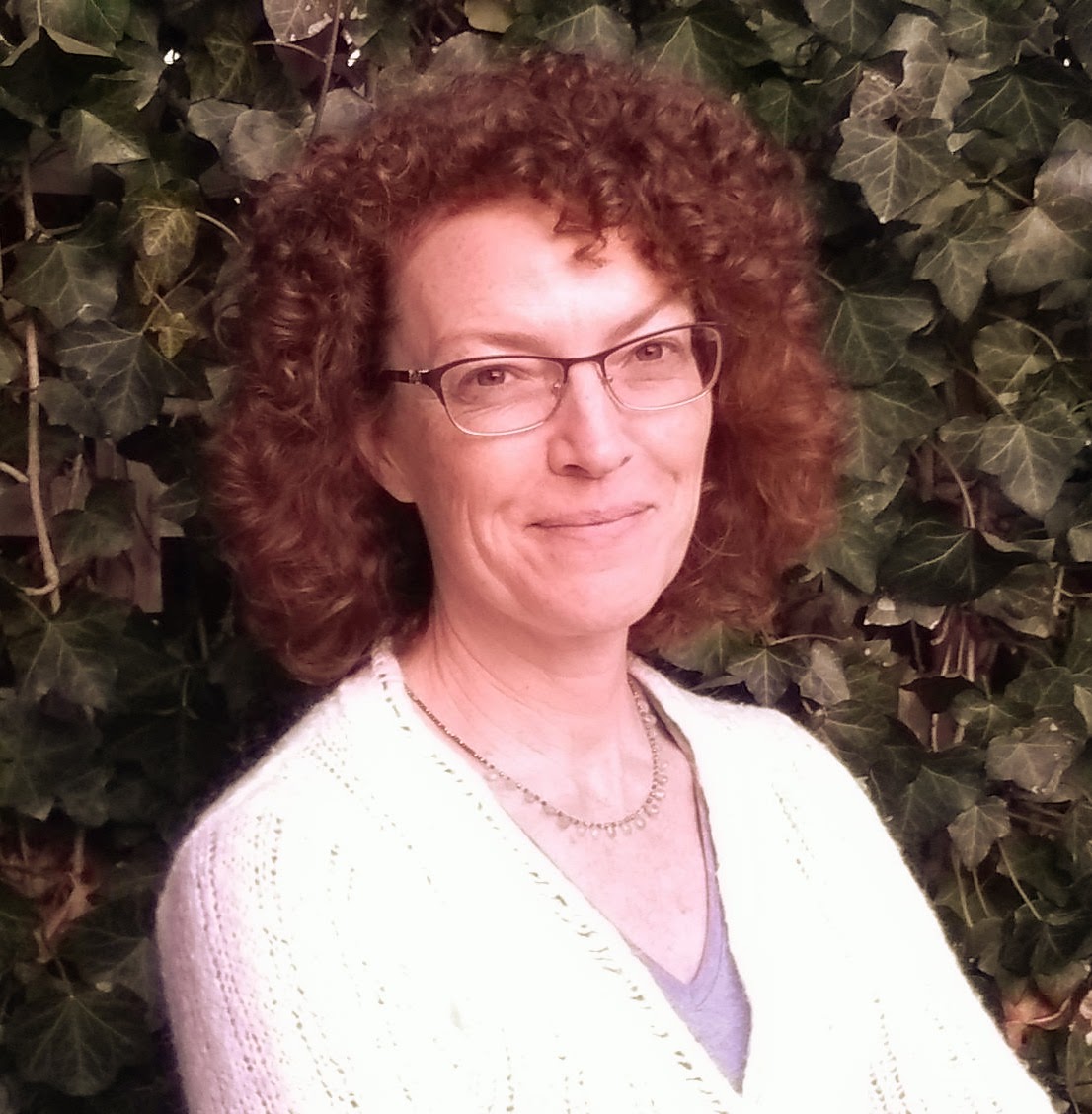 Your Certified Provider:
Christine Hughes-Prince
Email: timbernookcapecod@gmail.com
Phone: 508-681-5278
Available Programs
Reviews
Little Wild Ones - TimberNook of West Georgia
reviewed by S. Sabani
As a school teacher I became frustrated with the four walls I was confined to with my kids and the increasing restriction on outdoor time that we all loved and thrived in. I knew that with my own children I wanted more. Timbernook is everything I could dream of and my 4 year old is thriving in his natural "classroom".
View this program