Newington, New Hampshire
this is the vendor summary field
Overview
Here is all the information about my site along with some program descriptions.
Your Certified Provider:
Phone: 603-340-0918
Available Programs
Change your preferred currency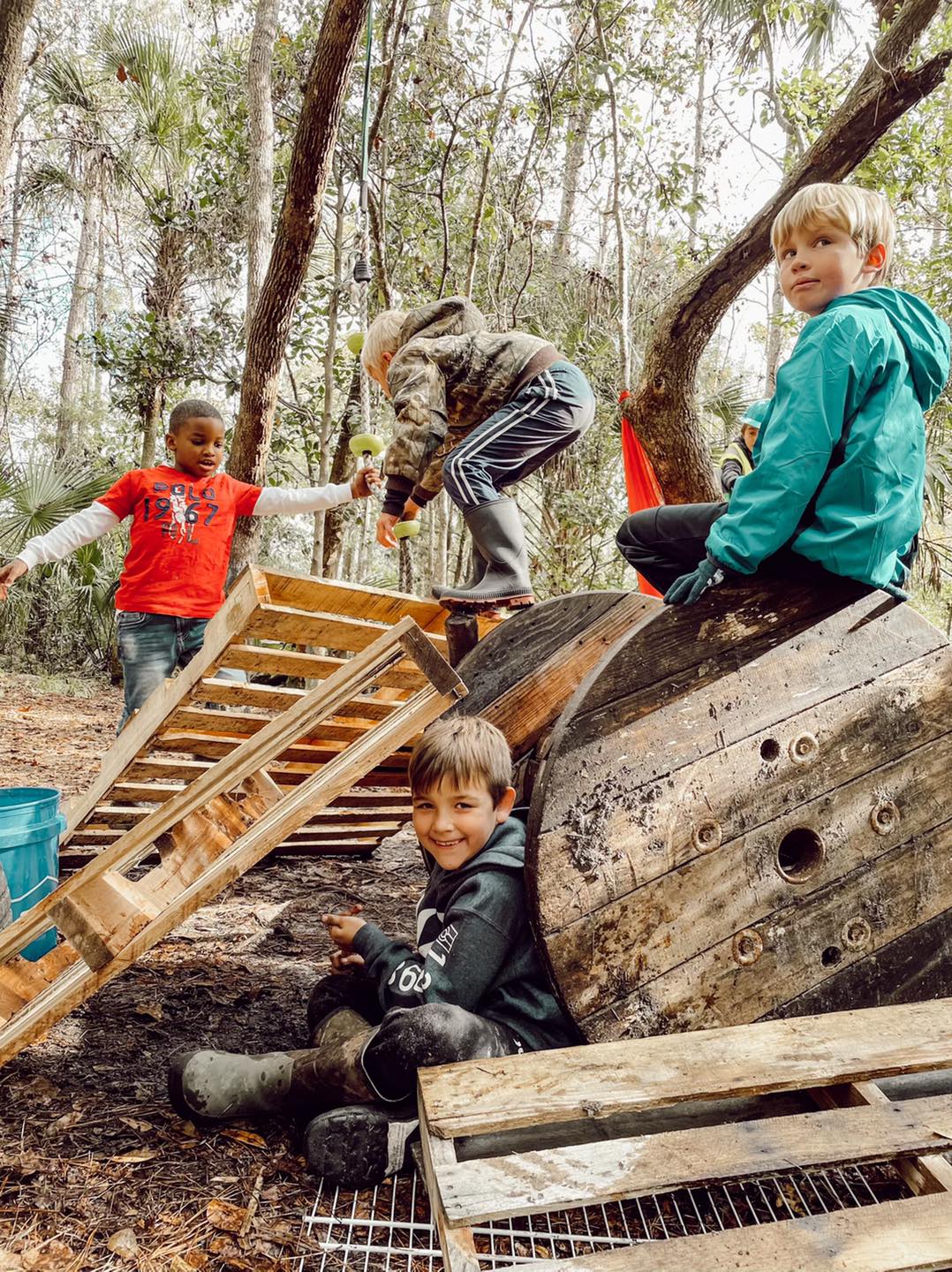 Village Folks – Steve's Tree House
Ages: 50 - 100
Dates: Jan 2 - Jan 19
Times: 8:00 am - 2:00 pm
Price: $50.00 per child
Overview:
Your child will collaborate with others to build a village out of unique materials, while having the opportunity to use tools and practice new skills.  This program is sure to inspire hours of building, creative problem solving, and most importantly, play!
Programs may vary based on location.
Explore