Milwaukie, Oregon
TimberNook Northwest Oregon is located at Chrysalis Farms in Damascus, Oregon (off of Highway 224). Youth are invited to this magical 33-acre farm with pristine forest, pastures, orchards, year around creek, and an enchanted forest that backs into the Clackamas River! Close enough to the city for convenience, but a chance for children to step into another world.
Overview
We are proud to bring licensed TimberNook programs to Oregon. Currently offering two amazing summer programs that provide children, ages 4-12, with the opportunity to imagine, play, create, explore, and build strong minds and bodies! We will be hosting various Friday night and Saturday day programs in the future. Please find and friend us on Facebook at TimberNook Northwest Oregon so you will know when registration opens! ----- SUMMER 2020 REGISTRATION -----Now Open!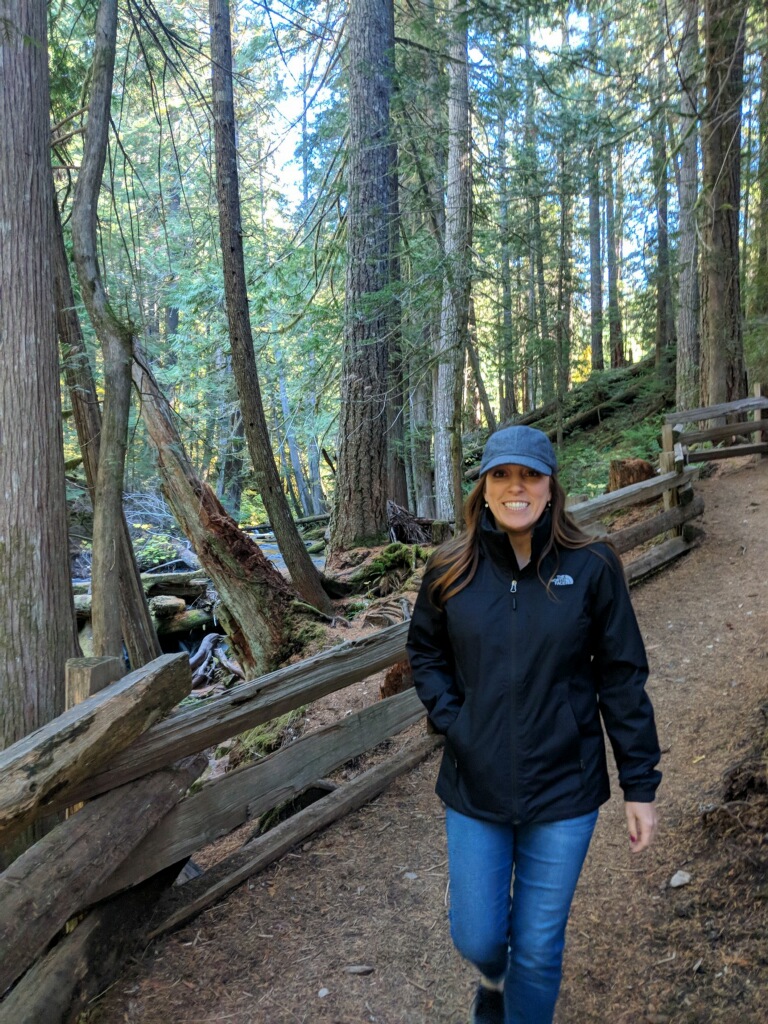 Your Certified Provider:
Nicole Ferber
Email: nicole.ferber@timbernook.com
Phone: 512-317-0769
Available Programs
Change your preferred currency
[currency_switcher]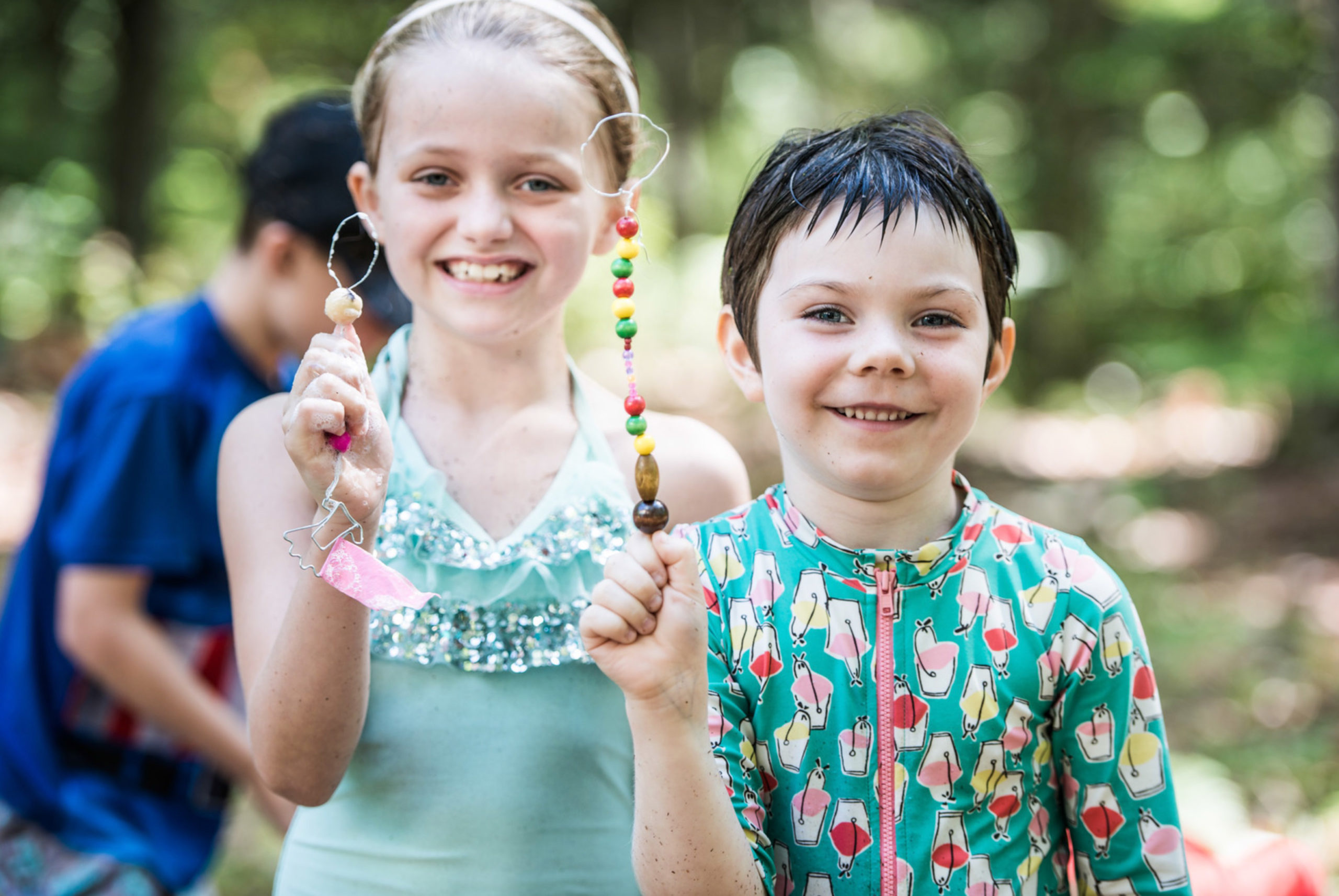 Storybook – TImberNook of Northwest Oregon
Ages: 4 - 7
Dates: Jul 21 - Jul 25
Times: 9:00 am - 1:00 pm
Price: $205.00 per child
Overview:
One of our most popular programs, where young children "live and breath" stories out in the wild. Inspired by Dr. Seuss classics, children will be doing everything from creating a life-sized circus to enjoying a "green eggs and ham" experience in nature. With the turn of every day, comes a new story for the children to experience and lots of FUN!
Programs may vary based on location.
Explore
Sensory Adventures – TImberNook of Northwest Oregon
Ages: 7 - 12
Dates: Jul 27 - Jul 31
Times: 9:00 am - 3:00 pm
Price: $305.00 per child
Overview:
This week is sensory extraordinaire. Children will design unique musical instruments using junk & host their own concert. They will also have fantastic sensational adventures such as creating their own "dunk challenge" and hosting a waffle café. This program is sure to challenge the mind, while fully engaging the senses at the same time.
Programs may vary based on location.
Explore
Reviews
Little Wild Ones - TimberNook London
reviewed by Amybell
Thank you Ausra for another fantastic week of Timbernook this half term. My daughter absolutely loved it and has come away with more amazing stories of her experiences with you and your team. She also seemed completely unfazed by the fact it rained most of the week! Timbernook Wimbledon offers a brilliant opportunity for children to explore the outdoor world, really immerse themselves in it and gain new skills and confidence in what they can achieve if they just give things a go. I couldn't recommend it more highly!
View this program