Garden Suburb, New South Wales
TimberNook Newcastle is located at 71 Prospect Rd Garden Suburb NSW, located in the beautiful Lake Macquarie Area . We play on Awabakal land managed by Yamuloong, an Indigenous Cultural Centre. We have 6 acres of land including macadamia groves, water falls and creeks and lots of areas to explore. Our programs currently range from Birth through to upper primary.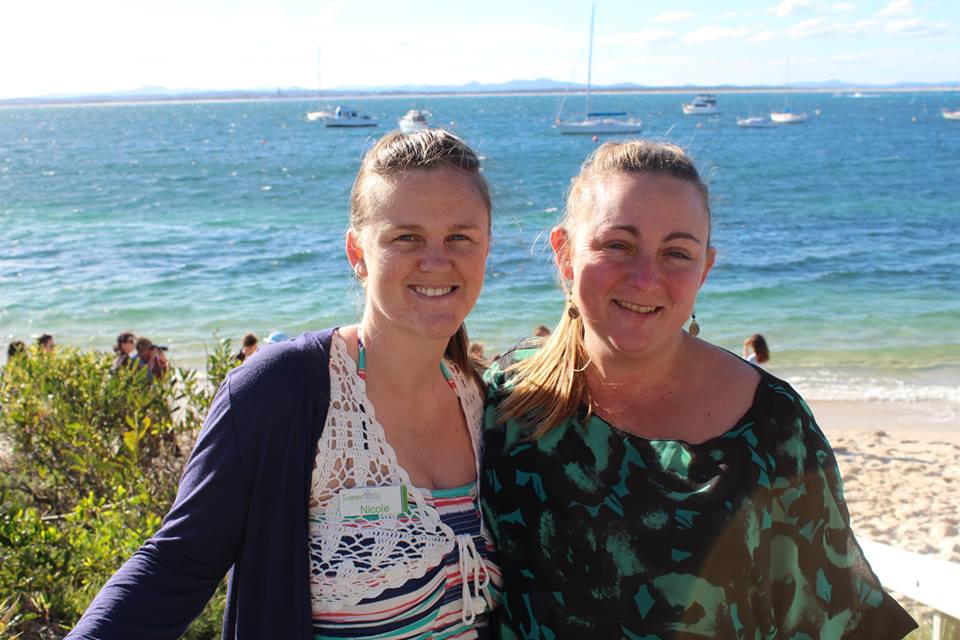 Your Certified Provider:
Tash Treveton
Email: newcastle@timbernook.com
Phone: 024-947-8112
Available Programs
Reviews
Little Wild Ones - TimberNook London
reviewed by Amybell
Thank you Ausra for another fantastic week of Timbernook this half term. My daughter absolutely loved it and has come away with more amazing stories of her experiences with you and your team. She also seemed completely unfazed by the fact it rained most of the week! Timbernook Wimbledon offers a brilliant opportunity for children to explore the outdoor world, really immerse themselves in it and gain new skills and confidence in what they can achieve if they just give things a go. I couldn't recommend it more highly!
View this program