Garden Suburb, New South Wales
TimberNook Newcastle is located at 71 Prospect Rd Garden Suburb NSW, located in the beautiful Lake Macquarie Area . We play on Awabakal land managed by Yamuloong, an Indigenous Cultural Centre. We have 6 acres of land including macadamia groves, water falls and creeks and lots of areas to explore. Our programs currently range from Birth through to upper primary. PLEASE NOTE ALL REGISTRATION FOR PROGRAMS CLOSE AT 2PM THE BUSINESS DAY BEFORE. FOR STAFFING PURPOSES.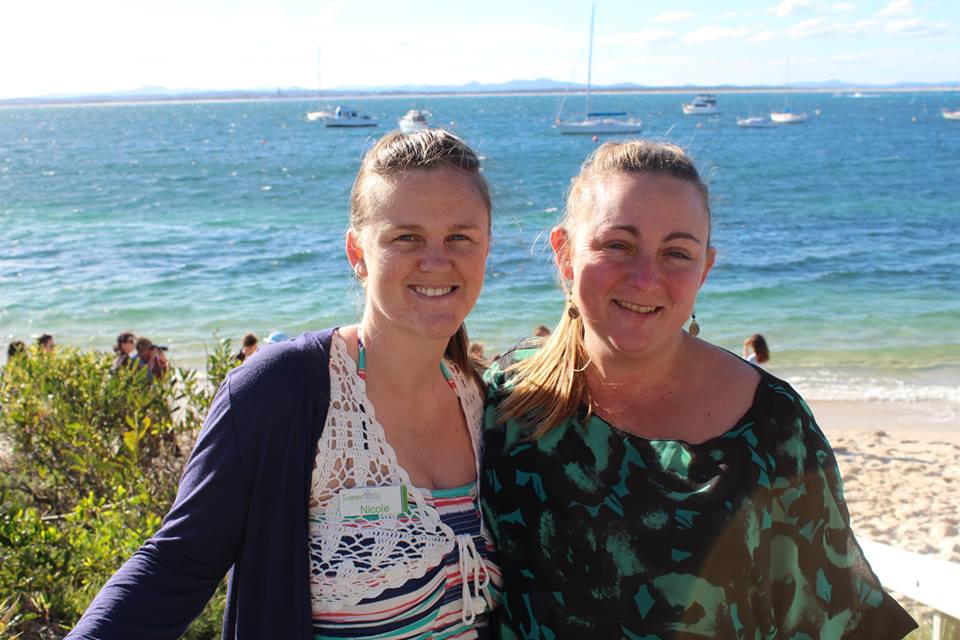 Your Certified Provider:
Tash Treveton
Email: newcastle@timbernook.com
Phone: 024-947-8112
Available Programs
Reviews
No reviews yet.