Garden Suburb, New South Wales
TimberNook Newcastle is located at 71 Prospect Rd Garden Suburb NSW, located in the beautiful Lake Macquarie Area . We play on Awabakal land managed by Yamuloong, an Indigenous Cultural Centre. We have 6 acres of land including macadamia groves, water falls and creeks and lots of areas to explore. Our programs currently range from Birth through to upper primary. PLEASE NOTE ALL REGISTRATION FOR PROGRAMS CLOSE AT 2PM THE BUSINESS DAY BEFORE. FOR STAFFING PURPOSES.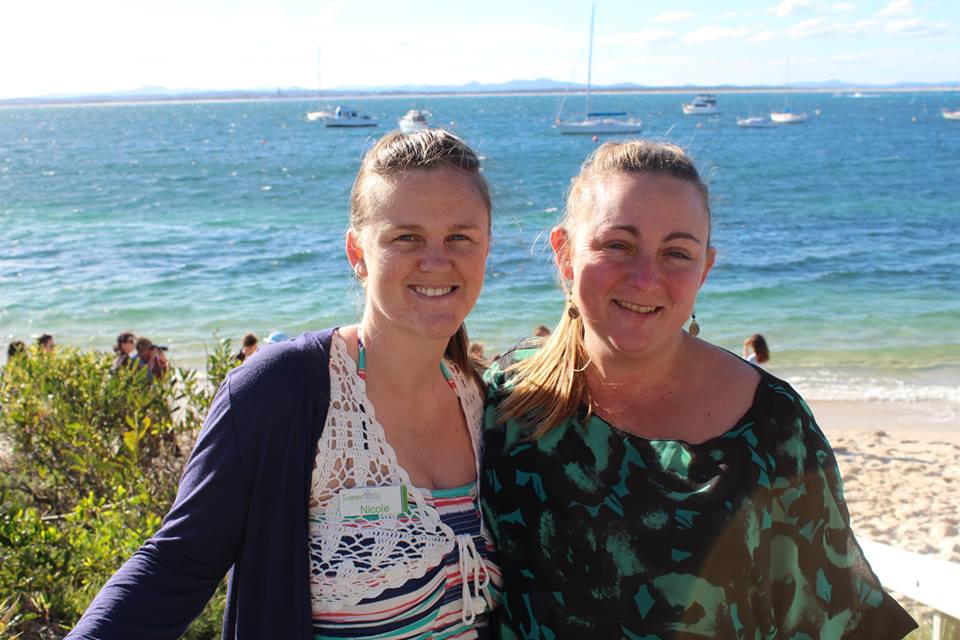 Your Certified Provider:
Tash Treveton
Email: [email protected]
Phone: 024-947-8112
The Team
Available Programs
Reviews
Sensory Adventures - TimberNook Northwest Indiana
reviewed by Emily Paris
This program is awesome! My kids had the most wonderful time. My 12 yr old said, "I knew it would be fun, but I had no idea it would be THAT much fun!"
View this program
Wild Ones - TimberNook Los Angeles
reviewed by Grahamdad
The Wildwood Picnic area proved an ideal setting for the children to explore the river, play games like tug of war, tire-rolling, and more. Sarah and the facilitators provided plenty of cool raw materials and cozy comforts like a fire pit for smores so there were plenty of settings for kids' individual preferences. When there were behavioral challenges, the kids were able to work things out in the end. The photos, quotes and post-session write-ups were fun to read as well. Thanks for the great experience on behalf of my son.
View this program