Barrington, New Hampshire
This is where the concept of TimberNook was first born, continues to run, and now houses our headquarters and training facility.
Overview
Located on 12 acres of wooded land and surrounded by 50 acres of conservation land in the rural town of Barrington, New Hampshire. Children have access to woods, giant mud puddles, and a slow moving river to explore. We offer year round programming for ages 18 months to 14 years of age. Children enjoy experiences from "construction work" in the mud to designing boats and then testing them out to creating entire villages in the woods. We also train providers and teachers from all over the world at this location.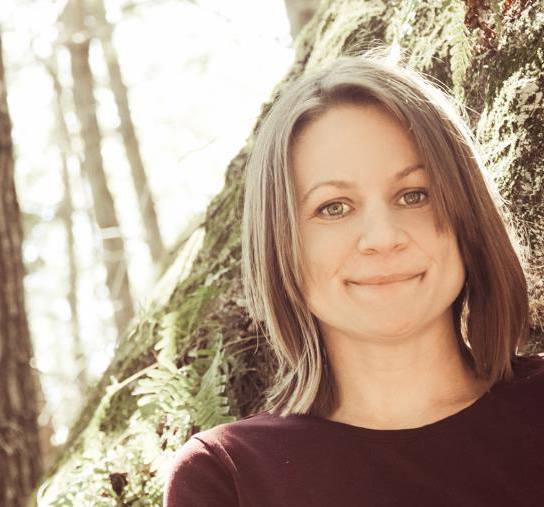 Your Certified Provider:
Angela Hanscom
Email: angie@timbernook.com
Phone: 603-664-2929
The Team
Available Programs
Change your preferred currency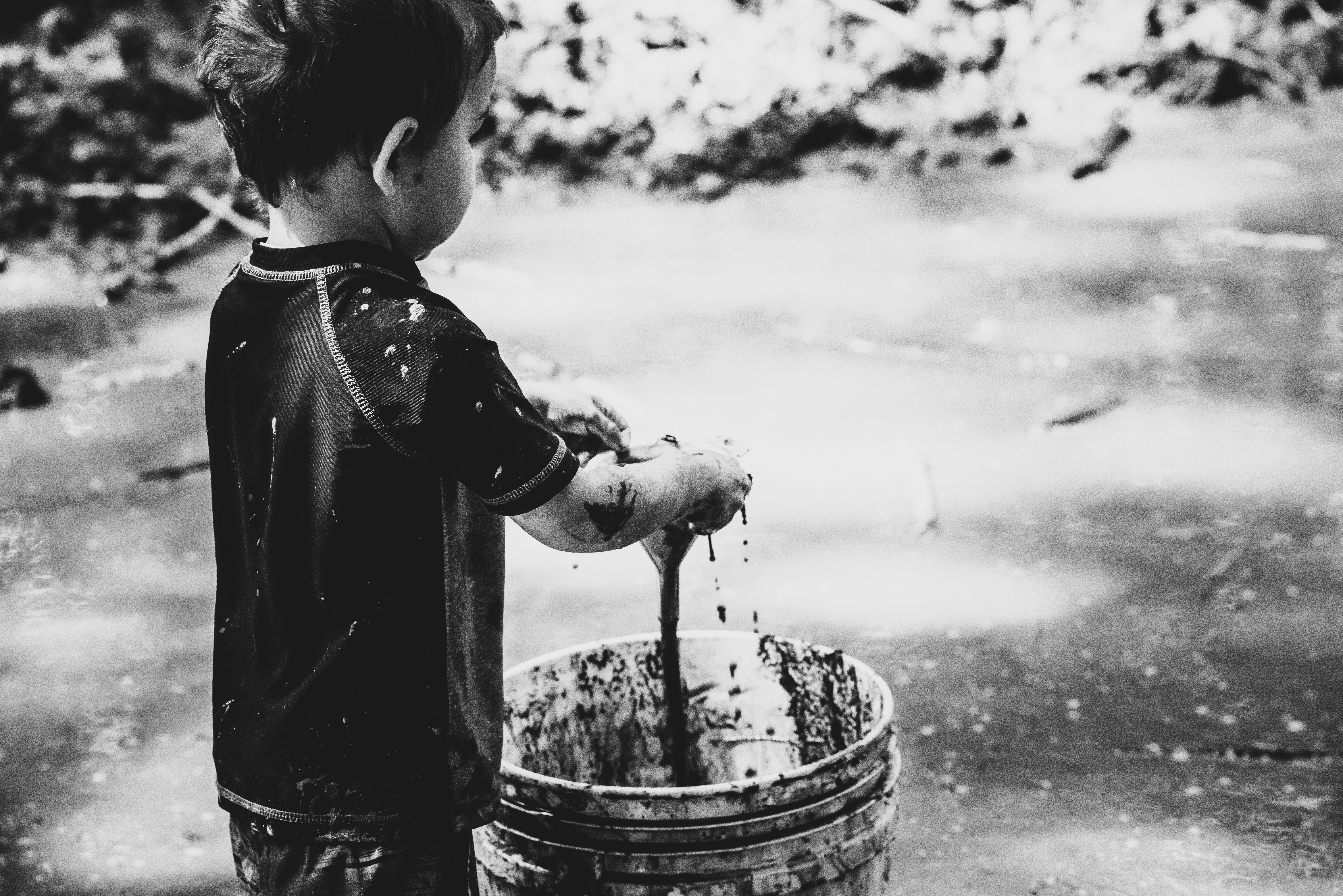 Tiny Ones – TimberNook of Barrington, NH
Ages: 1.5 - 4
Dates: Sep 27 - Nov 15
Times: 9:30 am - 11:30 am
Capacity: 15
Price: $165.00 per child
Overview:
This program was designed for the smallest of our TimberNook adventurers. You and your child together will venture into the woods for creative play opportunities that engage the mind and challenge the senses, such as hosting a tea party in the garden, doing "construction work" in mud puddles, or experimenting with color in giant foam experiences. You'll walk away each week brimming with ideas for inspiring unique, creative play at home as well.
Programs may vary based on location.
Explore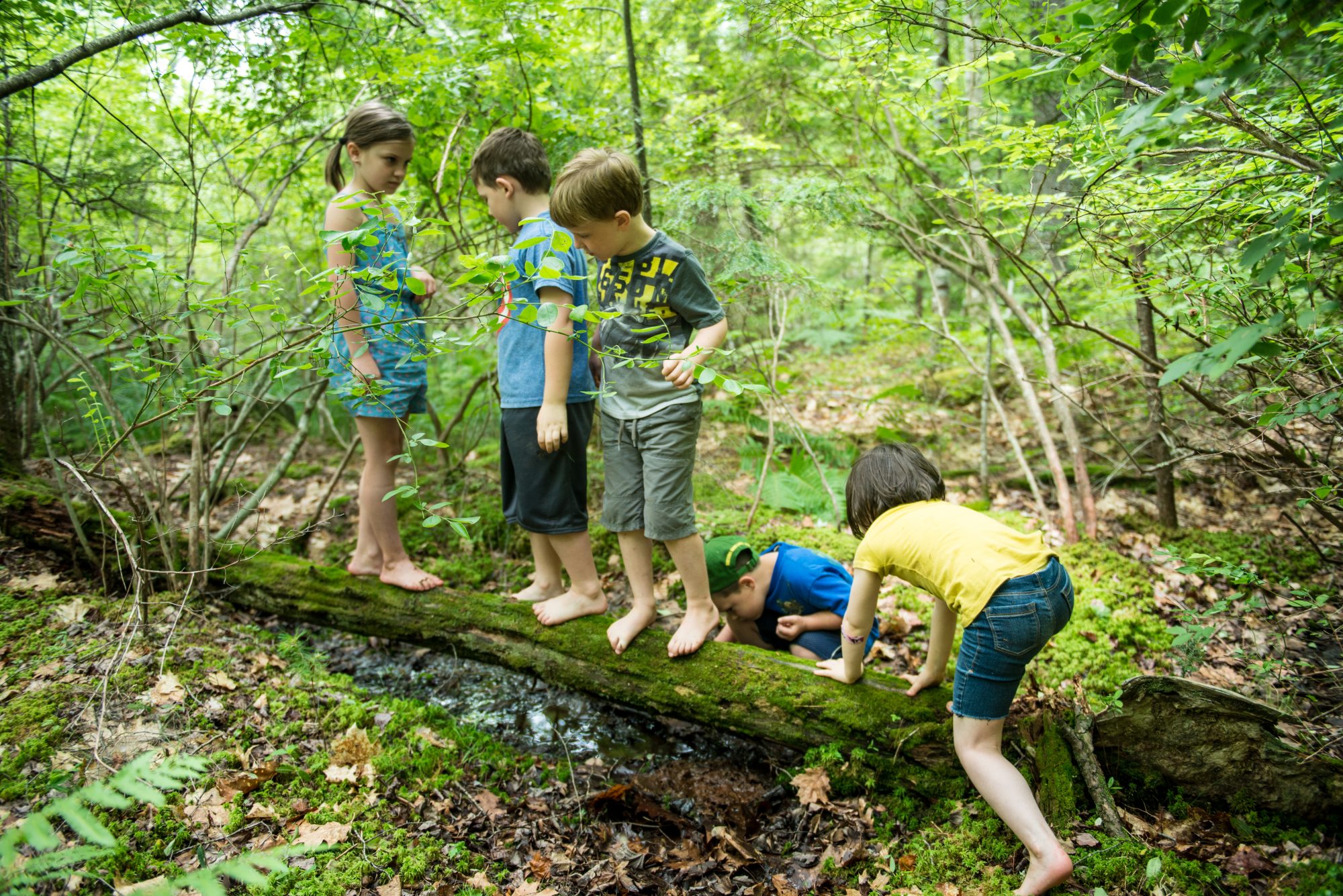 Little Wild Ones – TimberNook of Barrington, NH
Ages: 4 - 7
Dates: Sep 25 - Jun 3
Times: 9:00 am - 1:00 pm
Capacity: 16
Price: $350.00 per child
Overview:
Our popular forest program that fosters children playing outdoors and learning in the fall, spring, summer and winter months! Children enjoy living and breathing stories, diving deep into their imaginations, engineering in grand-scale play experiences, and so much more! They'll also get plenty of time to cook over an open fire and play for hours on end. Learning has never been more exciting!
Programs may vary based on location.
Explore