Program Overview
Our popular year-round forest program gets children playing outdoors and learning in the fall, spring, and winter months. Children enjoy "living and breathing" stories, diving deep into their imaginations, engineering in grand-scale play experiences, and so much more! They'll also get plenty of time to cook over an open fire and play for hours on end. Programs may vary based on location.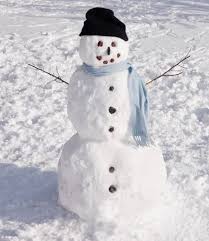 ---
Program Details:
Holiday camp – MLK Day
Ages: 4-7 yrs (with some flexibility)
Date/Time: Monday, Jan 20, 2020,  9:00-1:00 pm
Location: 77 Lovers Lane, Gorham, ME 04038
Interested in trying TimberNook for a day?
This is a one-day program embedded in our regularly occurring Little Wild Ones program.
Only $25 per child!
Children will learn using stories, games, seasonal experiences, and the natural environment. The TimberNook curriculum weaves together the therapeutic benefits of being outdoors with a thorough understanding of child development. The result is a sensory play experience that supports every aspect of the growing child. Each camp we will have a play-based experience focusing on a component of the seasonal theme. We will also explore the natural world around us, engage our senses, and have time every day for deep, authentic play.
Our site offers opportunities for individual and group play amidst a beautiful wooded area equipped with rope swings, materials for building and plenty of space to run. We make every effort to accommodate any child who wishes to attend our program.
This is a one day camp.
TimberNook is a 100% outdoor program and we love to play in the rain (emergency shelter available for lightning). Weather appropriate attire for rain and snow is required and essential.  We ask that each child is equipped with insulated rain boots.
A change of clothes is recommended. Please expect kids to come home dirty!
Children will need a snack and lunch for the day and refillable water bottle.
Staff is first aid/CPR trained and background checked.
More details will be emailed to you prior to the start of the program.
Date:
January 20, 2020   9:00-1:00 pm
Pricing:
Price per day: Only $25 per child!
Please contact Beth with any questions:
cell # 561-315-6641
email: elizabeth.wilkins@timbernook.com
TimberNook of Greater Portland, Maine
MLK Holiday Camp- TimberNook of Greater Portland, Maine
Jan 20 - Jan 20
Times: 9:00 am - 1:00 pm
Ages: 4 - 7
---
77 Lovers Lane Gorham, ME 04038
---
Instructor: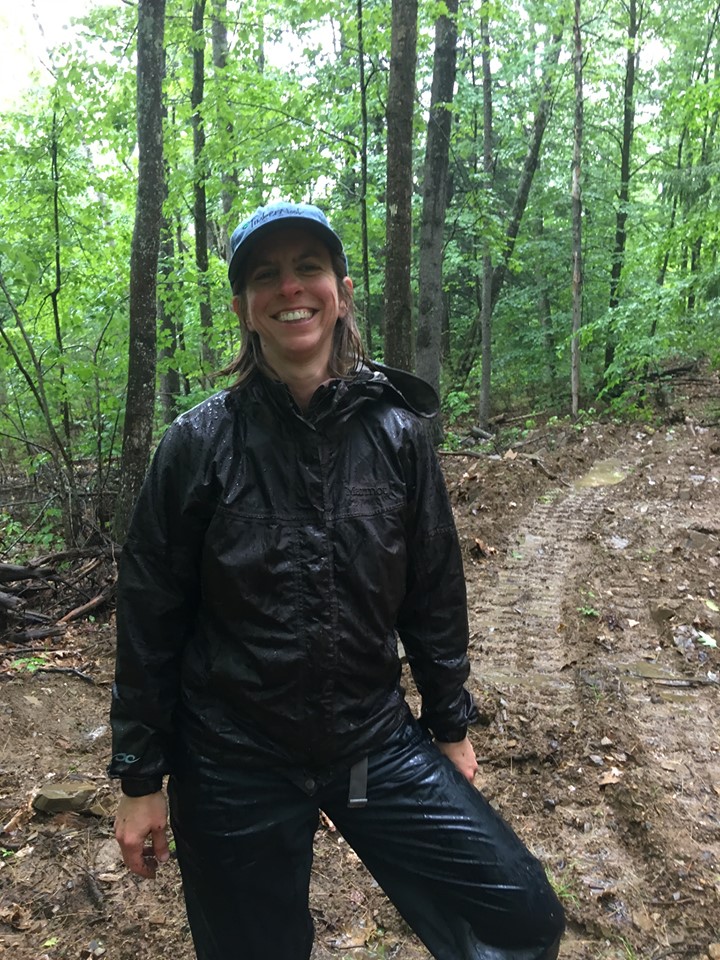 Elizabeth Wilkins
Not the right program?
Select A Different Program