Program Overview
This program is focused on design and creativity in the wild. Children will delight in experiences like creating elaborate track systems for bucket races and making a miniature golf course in the woods. There will also be plenty of time for free play, cooking over an open fire, and games in the wild. This program will inspire hours of creative play! Programs may vary based on location.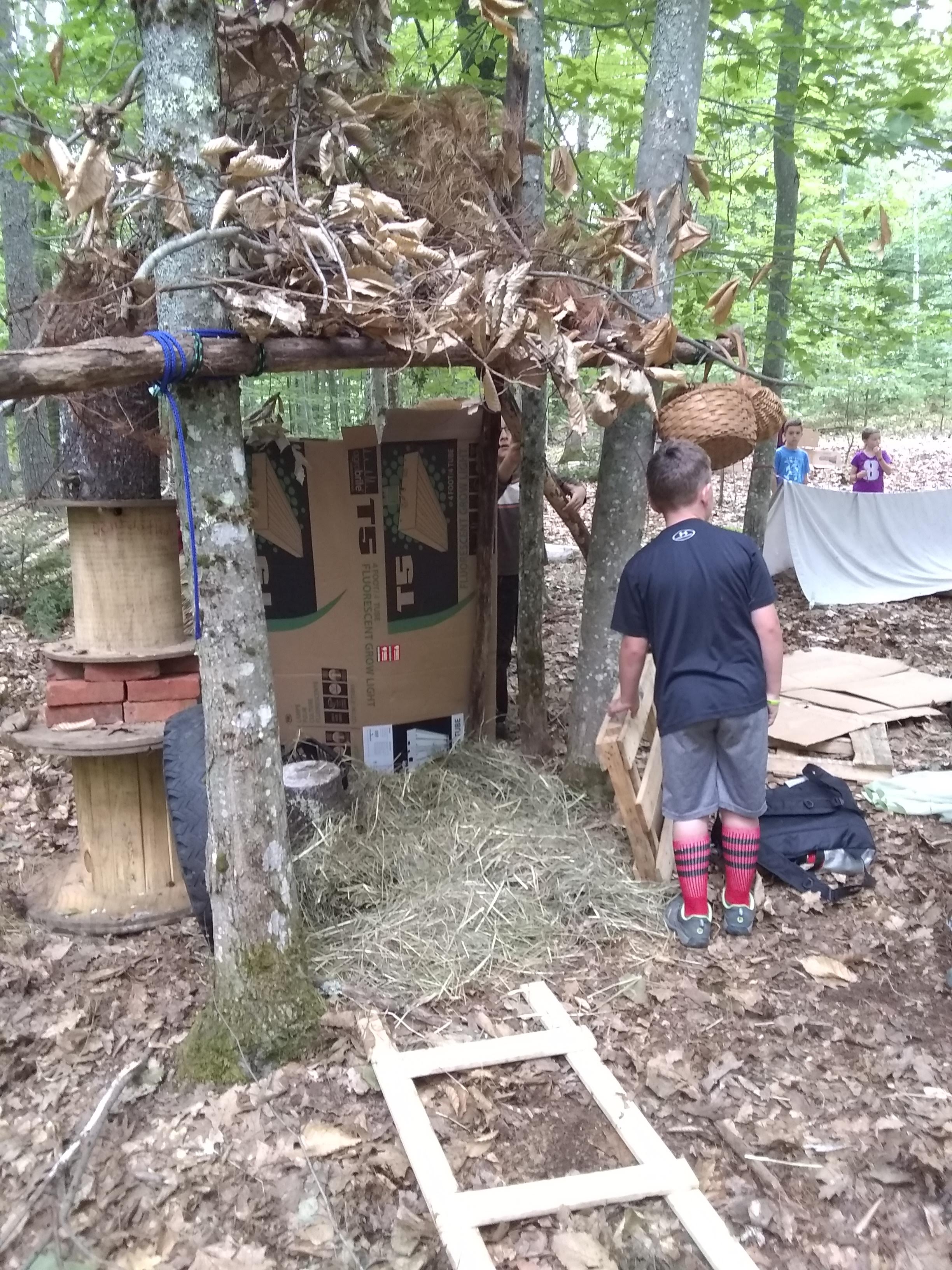 ---
Program Details:
Gorham School Half-day program –  for kids in Grades 1-5
Ages: 6-12 yrs (with some flexibility)
Date/Time: Weds Dec 4th from 12:00 – 4:00
Location: 77 Lovers Lane Gorham, ME 04038
This is an outdoor, nature-based enrichment program for school-age children offered during the half-days in Gorham. Through play, children will engage and develop creative thinking, social intelligence, and complex problem solving. There will be plenty of time to build forts, dress up, do seasonal crafts, climb rocks, cook over open fire and more! They will challenge themselves in new ways, making lasting memories in the process.
Our site offers opportunities for individual and group play amidst a beautiful wooded area equipped with rope swings, materials for building and plenty of space to run. We make every effort to accommodate any child who wishes to attend our program.
TimberNook is a 100% outdoor program and we love to play in the rain (emergency shelter available for lightning). Weather appropriate attire for rain and snow is required and essential.
A change of clothes is recommended. Please expect kids to come home dirty!
Children will need a hearty snack each day and refillable water bottle.
Staff is first aid/CPR trained and background checked.
More details will be emailed to you prior to the start of the program.
Kids need a ride? We will assist in setting up carpools!
Date: Dec 4th, 2019
Price: Regularly $35 – In honor of our launching of this program special price – $25
Please contact Beth with any questions:
cell # 561-315-6641
email: elizabeth.wilkins@timbernook.com
TimberNook of Greater Portland, Maine
Gorham December Half-Day program- TimberNook of Greater Portland, Maine
Dec 4 - Dec 4
Times: 12:00 pm - 4:00 pm
Ages: 6 - 12
---
77 Lovers Lane Gorham, ME 04038
---
Instructor: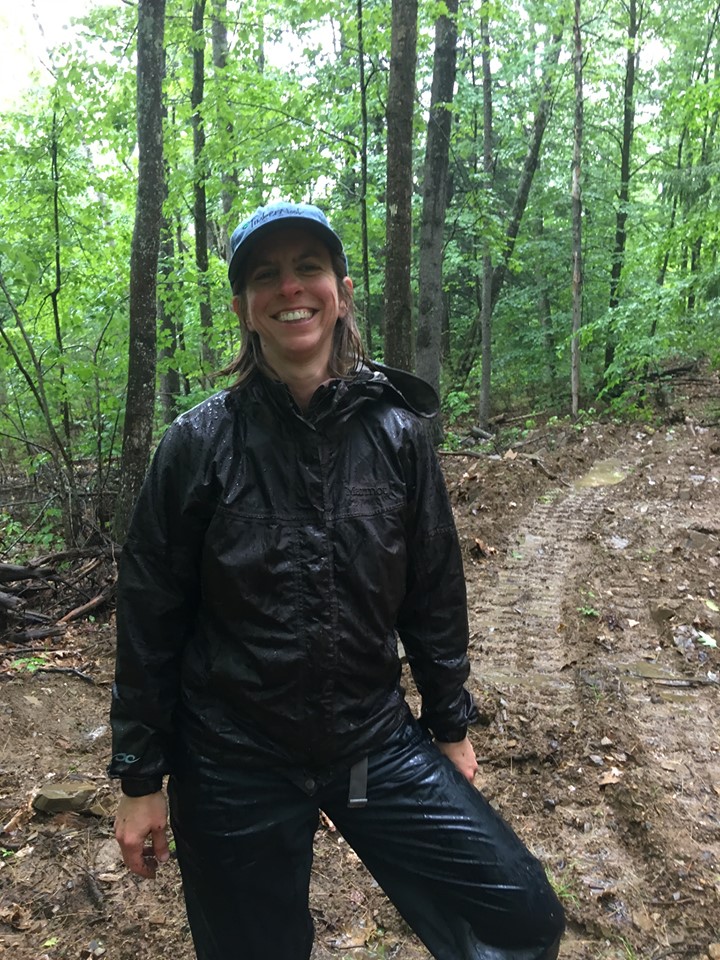 Elizabeth Wilkins
Not the right program?
Select A Different Program