Program Overview
This program provides innovative learning opportunities through meaningful, child-led play.  Each series fosters essential life skills, inspires creativity, facilitates connection, and integrates advanced cognitive & social emotional skills.  Most importantly, children will create lasting memories for years to come! Programs may vary based on location.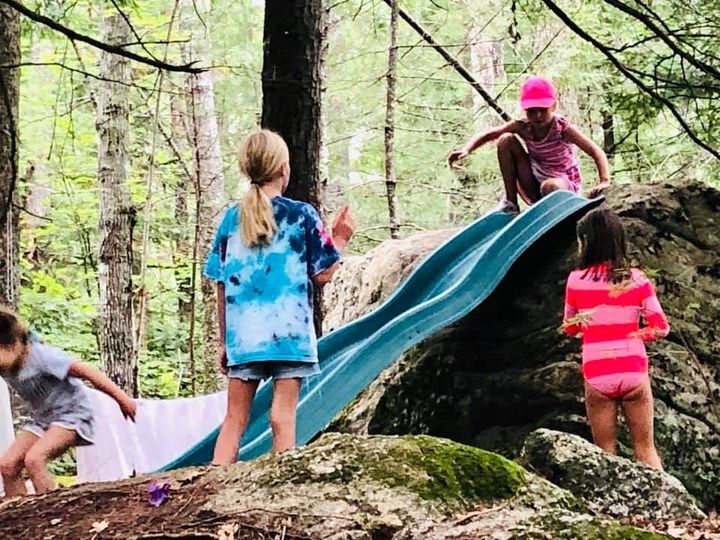 ---
Program Details:
Wild Ones is an outdoor sensory experience for kids ages 7-12. This program meets Wednesdays to explore, and imagine and delve deep into unstructured free play in the woods. Kids will challenge themselves and each other with natural obstacles and challenging terrain. They will have opportunities to work together to achieve goals and practice team work and conflict resolution. The theme of the week will change but your child will consistently come home messy and happy.
This program is perfect for half days from school, homeschoolers, and children with flexible school schedules.
Children should bring a  hearty snack, and a refillable water bottle from home.
Have your child dress for the weather in outdoor play clothes that can get dirty and wet. It is a good idea to bring layers such as sweaters and jackets. They will get wonderfully messy, dirty, wet, cold, hot and HAPPY.
This class meets Wednesdays from May 4, 2022 through June 8, 2022 from 2:00 – 4:30 pm 
Financial assistance may be available for qualifying families
Children of ALL abilities are welcome. If you feel your child may need additional assistance, or would like to learn more to see if your child is a good fit for TimberNook, please contact us to see how we can work together to make your child's TimberNook experience a great one!
Questions please email Michelle
Come Play the TimberNook Way !!
Cancellation Fees:  Due to the nature of our program, and the planning required, cancellation 4 weeks before the start of the program (April 4) receives a refund minus a 15% cancellation fee. Cancellation after April 4: no refund given. No refunds will be issued for illness, quarantine or undesirable weather. We are a 100% outdoor program with no outdoor structure. We plan to be outside in snow and sleet and rain. If the weather is unsafe, you will receive an email the morning of canceling the class. There will then be a makeup day the week after the program ends.  We hope you understand. We spend lots of time planning and gathering materials for these classes. We need to be able to plan ahead to make the best experiences possible.
TimberNook Middlesex County
Wild Ones – Wednesday – Spring '22 session II
May 4 - Jun 8
Times: 2:00 pm - 4:30 pm
Ages: 7 - 12
---
66 Westford Street, Carlisle, MA Behind Carlisle Town Hall in Conant Woods
---
Instructor: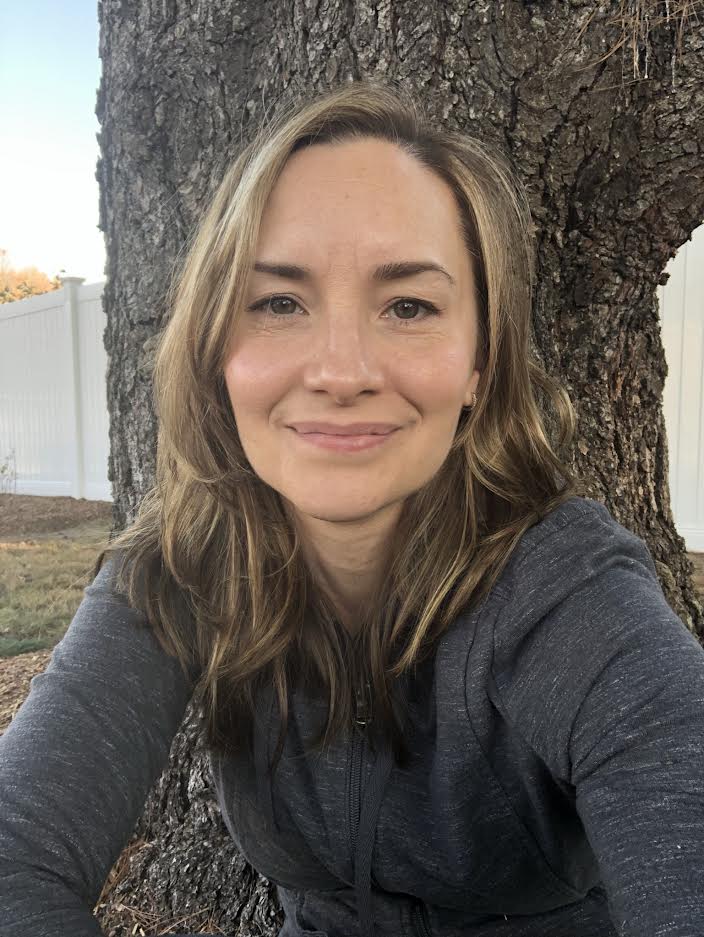 Michelle DeVeau-Brooks
---
Capacity: 12 (5 spots left)
Not the right program?
Select A Different Program