Program Overview
Our popular forest program engages children in outdoor play and learning during fall, winter, and spring months. Children will enjoy bringing stories to life, diving deep into their imaginations, engineering grand-scale play experiences, and so much more. Forest programming has never been more fun! Programs may vary based on location.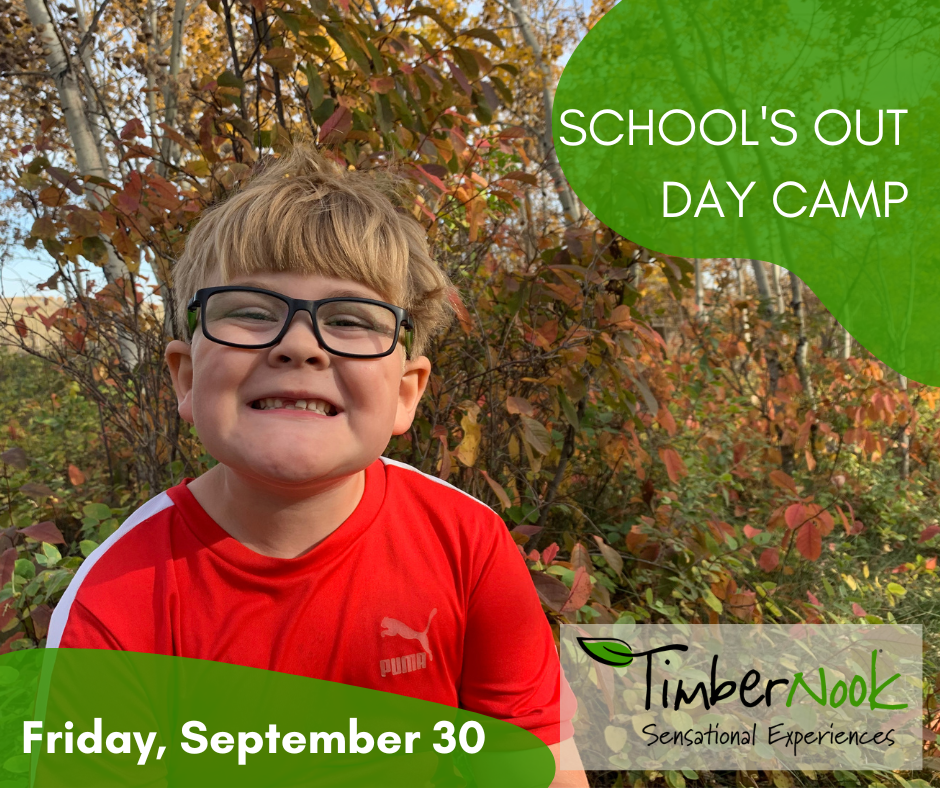 ---
Program Details:
TimberNook Saskatoon School's Out Day Camp:
Camp Date: Friday, September 30
Hours: 9:00 am-3:00 pm
Ages: 4-10 year olds
Cost: $60 per child/ day
Location: TimberNook Saskatoon   https://goo.gl/maps/F5y62tPWijUh1Gzr6
Your children will build lifelong memories at TimberNook Saskatoon's Day camp playing the TimberNook way!
This date won't work for your family? Check out our other camps!
https://www.timbernook.com/provider/timbernook-saskatoon/
Join TimberNook Saskatoon School's Out day camp for a new adventure!  The children will delight in living out a new magical.  Each day play  a truly larger than life experience that the children will play out in the woods.
TimberNook Saskatoon's school's out day camps maintain a 6:1 child to adult ratio.
The specifics about this program will be emailed one week prior to the start date.
This is a drop-off program. Please pack a big lunch, lots of snacks, & a full water bottle.  Please apply bug spray & sunscreen prior to arriving at camp.
This program is a 100% outdoor nature program. Weather appropriate attire is required.
An email with beautiful photos containing a summary of the day are included with the camp.
Late Fees
Late pick ups will automatically be charged a $20 fee after 1 pm and $1 per minute after 10 minutes. Fees must be paid in full prior to the next camp start day.  Payments can be made via etransfer.
Refunds
Refunds are not given for missing days due to illness or poor weather.
For summer and seasonal camps, you will be charged the full camp tuition amount upon checkout. There is a $50 non-refundable deposit for any summer or seasonal camp cancellation. Summer and seasonal camp cancellations received at least 4 weeks prior to the start of your camp will receive a full refund MINUS the $50 deposit. All other cancellations are ineligible for a refund. There will be no refunds for cancellations due to acts of God (including weather related cancellations), natural disasters, or epidemics. We recognize that such events are unlikely to occur; but if one does, we will issue credit vouchers for the full amount paid for the affected program.
TimberNook Saskatoon
TimberNook Saskatoon- Friday, Sept 30
Sep 30 - Sep 30
Times: 9:00 am - 3:00 pm
Ages: 4 - 10
---
# 6 Bergheim Road
---
Instructor: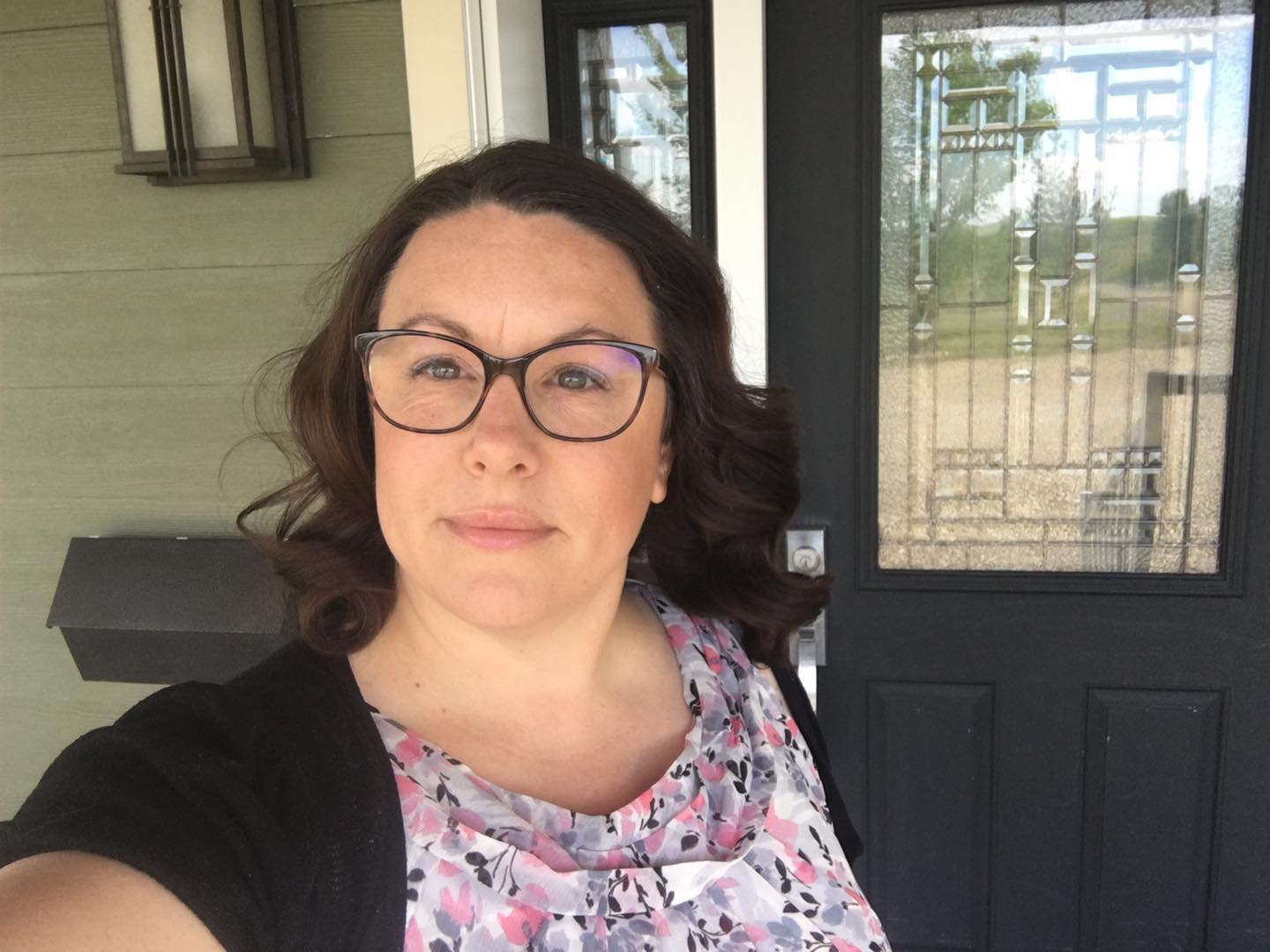 Shelley Bettker
---
Capacity: 18 (18 spots left)
Not the right program?
Select A Different Program