Program Overview
This program provides innovative learning opportunities through meaningful, child-led play.  Each series fosters essential life skills, inspires creativity, facilitates connection, and integrates advanced cognitive & social emotional skills.  Most importantly, children will create lasting memories for years to come! Programs may vary based on location.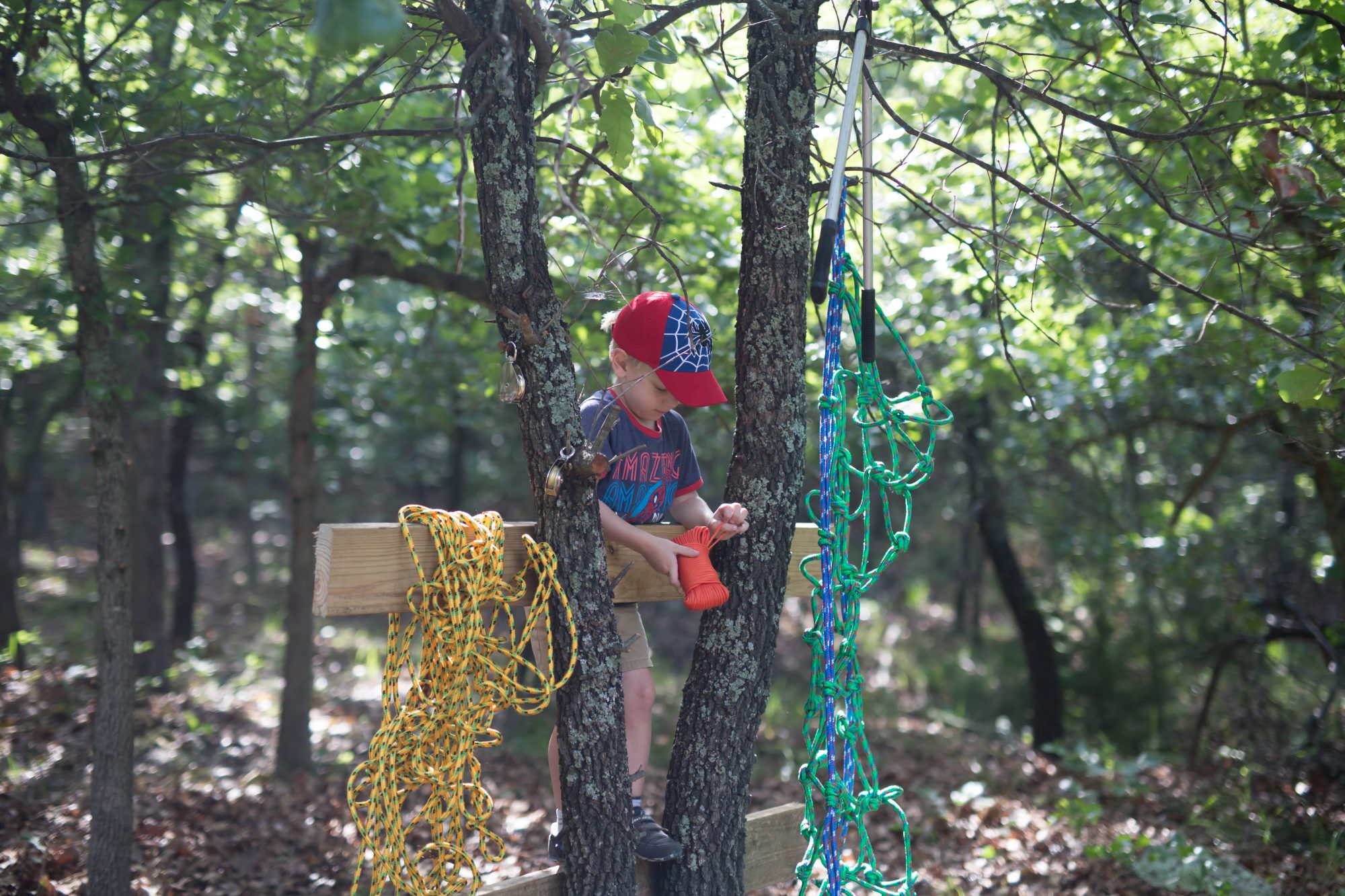 ---
Program Details:
Join us for 2 days of fun to kick off Spring Break!!!
Day 1: Forts, pizzas over the campfire and games in the woods
Day 2: Ziplines, parachutes, and pulleys!! We will be creating ways to send things up and away!
The specifics about this program will be e-mailed to you a few days in advance.
This is a drop-off program.
This program is 100% outdoors.
Weather appropriate attire is required.
Timbernook of Northeast Oklahoma
Wild Ones – Timbernook of Northeast Oklahoma
Mar 16 - Mar 17
Times: 9:00 am - 2:00 pm
Ages: 4 - 9
---
1211 New Prue Rd, Sand Springs, OK 74063
---
Instructor: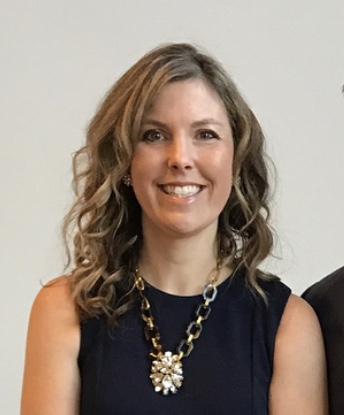 Meagan Brazeal
Not the right program?
Select A Different Program