Program Overview
Each series of the Wild Ones program will focus on a different theme with new adventures that ignite the senses, challenge the mind and foster a sense of community. Children will engage in a multitude of fun and challenging activities, including creating an adventure playground, learning about the properties of physics, and using their new outdoor skills to locate buried treasure and build pirate traps with their mates! They'll also get plenty of time to learn about the natural world, cook over an open fire, play and create their own little world in the woods with friends. Programs may vary based on location.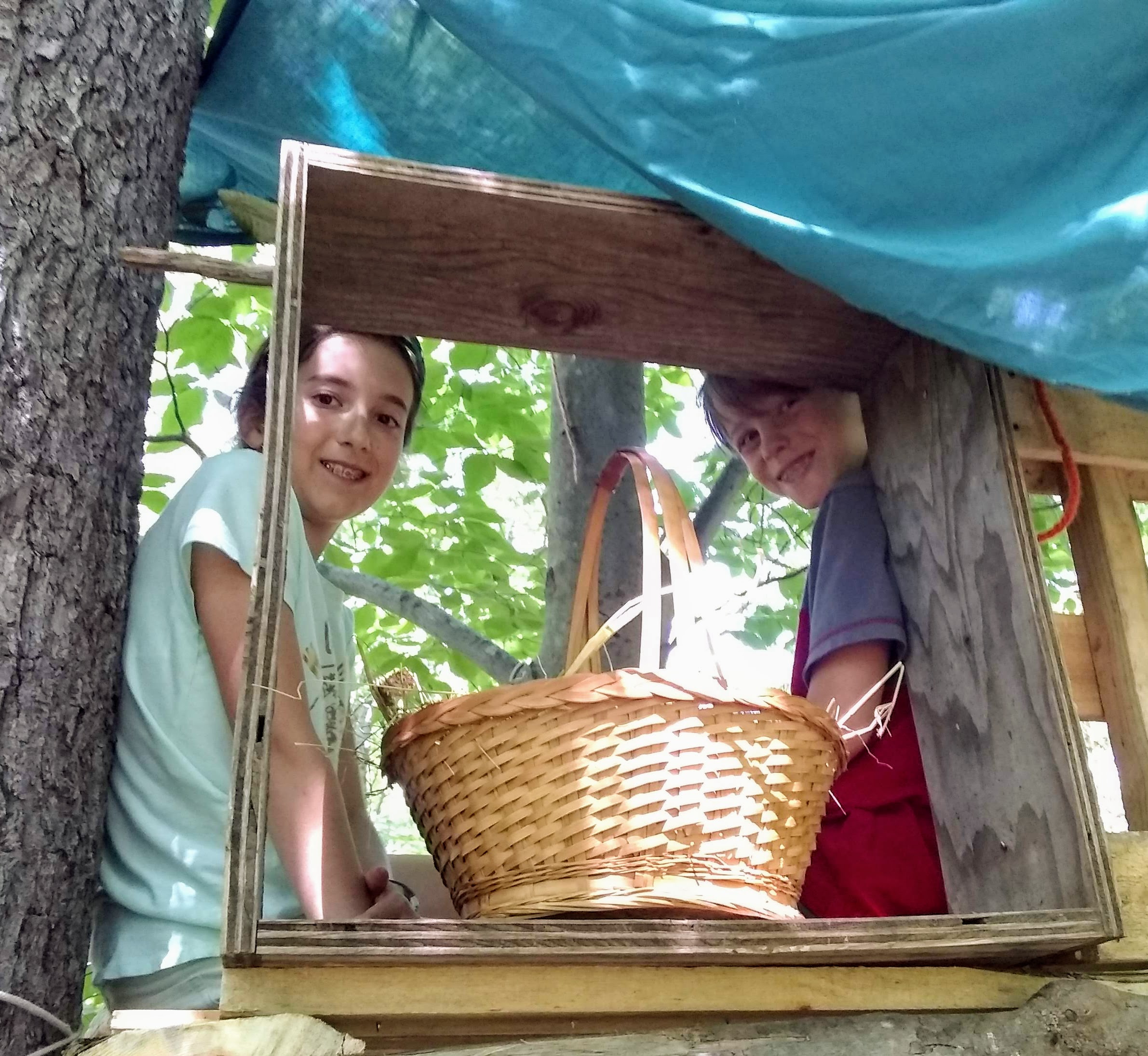 ---
Program Details:
Wild Ones – Year round program for homeschoolers age 7-12
Ages: 7-12 yrs (with some flexibility)
Date/Time: Fridays from 9:00-3:00
Location: 77 Lovers Lane Gorham, ME 04038
Wild Ones is an outdoor, nature-based enrichment program for school-age children. Children join us weekly to engage and develop creative thinking, social intelligence, and complex problem solving through experiences in the wild. There will be plenty of time to explore and learn about the natural world around them, design, create, play, and cook over open fire. They will challenge themselves in new ways, making lasting memories in the process.
Our site offers opportunities for individual and group play amidst a beautiful wooded area equipped with rope swings, materials for building and plenty of room to run. We make every effort to accommodate any child who wishes to attend our program.
This program runs in 6-week sessions.
TimberNook is a 100% outdoor program and we love to play in the rain (emergency shelter available for lightning). Weather appropriate attire for rain and snow is required and essential. We can offer suggestions for good quality rain gear. We ask that each child is equipped with insulated rain boots.
A change of clothes, an extra pair of close toed shoes and towel recommended. Please expect kids to come home dirty!
Children will need a snack and bagged lunch each day and refillable water bottle.
Staff is first aid/CPR trained and background checked.
More details will be emailed to you prior to the start of the program.
This is a drop-off program. Drop off begins 5 minutes before 9:00 and all children should be picked up between 2:45-3:00.
Dates: 
Session 1:   Sept 6, 13, 20, 27 and Oct 4, 11
Session 2:   Oct 25 and Nov 1, 15, 22 and Dec 6, 13
Pricing:
Payment Option 1 (per 6-week  session): $299
Payment Option 2 (Payment for two 6-week sessions) 10% discount: $540
Please contact Beth with any questions:
cell # 561-315-6641
email: elizabeth.wilkins@timbernook.com
TimberNook of Greater Portland, Maine
Wild Ones – Session 1 – TimberNook of Greater Portland, Maine
Sep 6 - Oct 11
Times: 9:00 am - 3:00 pm
Ages: 7 - 12
---
77 Lovers Lane Gorham, ME 04038
---
Instructor: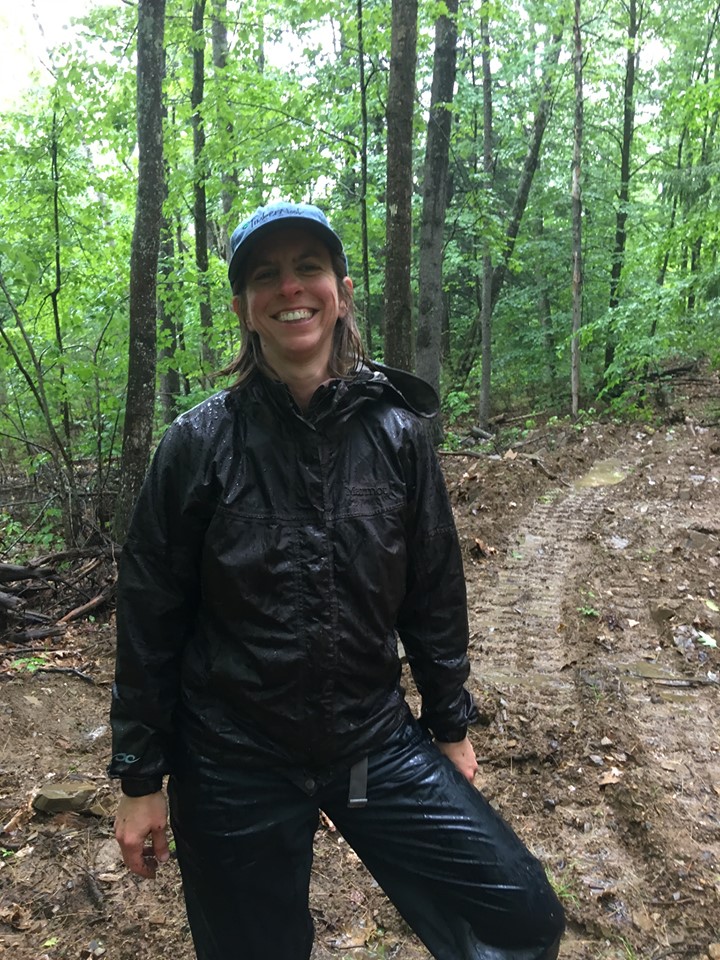 Elizabeth Wilkins
Not the right program?
Select A Different Program