Program Overview
Each series of the Wild Ones program will focus on a different theme with new adventures that ignite the senses, challenge the mind and foster a sense of community. Children will engage in a multitude of fun and challenging activities, including creating an adventure playground, learning about the properties of physics, and using their new outdoor skills to locate buried treasure and build pirate traps with their mates! They'll also get plenty of time to learn about the natural world, cook over an open fire, play and create their own little world in the woods with friends. Programs may vary based on location.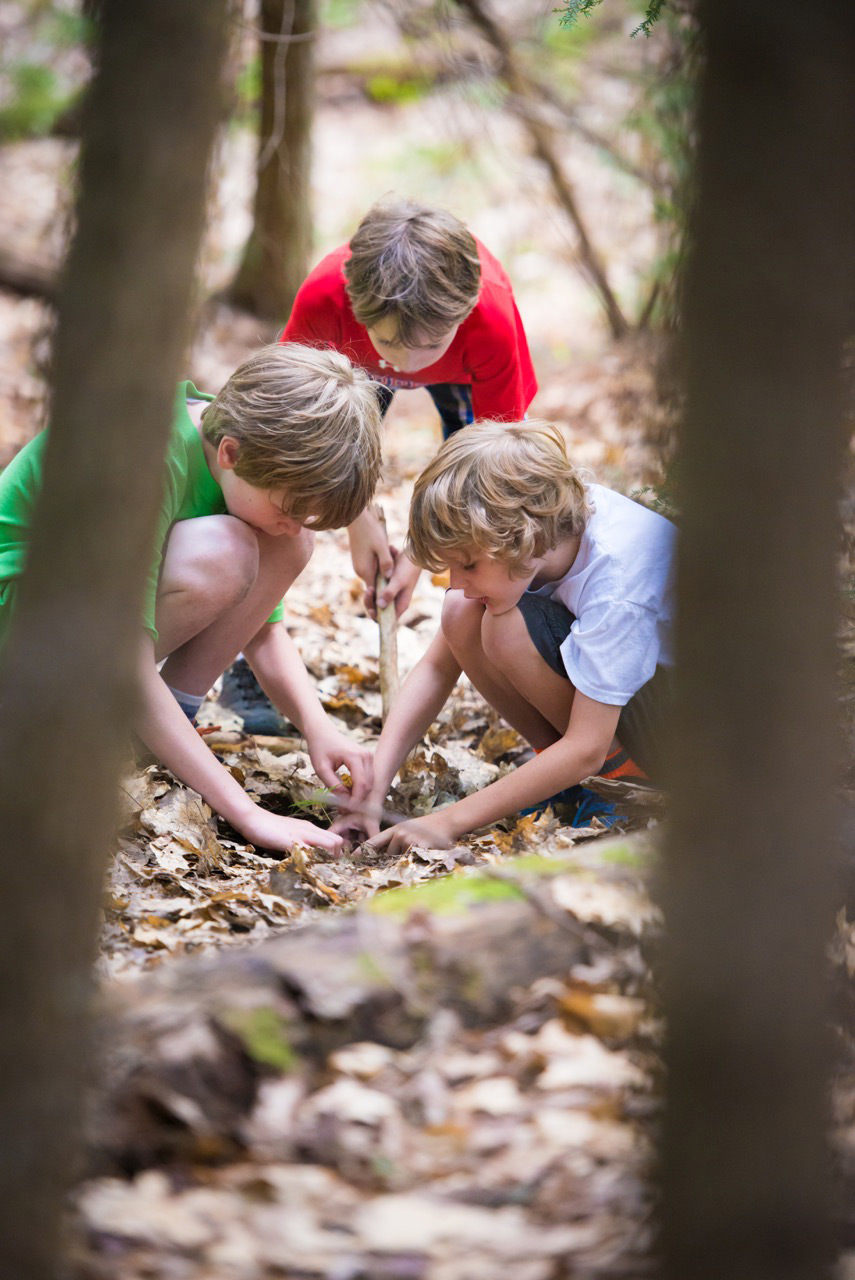 ---
Program Details:
JOIN OUR LAUNCH!  This is a one day program designed as a sample of our programs.  This drop off will allow kids the opportunity to explore our space, build forts, and engage in our new 2019 fall curriculum.
TimberNook of Central MA
Wild Ones LAUNCH/DAY 1: ONE DAY PROGRAM FOR SCHOOL HOLIDAY
Sep 30 - Sep 30
Times: 9:00 am - 1:00 pm
Ages: 5 - 12
---
---
Instructor: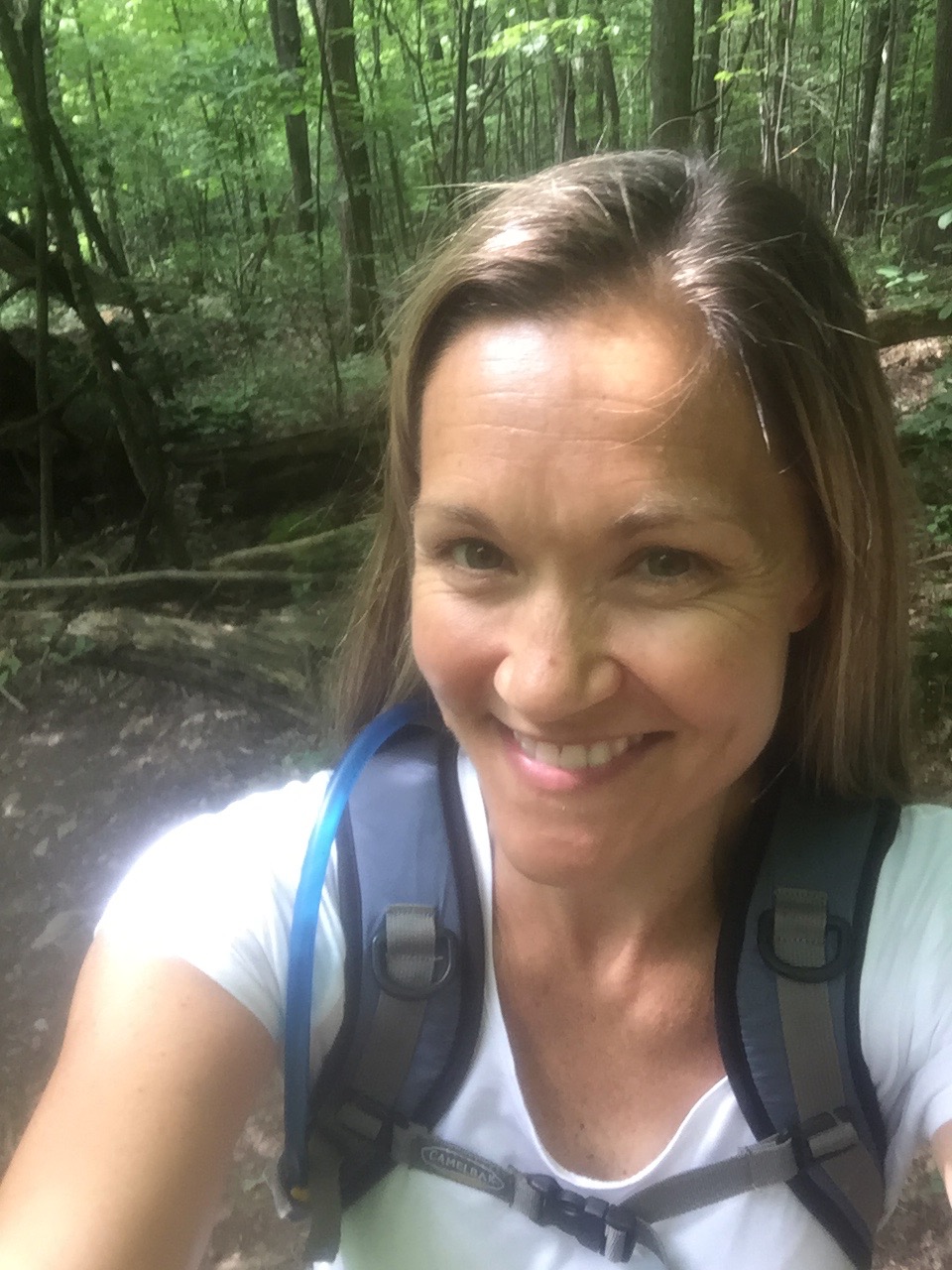 Kelley Christie
Not the right program?
Select A Different Program