Program Overview
Each series of the Wild Ones program will focus on a different theme with new adventures that ignite the senses, challenge the mind and foster a sense of community. Children will engage in a multitude of fun and challenging activities, including creating an adventure playground, learning about the properties of physics, and using their new outdoor skills to locate buried treasure and build pirate traps with their mates! They'll also get plenty of time to learn about the natural world, cook over an open fire, play and create their own little world in the woods with friends. Programs may vary based on location.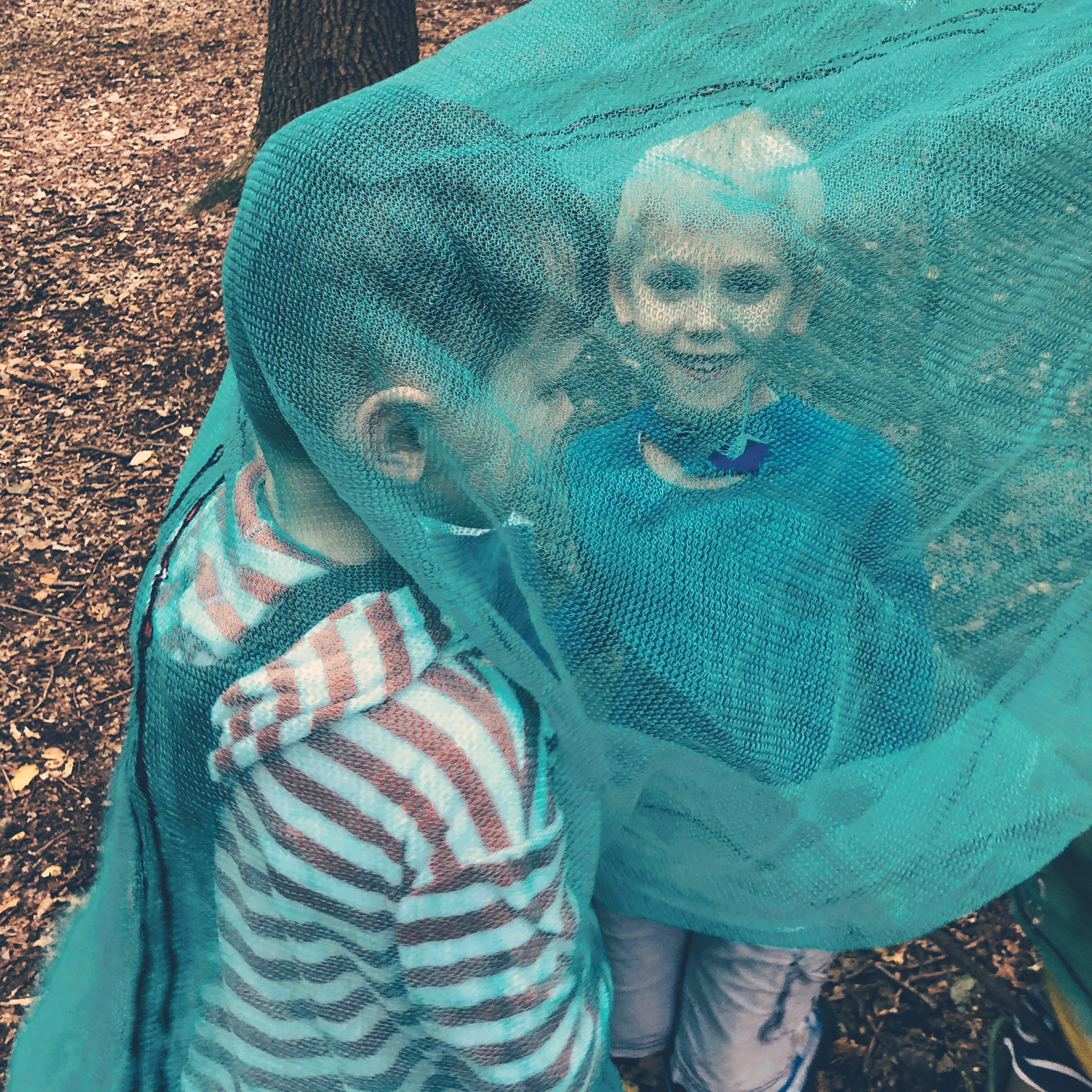 ---
Program Details:
August 12- 15, 9:30am – 1:30pm
Capacity is 15 and we have 7 spots left
Age group is 7-11, but 6 year olds also welcome
This week's theme is Tribal beginnings
Children will have an opportunity to form into their own tribes this week – complete with flag making, hut building and naming ceremonies. They will also decorate their own t-shirts, learn how to tie knots and make their own hammocks, participate in many tribal games such as "capture the flag" and much more!
*TimberNook is a 100% outdoor program. Weather appropriate clothing is required. 
*Children will need to bring their own lunch each day. Fruit is provided for a healthy snack. 
*TimberNook London drop off location is Richardson Evans Memorial Playing Fields car park, SW15 3DU
*Siblings are eligible for a 10% discount – please get in touch by email to apply: Ausra.Linkeviciute@timbernook.com
TimberNook London
Wild Ones – TimberNook London
Aug 12 - Aug 15
Times: 9:30 am - 1:30 pm
Ages: 7 - 12
---
Wimbledon Common, SW15 3PQ
---
Instructor: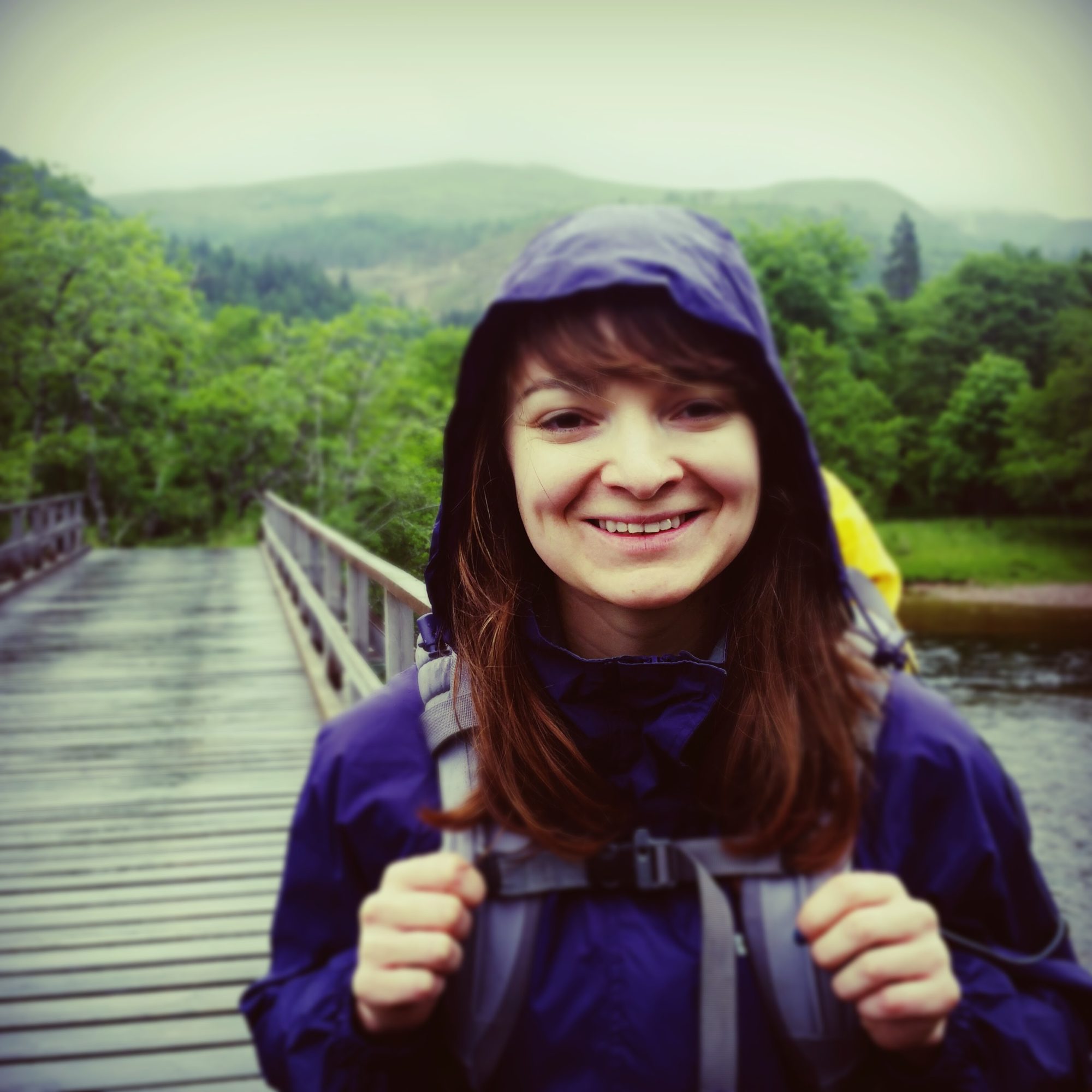 Ausra Linkeviciute
---
Capacity: 8 (7 spots left)
Not the right program?
Select A Different Program