Program Overview
Each series of the Wild Ones program will focus on a different theme with new adventures that ignite the senses, challenge the mind and foster a sense of community. Children will engage in a multitude of fun and challenging activities, including creating an adventure playground, learning about the properties of physics, and using their new outdoor skills to locate buried treasure and build pirate traps with their mates! They'll also get plenty of time to learn about the natural world, cook over an open fire, play and create their own little world in the woods with friends. Programs may vary based on location.
---
Program Details:
This is a one day, drop off program for the school vacation day.  TimberNook is an outdoor enrichment program that aims to get all children playing outdoors and connecting with nature. We use an Occupational Therapist, Teacher, and Parent developed curriculum that combines loose parts with nature to create grand scale play experiences that engage children for hours. Our goal is to create strong, confident and capable children.
-The specifics about this program will be e-mailed to you a few days in advance.
-This is a drop-off program.
-This program is 100% outdoors. Weather appropriate attire is required. Shelter is available if required.
-We are located on the back wooded property of MA Center at 245 Linden Street, Boylston, MA.
$35/child with a Sibling Discount: If you are registering two or more children from your household, you qualify for a discount of 15% off total price.  Discount code is 15%OFFTN19.  This discount will only be honored for this program, and limited to children in the same household.
TimberNook of Central MA
Wild One's: TimberNook Central MA School Vacation Date 11/11
Nov 11 - Nov 11
Times: 9:00 am - 1:00 pm
Ages: 5 - 12
---
245 Linden Street, Boylston, MA
---
Instructor: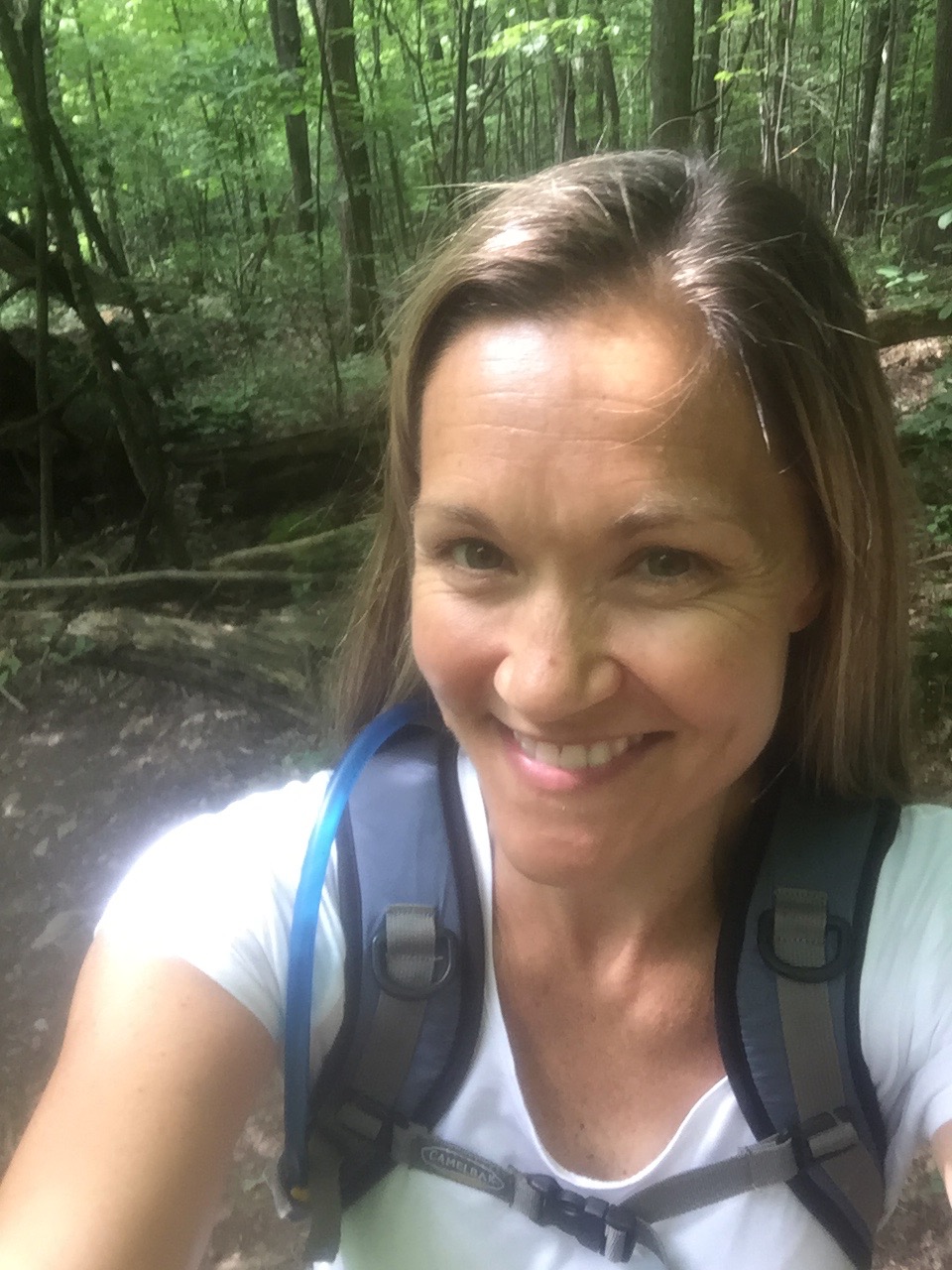 Kelley Christie
Not the right program?
Select A Different Program