Program Overview
This program provides innovative learning opportunities through meaningful, child-led play.  Each series fosters essential life skills, inspires creativity, facilitates connection, and integrates advanced cognitive & social emotional skills.  Most importantly, children will create lasting memories for years to come! Programs may vary based on location.
---
Program Details:
TimberNook July School Holidays 2022
Monday 4th –  Camouflaged Forts!
Today, children will engage in the classic TimberNook experience of creating forts with the twist of camouflaging them into the terrain. They will have access to an array of loose parts that facilitate building forts that are hiding in plain sight.
Building forts and decorating them is always a really fun and meaningful experience that offers countless benefits to the growing child.
Motor Skills – During the fort building, children will be engaging gross motor muscles. Fort building involves lifting, carrying , holding, placing and manipulating heavy loose parts. Making and using scented sprays and paint challenges fine motor skills and upper body strength.
Sensory Integration – "Sensational Forts" is a super sensory rich twist on a tried and true favourite pastime. Children will be using materials that have weight, texture and visual interests. This will stimulate the proprioceptive, visual, tactile, and olfactory senses.
Social Skills – Fort building and decorating requires children to work together to share ideas and materials, communicate effectively, cooperate, and take turns. These are all elements of social skill building.
Cognitive Skills – This experience requires children to utilize advanced executive thinking skills, They need to be able to create a plan, select materials, work with others and communicate their needs and ideas. Creativity and problem solving will both be elements of today's experience.
Tuesday 5th – Mud Run Course!
Wednesday 6th – Bows, Arrows and Targets!
On this day, children have the opportunity to make targets, bows, and arrows! Making bows and arrows is a classic Wild Ones activity! There are also numerous developmental benefits to the days events!
Motor Skills – Children will use fine motor skills when cutting, painting and creating their targets. They will challenge their gross motor skills, strength and coordination as they play their games.
Sensory Integration – Children will challenge the balance sense as they navigate uneven terrain and tactile senses as they play and paint their targets.
Social Skills – Children work on collaborations, mental flexibility, and sharing of ideas when making the targets with others. They'll also work on emotional regulation during the game.
Cognitive Skills – Children will use creativity and problem solving both in designing their targets. They will work on problem solving ad strategic planning during the "fights".
Thursday 7th – Treasure Maps!
Children will be given the opportunity to create their own maps and initiate treasure hunts at TimberNook today! They will find a unique challenge today when they are given flexibility to create their own maps and determine their own treasures.
Motor Skills – Children will challenge fine motor skills while creating their maps, and gross motor skills while they are navigating to chart out the map.
Sensory Integration – Pirate slime, treasure and coins will provide children with rich and diverse tactile input.
Social Skills – Children will decide who may find their treasures. They will turn to one another for help as needed to get their maps finished, for navigating or potentially engaging in the trickery pirates are known for.
Cognitive Skills – Today's experience provides a new and interesting way for children to explore spatial relationships. Creating a map of one's environment is a cognitive challenge.
Friday 8th – Mud Gladiators!
Today children will experience a classic TimberNook favourite of Mud Gladiator Jousting! They will have the opportunity to create their own arena and develop their own code of conduct. Constructing an arena and designing an original competition will have many social and physical benefits.
Motor Skills – When children combine balancing with jousting, their gross motor skills will be put to the test. This is an excellent core stability exercise to swing at one's opponent and maintain balance at the same time.
Sensory Integration – Jousting provides excellent proprioceptive input both on the offensive and defensive side. Vestibular processing will be challenged today as children maintain their balance.
Social Skills – Children will need to communicate their own boundaries and ensure they have consent from others as they engage in jousting.
Cognitive Skills – Creating the arena and the jousting sticks will require good problem solving, and planning with materials.
Please note,
With the restrictions from COVID-19 and Services NSW please read all covid information sent in the welcome email as it will be updated regularly.
We will have a hand washing station and hand sanitiser on site.
If your child, or any of your family are ill with a cold or flu-like symptoms (or any other illness), you must stay home.
email us at [email protected] for any questions.
We do except the Service NSW Creative Kids Voucher if your child is enrolled at school. If you wish to use a CREATIVE KIDS voucher, you are required to complete your registration and payment in full. Then, please email [email protected] to request to use your Creative Kids Voucher. You need to provide the voucher number and your child's name, date of birth and date of booking/s. You do need to book for a minimum of two days. Once you have sent your details through, we will apply your creative kids voucher to your booking and refund you the $100 **please note that we only accept Creative Kids, not Active Kids vouchers**
Directions and Parking
We are located within the grounds of Yamuloong Cultural Centre at 71 Prospect Rd Garden Suburb. Parking is not available within the grounds. Please park on the road, walk through the main gates and down the driveway.
Please follow the footpath to the left of the Yamuloong centre and around to the back under the decking where you will see the new Inspired EC office. The TimberNook meeting point will be on the grass area, there you can sign in and have your Childs temperature taken for our COVID safe regulations.
Meeting point on the grass area behind the Yamuloong centre
8.45am
Inspired EC
Tuesday 5th July – Wild Ones – Inspired EC
Jul 5 - Jul 5
Times: 9:00 am - 3:00 pm
Ages: 5 - 13
---
71 Prospect Road, Garden Suburb, NSW, 2289
---
Instructor: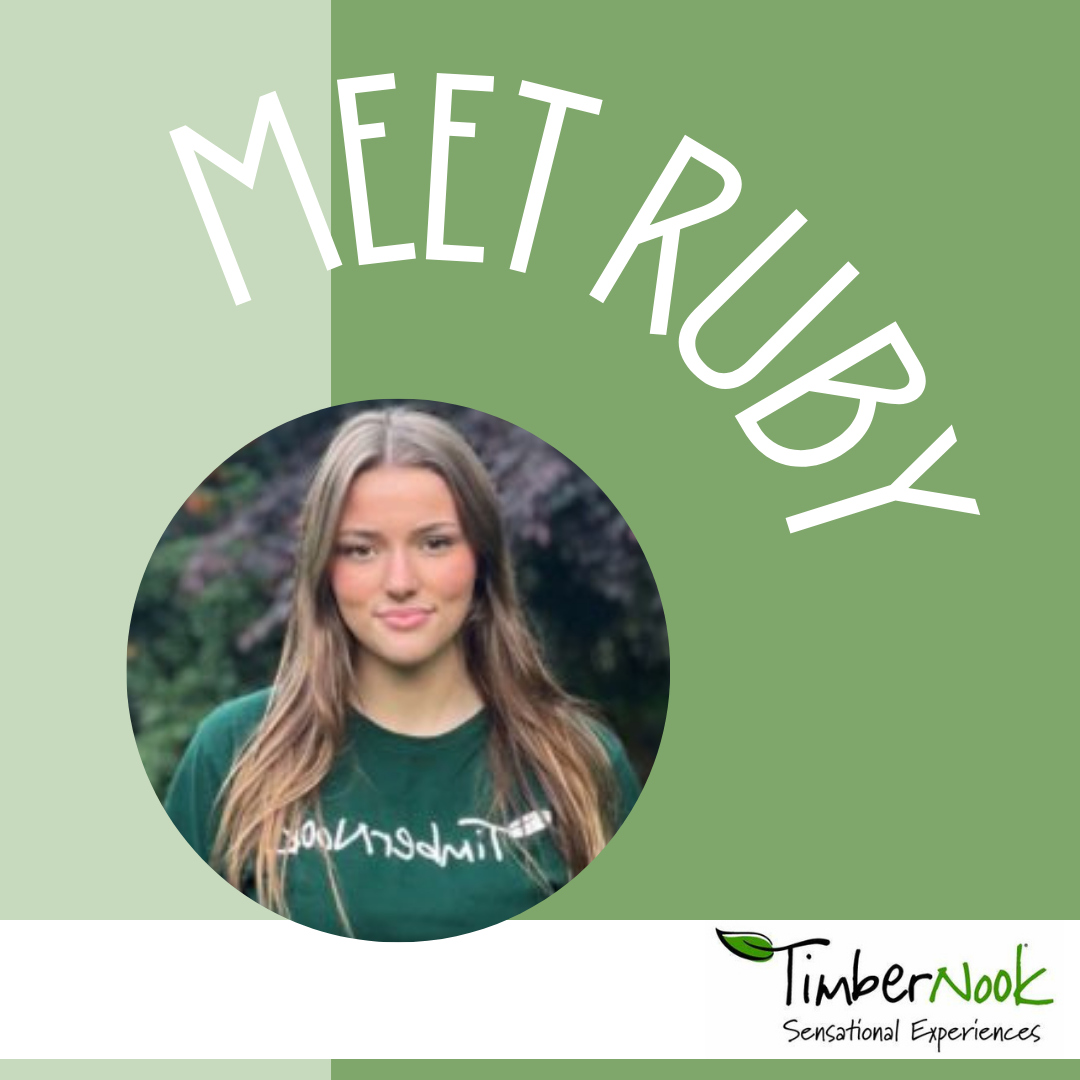 Ruby Myers
Terri Galbraith
Not the right program?
Select A Different Program