Program Overview
This program provides innovative learning opportunities through meaningful, child-led play.  Each series fosters essential life skills, inspires creativity, facilitates connection, and integrates advanced cognitive & social emotional skills.  Most importantly, children will create lasting memories for years to come! Programs may vary based on location.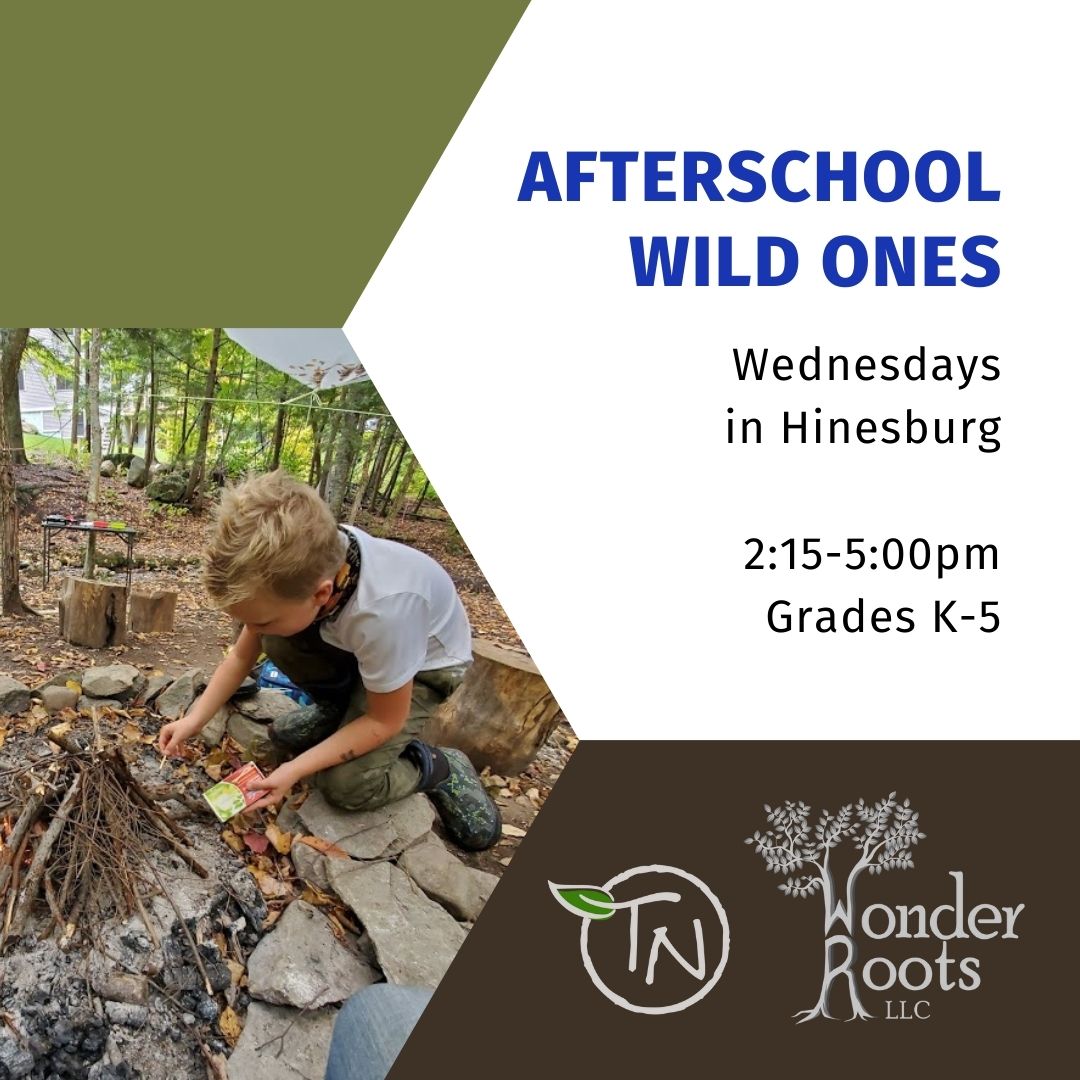 ---
Program Details:
Wednesday Afterschool Wild Ones– Hinesburg
DESCRIPTION:
Explore, create and collaborate. Our Wednesday Wild Ones will explore child-centered themes and interests. Using a combination of storybooks, loose parts, open-ended and natural materials, along with team work and imagination, students will immerse into our woodland setting– creating a world of their own. Children will also have the opportunity to learn various outdoor skills such as whittling, tending to and cooking over a fire, and shelter building.
If your child is new to our programs, please fill out the following application form before registering: FORM
Program date: Weekly Wednesdays (27 weeks)
Fall: Sept 8- Dec 15 (no Nov 24)
Spring: Mar 2- June 1 (no Apr 20) 
Location: Hinesburg, Vermont
Time: 2:15-5:00pm (School bus drop-off can be arranges for HCS students)
Ages 5-11 (Grades K-5)
Cost: $705 (Payment plans are available)
When deciding if this program will be a good fit for your child, please take the following into consideration:
We maintain a 6:1 child/adult ratio where the role of the adult is to step back and tune in. TimberNook staff maintains visual contact with children, but may be out of arm's reach. Staff allows children the opportunity to build conflict resolution skills, and they will step in when safety is a factor.
We expect children to maintain visual contact of a TimberNook staff person, stay within the designated (unfenced) boundaries within our site, and manage their needs (such as eating, drinking fluids, using the restroom).
We understand that children are individuals and sometimes have varying abilities and unique needs. If your child requires additional support, please contact us to make a plan.
Other helpful information:
All team members are background checked. A team member will always be certified in first aid and CPR. Toilets are available in the main house.

The specifics about this program will be e-mailed to you a few days in advance.

This is a drop-off program. Drop off begins at 2:10 pm and all children should be picked up by 5:05 pm.

This program is 100% outdoors. Weather appropriate attire is required.

This program is located on the private property of Wonder Roots LLC at 640 Texas Hill Rd. Hinesburg, VT 05461
Does your child attend a public school that meets during this time? Many schools allow their students to attend weekly enrichment programs 1 day a week as a school alternative. We are happy to talk with your school official about the benefits of your child attending our programs.
For more information, please contact us at [email protected] or 802.489.0410.
TimberNook of Greater Burlington
Afterschool Wild Ones – TimberNook of Greater Burlington
Sep 8 - Jun 1
Times: 2:15 pm - 5:00 pm
Ages: 5 - 11
---
640 Texas Hill Rd. Hinesburg, VT 05461
---
Instructor: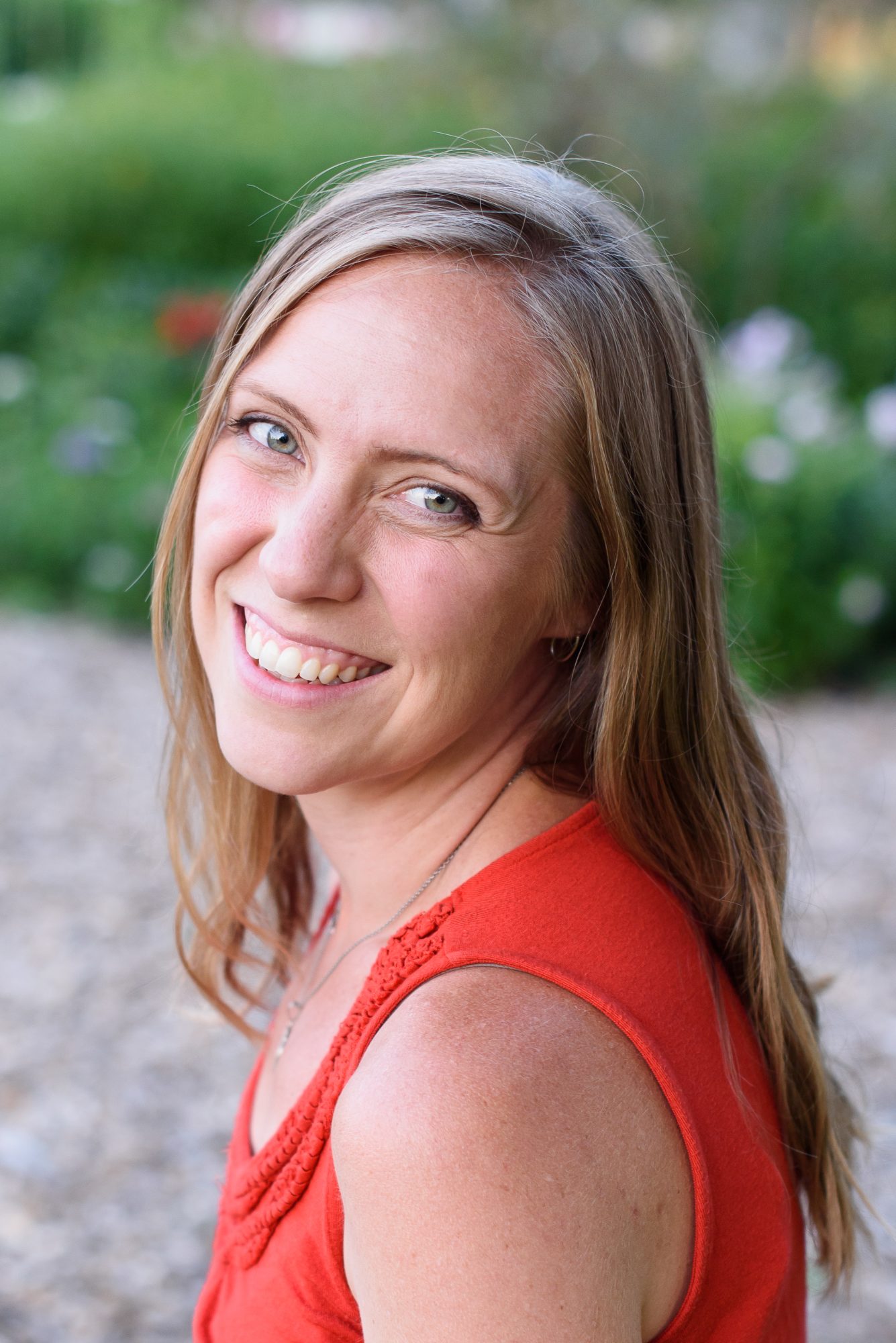 Colleen Christman
Not the right program?
Select A Different Program