Program Overview
Tiny Ones is designed for the smallest of our TimberNook adventurers.  You and your child will venture outdoors for creative play opportunities that foster healthy child development. You'll also receive weekly ideas on how to inspire independent play at home. Programs may vary based on location.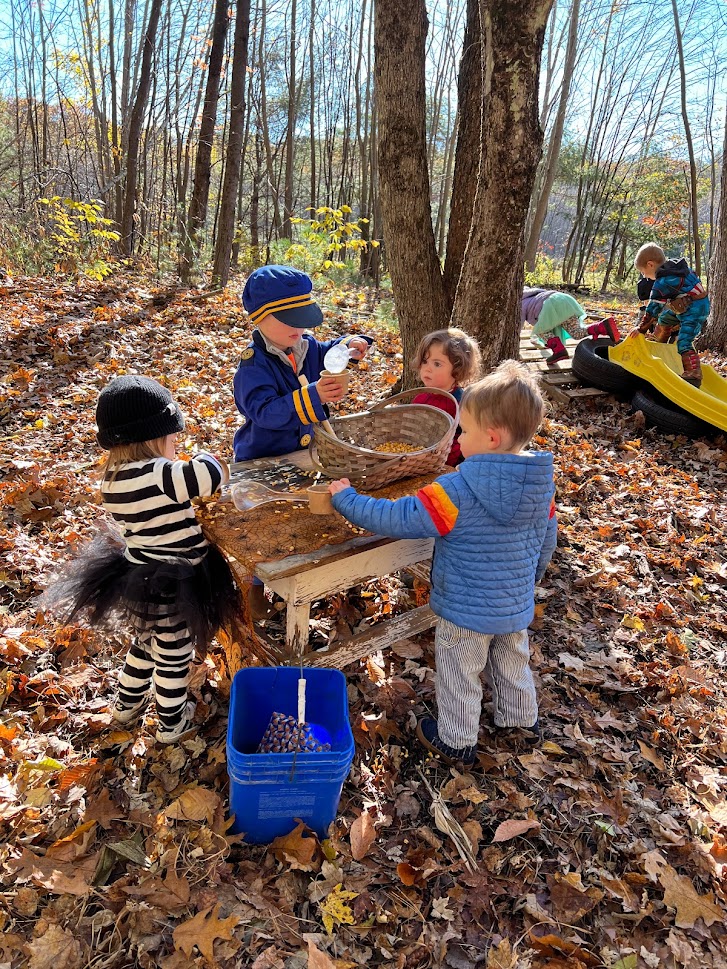 ---
Program Details:
Winter Tiny Ones
Fridays 10am-12pm
6 week session
We are SO excited to get you and your tiny one's out playing with us! We will start with a song and story to inspire your little one as we venture out into the woods for some FUN! BIG scale painting, making music, digging in the mud and snow, and seasonal experiences are just some examples of the fun and creative opportunities we will have together.
*Winter Tiny Ones starts 12/3/2021. We will meet at 10 am-12pm on  12/3, 12/10, 12/17, take 12/24 and 12/31 off, and will meet back up for 1/7, 1/14, and 1/21.
*Age range 1.5-5 years old. Siblings 18 months and younger come for free!
*Our programs are 100% fun and 100% outdoors. We will spend our time in the beautiful forests, fields, mud, sand, and snow around our site in ALL types of weather.  We have an emergency shelter available for thunder and lightning.
*You will recieve an email on what to expect, wear, and pack.  Please contact Liz with any questions you may have at: [email protected]
*Cost of the program is $120.00 for all 6 weeks!
*Current Maine CDC COVID 19 guidelines will be followed.  You will receive an email one week prior to the session with the most up to date information and our expectations.  We will have a strict sick policy and ask if you or your child is not feeling well to please stay home.
Refund policy:
*In the unforeseen event the program has to cancel the paid fee will be refunded(minus a 10% processing fee).
*Cancellations or changes in registration must be made four weeks prior to the fall session. The paid fee can be used as a credit towards future programing or will be refunded (minus a 10% processing fee).  No refunds or credits will be issued if changes are made after this time.
*If we have to cancel for snow or severe weather we will let you know Friday morning by 8 am.  A make-up session will be scheduled if this occurs.
Timbernook Western Maine
Tiny Ones – Timbernook Western Maine
Dec 3 - Jan 21
Times: 10:00 am - 12:00 pm
Ages: 1.5 - 5
---
55 Maillett Drive Fryeburg Maine 04037
---
Instructor: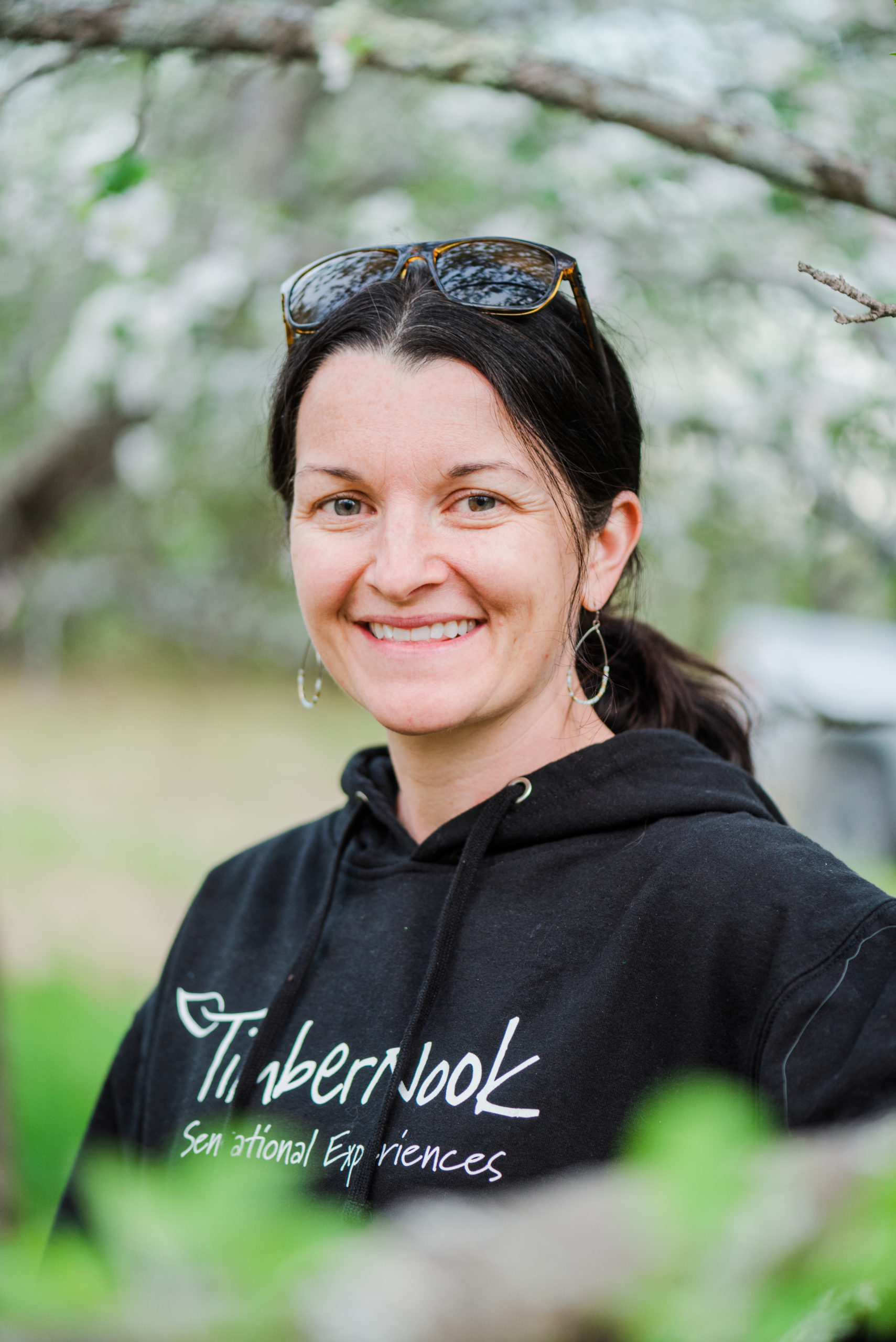 Liz Maillett
Not the right program?
Select A Different Program