Program Overview
Tiny Ones is designed for the smallest of our TimberNook adventurers.  You and your child will venture outdoors for creative play opportunities that foster healthy child development. You'll also receive weekly ideas on how to inspire independent play at home. Programs may vary based on location.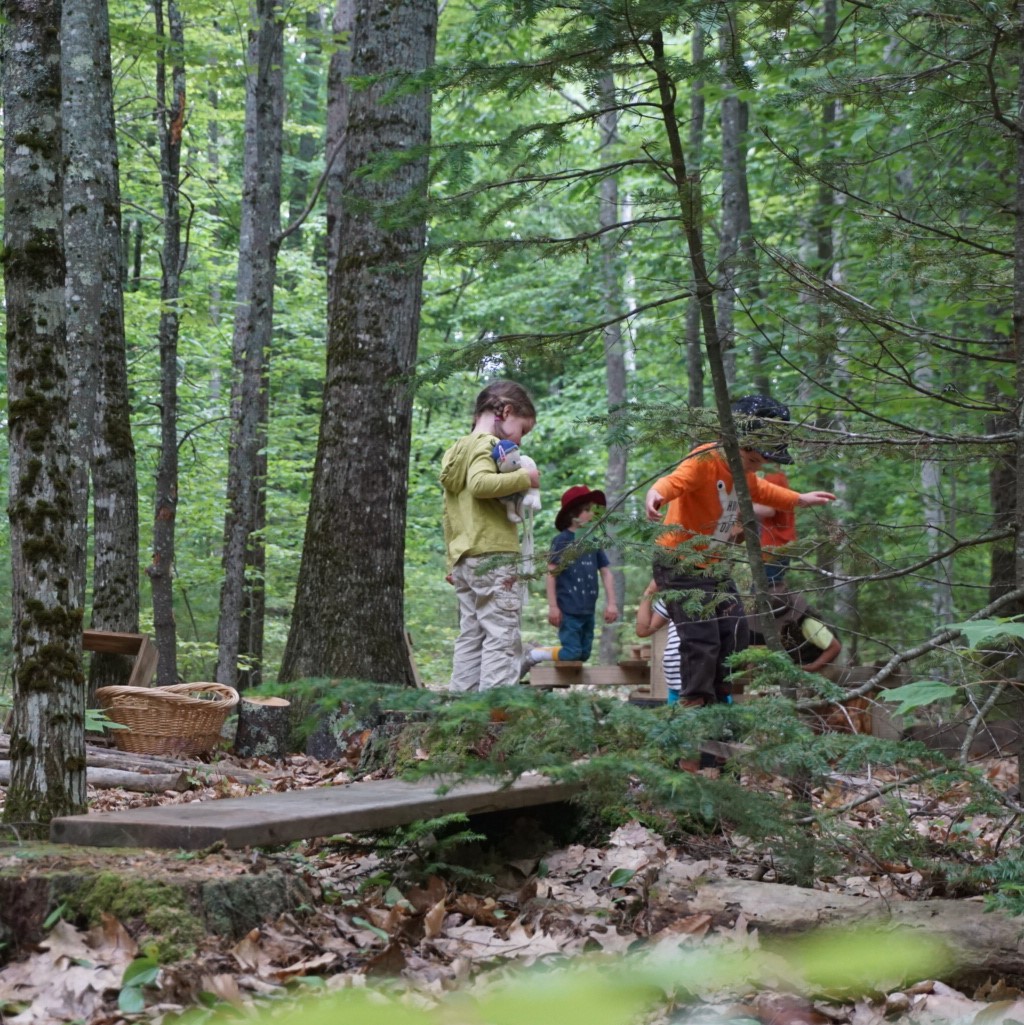 ---
Program Details:
Tiny Ones – Year round program for children with their caregiver
First time drop-in rate $10
Ages: 18 months – 4 yrs  (siblings under 18m come free)
Date/Time: Drop in on a Thursday or Sat from 9:00- 11:00
Location: 77 Lovers Lane Gorham, ME 04038
Children age 18m-4y are invited with a parent/caregiver to come and play in nature's best play space – the woods!
Our site offers opportunities for individual and group play amidst a beautiful wooded area equipped with rope swings, materials for building and plenty of room to run. We make every effort to accommodate any child who wishes to attend our program.
Led by a certified TimberNook provider who is able to provide developmentally appropriate play experiences.
Parents/caregivers are required to stay and play, hooray!
Siblings under 18mo are FREE.
TimberNook is a 100% outdoor program. Weather appropriate attire (rain and snow gear) for both adult and child are required.
Children will need a snack and water.
A toilet is available.
The specifics about this program will be e-mailed to you a few days in advance.
Programs are 2 hours in length.
Program will begin in Fall 2019 and will meet one day/week for a 6 week session.
Dates:
Thursdays:
Session 1: Sept 5, 12, 19, 26 and Oct 3, 10
Session 2: Oct 24, 31 and Nov 14, 21 and Dec 5, 12
Saturdays:
Session 1: Sept 28 and Oct 5, 12, 19, 26, and Nov 2
Pricing:
First time drop-in rate: $10
Per 6-week  session: $120   (will be pro-rated depending on your start date)
Bundle of two 6-week sessions – 10% discount: $216
Please contact Beth with any questions:
cell # 561-315-6641
email: elizabeth.wilkins@timbernook.com
TimberNook of Greater Portland, Maine
Tiny Ones – First time drop-in rate $10 – TimberNook of Greater Portland, Maine
Sep 6 - Dec 12
Times: 9:00 am - 11:00 am
Ages: 1.5 - 4
---
77 Lovers Lane Gorham, ME 04038
---
Instructor: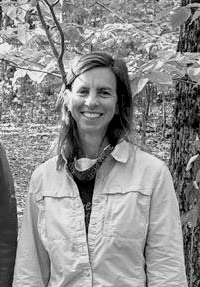 Elizabeth Wilkins
Not the right program?
Select A Different Program