Program Overview
Tiny Ones is designed for the smallest of our TimberNook adventurers.  You and your child will venture outdoors for creative play opportunities that foster healthy child development. You'll also receive weekly ideas on how to inspire independent play at home. Programs may vary based on location.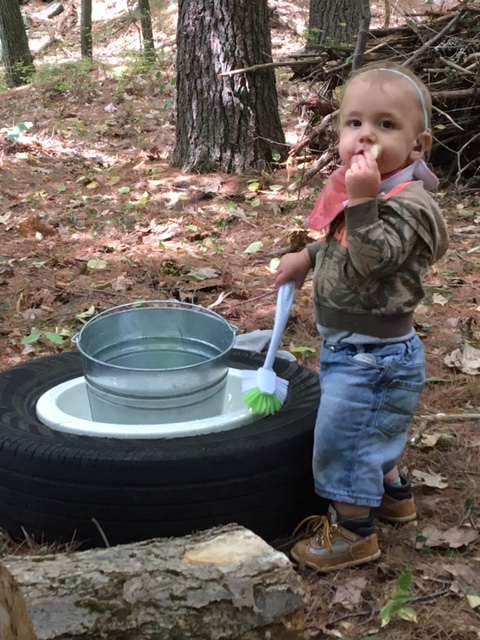 ---
Program Details:
Welcome to Fall 2020 Tiny Ones !!!
Tuesdays from 9:30 am to 11:00 am
September 22-October 27, 2020
We will be meeting out in the woods this fall from 9:30-11:00 to read stories, sing, play and explore in the great outdoors!  This class is for children and their caregiver.  If you have a baby under 18 months old, they can attend with you for free with your enrolled child.  The stage is set with a story and song and 'loose parts' are strategically placed in the natural environment of the woods.  Adults then step back and tune in and watch the magic happen!  The children benefit from unstructured play time learning to negotiate the natural fine and gross motor challenges presented in nature. They will learn to work together in groups to achieve goals and begin the basics of resolving conflicts.  Come join us for a wonderful time with your child/children.  Classes are held rain or shine or snow.  If weather is just too severe to be safe, class is cancelled and a make up class will be scheduled.  Dress your children accordingly.  They will get wonderfully messy, dirty, wet, cold, hot and HAPPY 🙂
TimberNook Middlesex County
Tiny Ones – TimberNook Middlesex County
Sep 22 - Oct 27
Times: 9:30 am - 11:00 am
Ages: 1.5 - 4
---
66 Westford Street, Carlisle, MA Behind Carlisle Town Hall in Conant Woods
---
Instructor: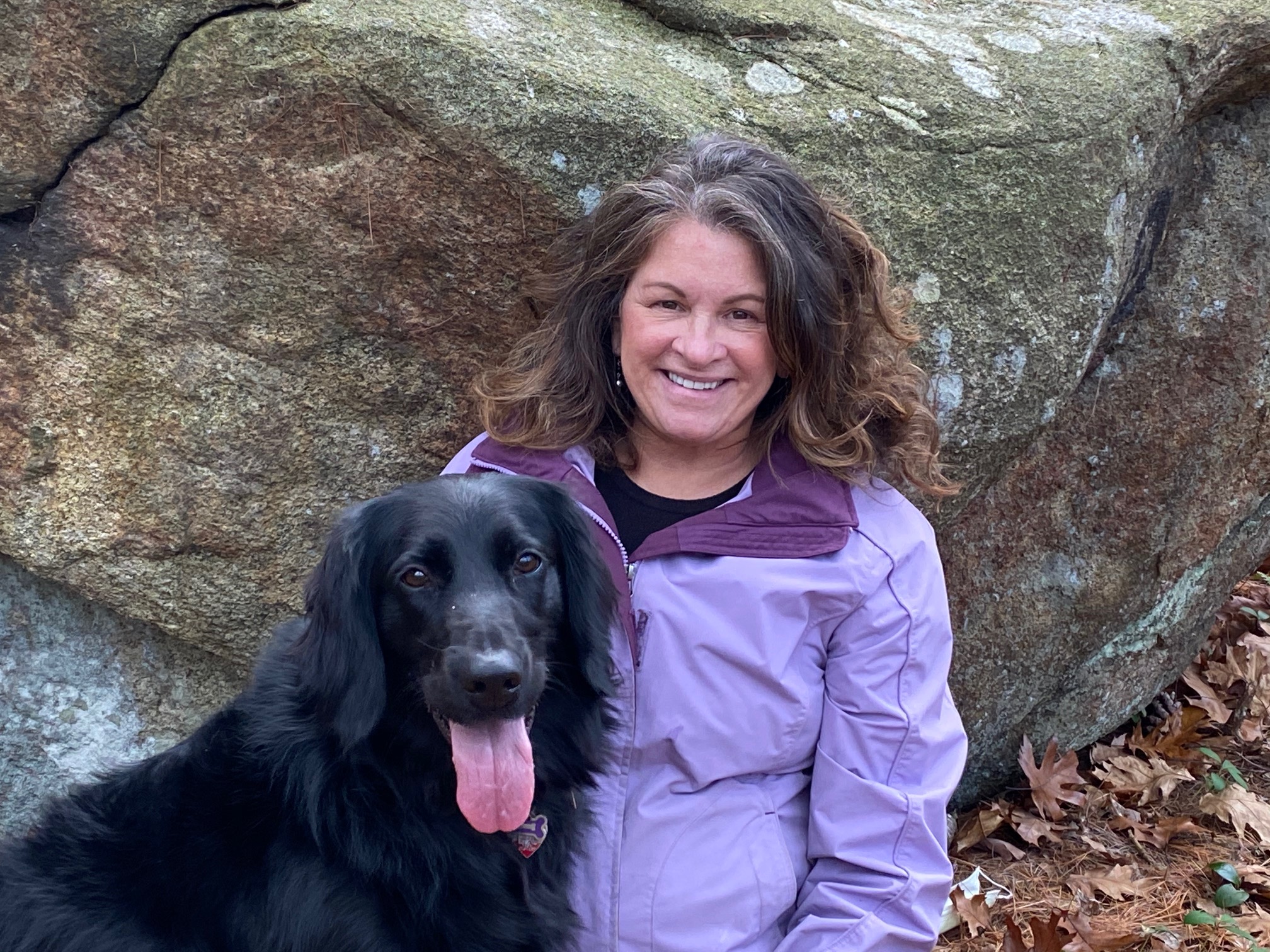 Sherry Kenin MS OTR/L
$168.00 per child
We are sorry but this program is full. Please contact the provider to be put on the waitlist.
Not the right program?
Select A Different Program