Program Overview
Tiny Ones is designed for the smallest of our TimberNook adventurers.  You and your child will venture outdoors for creative play opportunities that foster healthy child development. You'll also receive weekly ideas on how to inspire independent play at home. Programs may vary based on location.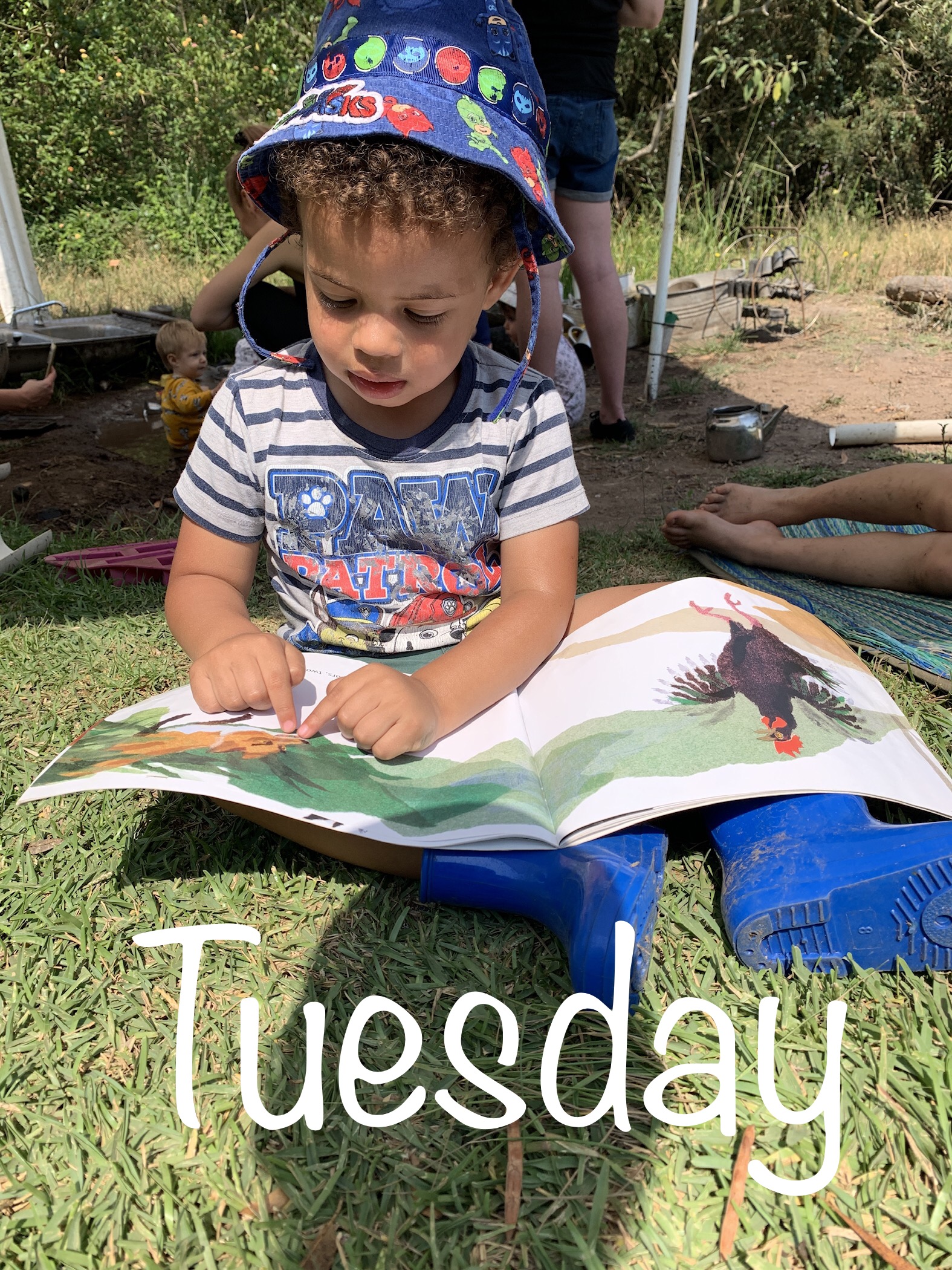 ---
Program Details:
Tuesday 28th June 2022 – Tiny Ones
Please note,
If your child, or any of your family are ill with a cold or flu-like symptoms (or any other illness), you must stay home.
TINY ONES 
We will be exploring Bush Walking, Fire cooking and Mud Play this term.
Gross motor and fine motor skills are developed while children dig, splash, paint, fill, dump, and press their body on the sheet/canvas to create prints.
Tactile, olfactory, and proprioceptive sensory input will be abundant via the resistance the mud and fire offers and its unique texture, heat and smell.
New social experiences will present themselves as children play, watching and exploring each others experience's keeping a safe distance, turn taking, and working out problems.
Cause and effect, spatial awareness, creative expression, ideation, and problem solving will all be promoted in children play.
Inspired EC
Tuesday 28th June – Tiny Ones – Inspired EC
Jun 28 - Jun 28
Times: 9:00 am - 11:00 am
Ages: 1 - 13
---
71 Prospect Road, Garden Suburb, NSW, 2289
---
Instructor: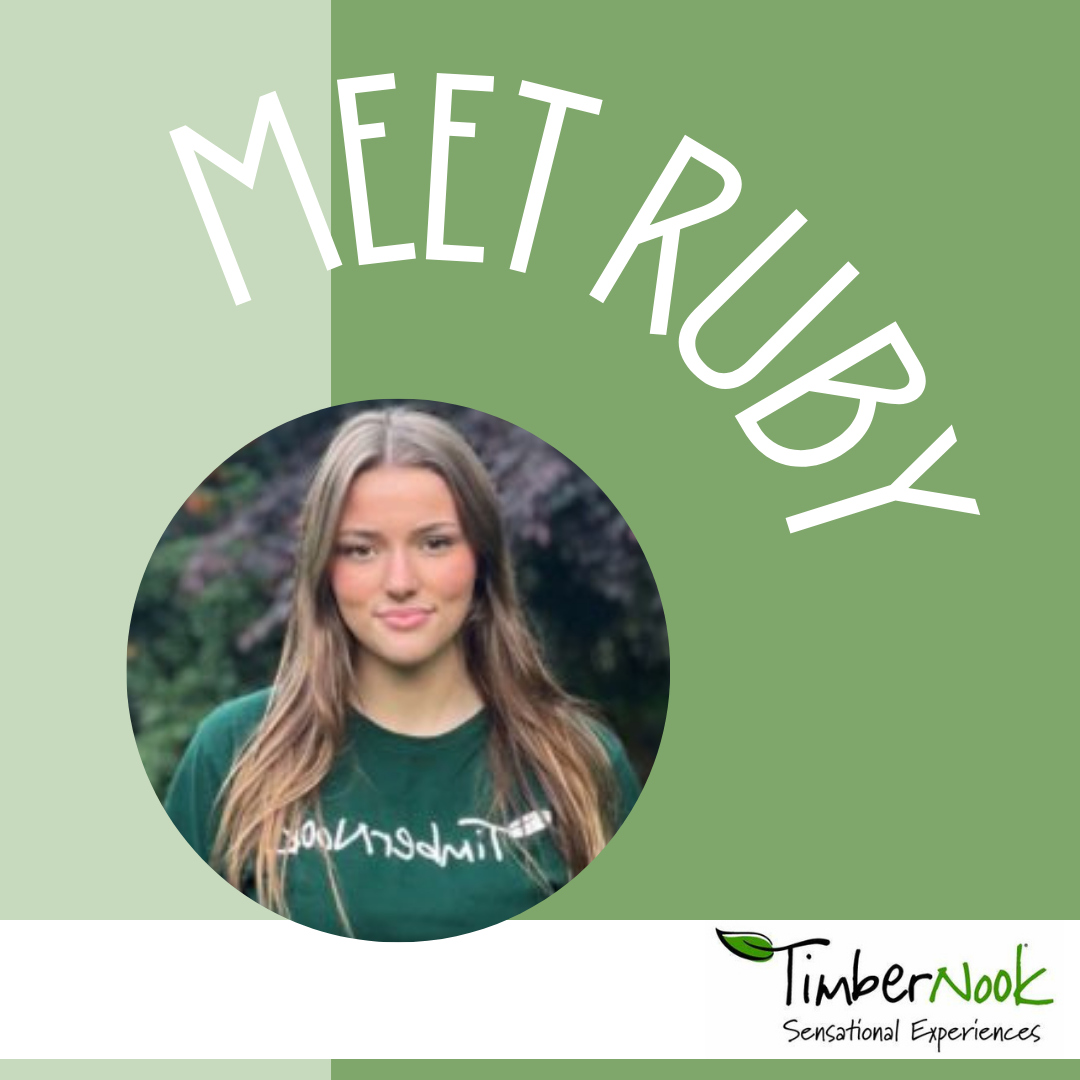 Ruby Myers
Terri Galbraith
Not the right program?
Select A Different Program