Program Overview
One of our most popular programs, where young children "live and breathe" stories out in the wild. Inspired by Dr. Seuss classics, children will be doing everything from creating a life-sized circus to enjoying a "green eggs and ham" experience in nature. With the turn of every day, comes a new story for the children to experience and lots of FUN! Programs may vary based on location.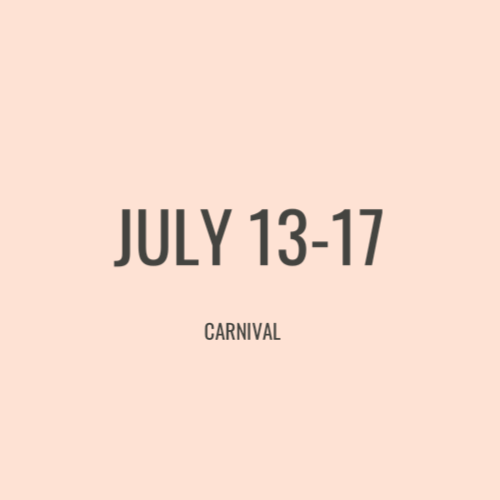 ---
Program Details:
Step right up and win a prize! A carnival in the woods awaits, rife with trinkets and prizes, activities and challenges, and a chance to out-play your friends in games of skill and chance!
TimberNook Northeast Florida
Storybook – TimberNook Northeast Florida
Jul 13 - Jul 17
Times: 9:00 am - 1:30 pm
Ages: 4 - 7
---
171 Canal blvd
---
Instructor: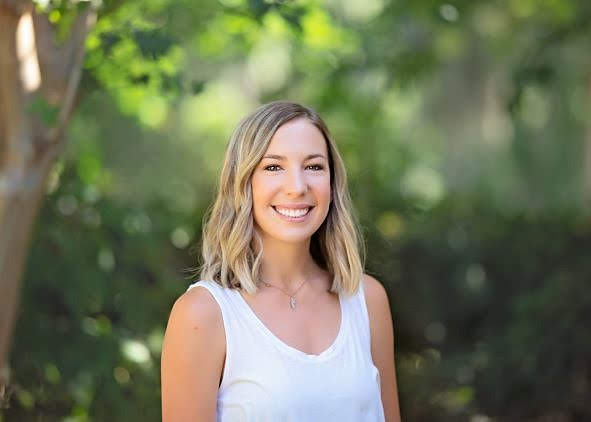 Alisha Bacolor
Chelsea Mueller
$295.00 per child
We are sorry but this program is full. Please contact the provider to be put on the waitlist.
Not the right program?
Select A Different Program