Program Overview
TimberNook birthday parties offer a unique celebratory experience that engages the mind and challenges the senses of every young guest. Birthday parties TimberNook style are tailored to meet the children's' interests and can range from giant foam parties to mud wars or even a nighttime tea party. The sky's the limit as to what we can create to help your little one celebrate–all options are sure to deliver a great experience on this very special day! Programs may vary based on location.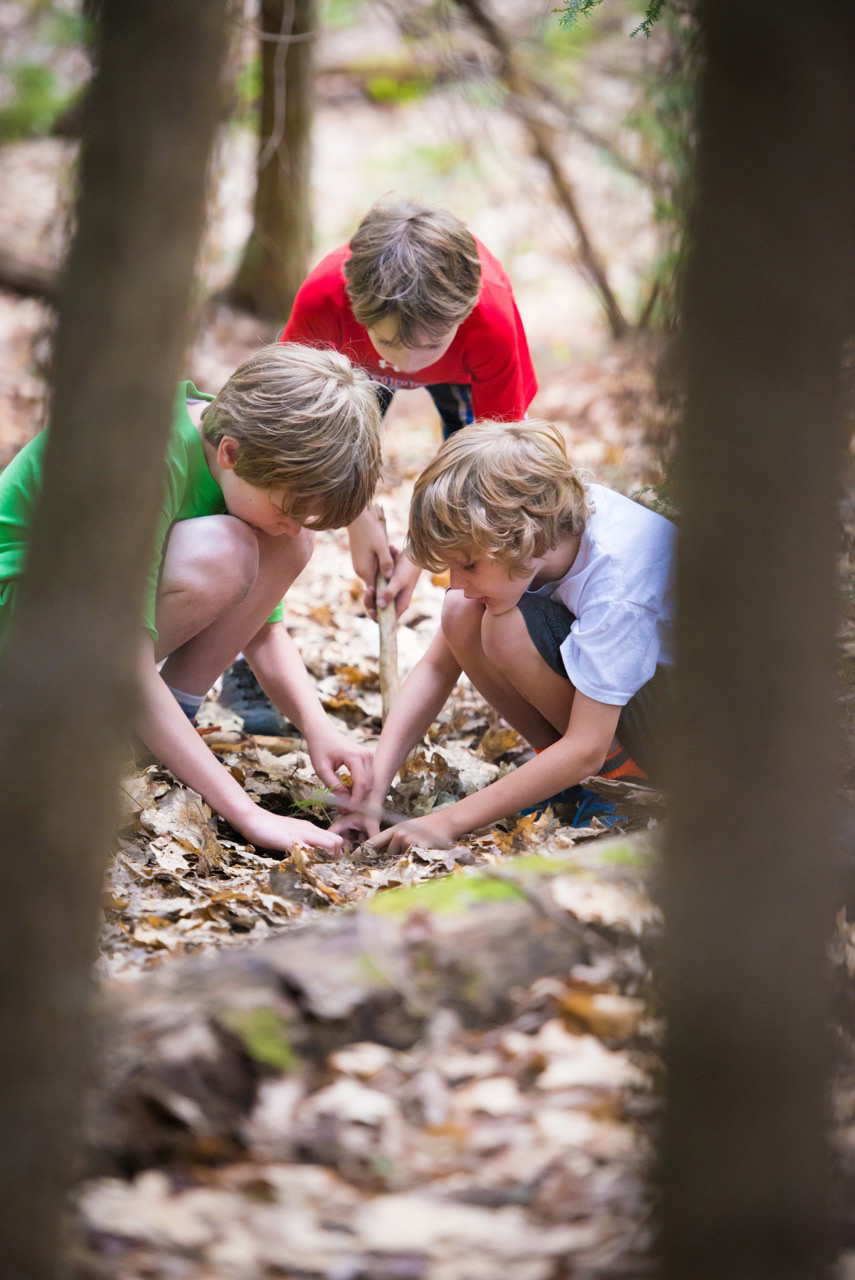 ---
Program Details:
Host your next birthday party at TimberNook West Coast. Three hours of pure fun!
We offer unique birthday experiences that get kids moving, building, thinking, and creating. We have some fantastic party themes which include Rocket Blast Off, Mermaids, Fairies, Mud Fun, Art, Super Heroes, Pirates or a tailored theme for the special person!
We provide a snack cooked over an open fire, a TimberNook gift and quality time in nature. You bring along the friends, gifts and cake!  We look forward to sharing your special day with you.
TimberNook West Coast can host parties on Saturday afternoons 2 – 5pm or Sundays 10am – 1pm or 2pm – 5pm. $30 per child, minimum of 10 attendees (children). Two parents are required to attend the party. Coffee and tea provided.
To book and confirm details of your party email Jess on nzwestcoast@timbernook.com.
TimberNook West Coast
TimberNook Birthday Parties – TimberNook West Coast
-
Times: -
Ages: -
---
Kahurangi Lodge, 1 Serpentine Road, Kumara, 7882
---
Instructor: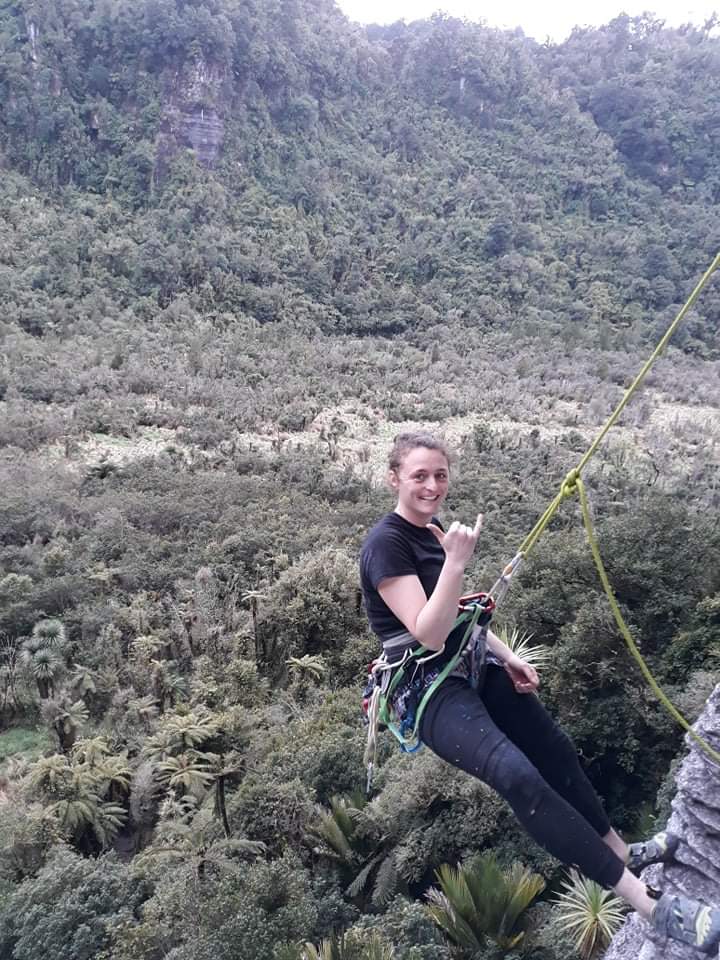 Jess Gummer
---
Capacity: 20 (20 spots left)
Not the right program?
Select A Different Program