Program Overview
This program provides innovative learning opportunities through meaningful, child-led play.  Each series fosters essential life skills, inspires creativity, facilitates connection, and integrates advanced cognitive & social emotional skills.  Most importantly, children will create lasting memories for years to come! Programs may vary based on location.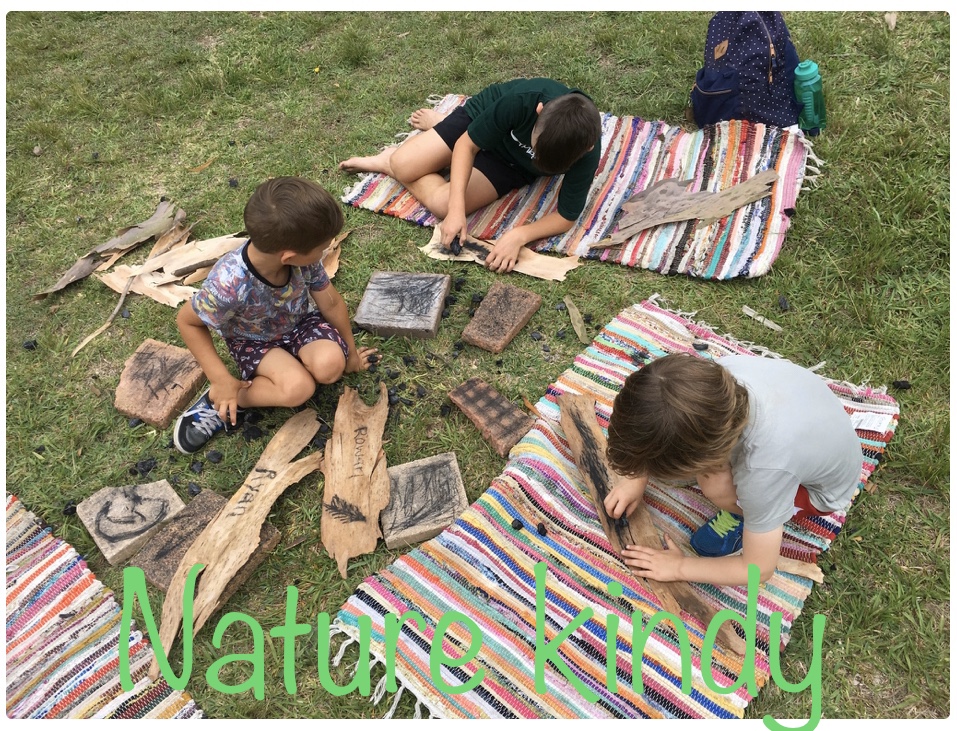 ---
Program Details:
Thursday 24th   Home school children & Nature Kindy
Please,
With the restrictions from COVID-19 and Services NSW please read all covid information sent in the welcome email as it will be updated regularly.
We will have a hand washing station and hand sanitiser on site.
If your child, or any of your family are ill with a cold or flu-like symptoms (or any other illness), you must stay home.
email us at newcastle@timbernook.com for any questions.
TimberNook Home School Children & Nature Kindy. 
TimberNook Home School & Nature Kindy is a full day drop off program for 3 – 12 year olds. It runs from 9am to 3pm and follows TimberNook curriculum in a way that supports learning though play and sensory integration though nature play.
Your child will have opportunities to play in mud, climb trees, explore tools and fire work as well as other elements of the TimberNook curriculums that we explore.
PLEASE NOTE:
Your child must be independently toileting, we do not have nappy changing facilities.
Our child to Educator ratio is 1 – 6 with 1 extra Educator to help for 3 hours over the Lunch and rest time period.
Our hours are flexible only between 9am and 3pm late drop off and early pick ups. Please email if you need more information.
newcastle@timbernook.com
Please Note all registrations for programs close at 2pm the business day before. for staffing purposes.
Inspired EC
Thursday 24th June 2021 Home School Wild Ones – Inspired EC
Jun 24 - Jun 24
Times: 9:00 am - 3:00 pm
Ages: 3 - 12
---
71 Prospect Road, Garden Suburb NSW 2289
---
Instructor:
Denise
---
Capacity: 12 (11 spots left)
Not the right program?
Select A Different Program