Program Overview
One of most popular programs, young children "live and breathe" stories out in the wild.  With the turn of each day, comes a new story and adventure for the children to recreate with friends! Programs may vary based on location.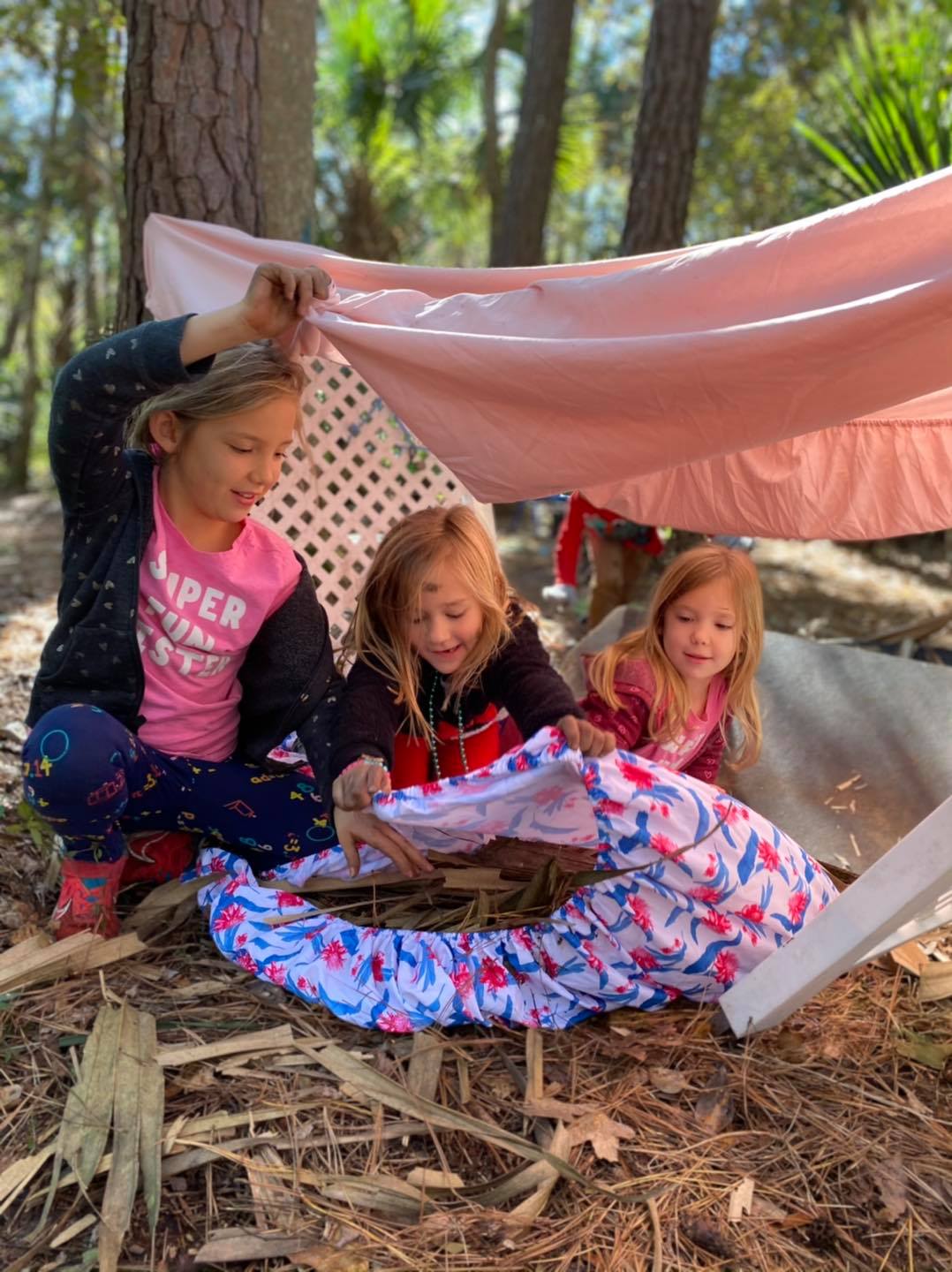 ---
Program Details:
Program:
Storybook
Date:  June 13-June 17, 9 am-12 pm
Ages: 4-7
Storybook is one of our most popular programs, where young children "live and breathe" stories out in the wild.  With the turn of every day, comes a new story for the children to recreate with friends!
TimberNook is a 100% outdoor program and we love to play in all weather. Please ensure your child wears weather appropriate attire.
Things to pack: change of clothes, comfortable walking shoes, bug spray, sunscreen, a water bottle, a hearty snack, and a towel.
Expect children to go home dirty. This is a good sign of a great day at TimberNook!
This is a drop-off program. Drop off is 8:55-9:05 am and pick up is 11:55-12:05 pm
We plan to have a campfire on one of the program days.
Upon completed registration, watch for a confirmation email.
We will send a detailed email a few days prior to the program.
COVID-19 Considerations  
Please monitor for symptoms at home, and keep your child home if they are sick or in the "high risk" category.

 If your child has been exposed to someone with COVID-19, has experienced symptoms of COVID-19, or has been diagnosed with COVID-19, please follow the current CDC guidelines before sending them to TimberNook.

Children will have a hand washing station available throughout the day.
Our expansive outdoor environment allows for natural social distancing.
All employees will be trained on health and safety protocol.
Location:
Montessori School of Westfield Backyard
800 Sycamore St., Westfield, IN  46074
Our programs are located in the woods behind the Montessori School of Westfield at the end of a residential street-Sycamore St.- right in the heart of downtown Westfield.  You can access Sycamore St. from East Street, which is just east of Union Street and north of Hwy 32 (or Main Street in Westfield). Tucked inside the woods are hanging tires, a slackline, climbing ropes, trees to climb, trails, a spinning swing, natural bridges and obstacles,  gardens, muddy areas, and a wide open grassy field. There are plenty of opportunities to discover wildlife under rocks, inside logs, and in the trees, where you'll find insects, worms, squirrels, rabbits, raccoons, toads, and birds. Multiple generations have enjoyed exploring and playing in our woods, and we are helping the youngest ones to make their own discoveries and create new adventures!
Sensational Experiences your child will have at
TimberNook Westfield:
climbing trees
walking and running on trails
balancing on logs
swinging on tire swings
climbing on ropes
 exploring gardens
 discovering wildlife
 playing with friends
 using imaginations
making creations
building structures
catching toads
splashing in puddles
Cancellation Policy
If you do need to cancel your child's TimberNook registration, please send an email to [email protected] as soon as you are aware that you need to make a change.  We will be happy to apply your registration fee to a future TimberNook program.
Check Out Our Facebook Page:
www.facebook.com/timbernookwestfield
(317) 867-0158
TimberNook Westfield
Storybook – TN Westfield 2022
Jun 13 - Jun 17
Times: 9:00 am - 12:00 pm
Ages: 4 - 7
---
Montessori School of Westfield, 800 E Sycamore St, Westfield, IN 46074
---
Instructor: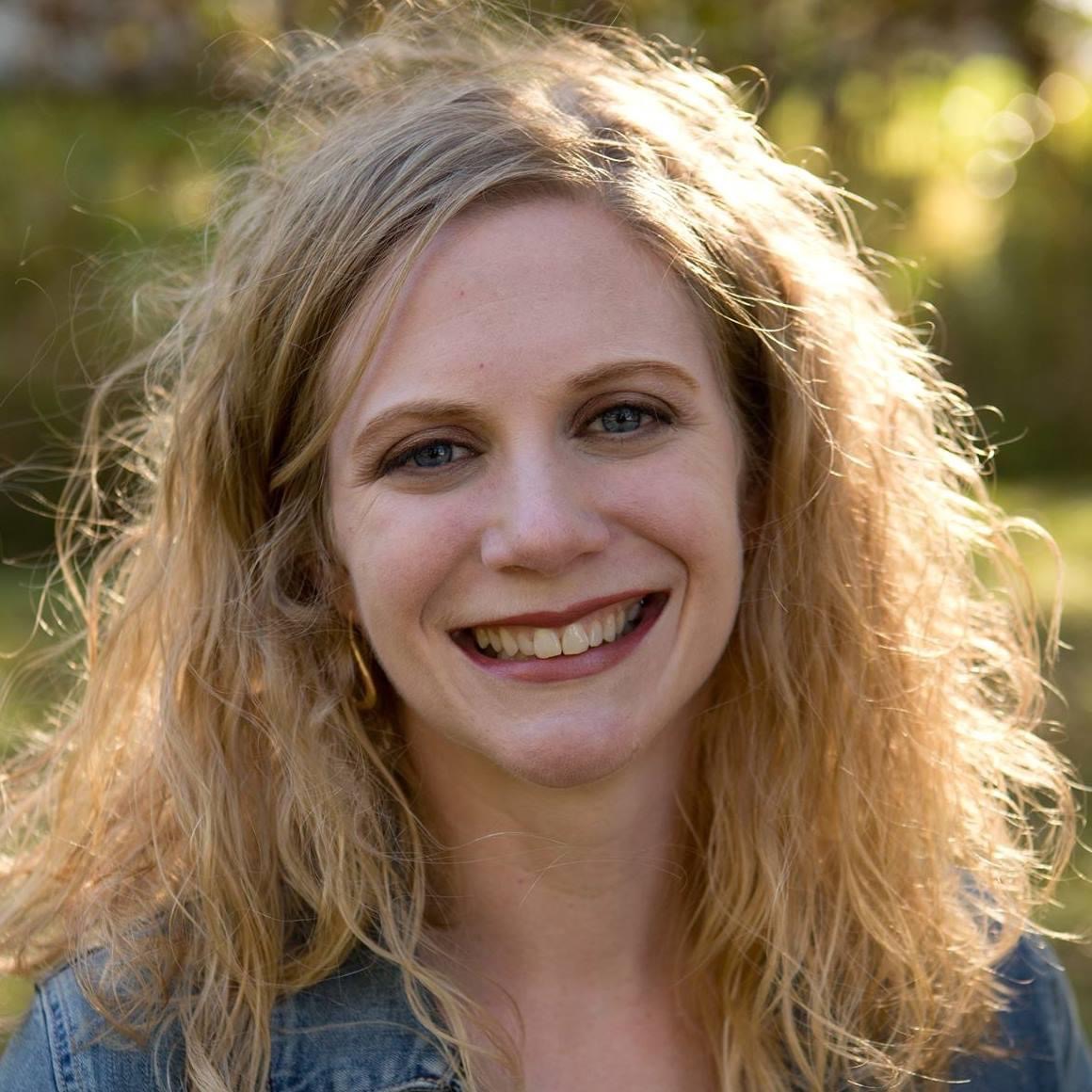 Valerie Lambert
Not the right program?
Select A Different Program