Program Overview
One of our most popular programs, where young children "live and breath" stories out in the wild. Inspired by Dr. Seuss classics, children will be doing everything from creating a life-sized circus to enjoying a "green eggs and ham" experience in nature. With the turn of every day, comes a new story for the children to experience and lots of FUN! Programs may vary based on location.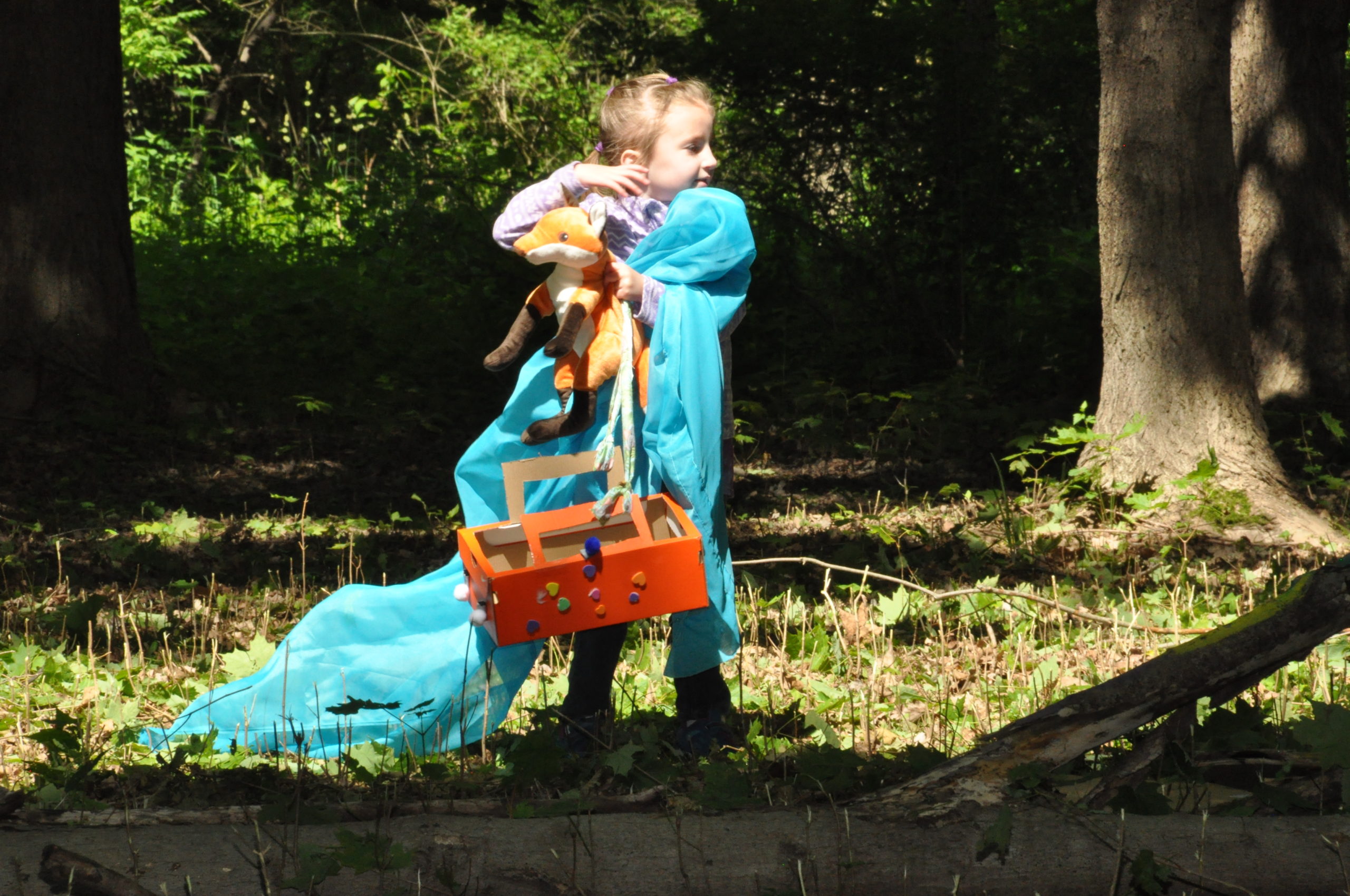 ---
Program Details:
Children will be inspired by 3 wonderful children's books.  "Green Eggs and Ham", "Caps for Sale" and "Little Blue and Little Yellow".   The woods will be filled with children creating green concoctions in their kitchen and building a restaurant for serving their food.  Playing with hats in the woods balancing, throwing, and retrieving them.  And experimenting with colors in a giant foam experience.
Camp runs from 9 am to 12 pm.
TimberNook camps are 100% in the outdoors. Appropriate attire for the weather is required.
An email will be sent out prior to camp with more details..
TimberNook Tri-County
Storybook – TimberNook Tri-County
Jun 22 - Jun 24
Times: 9:00 am - 12:00 pm
Ages: 4 - 7
---
7260 Judd Rd, Pecatonica, IL 61063
---
Instructor: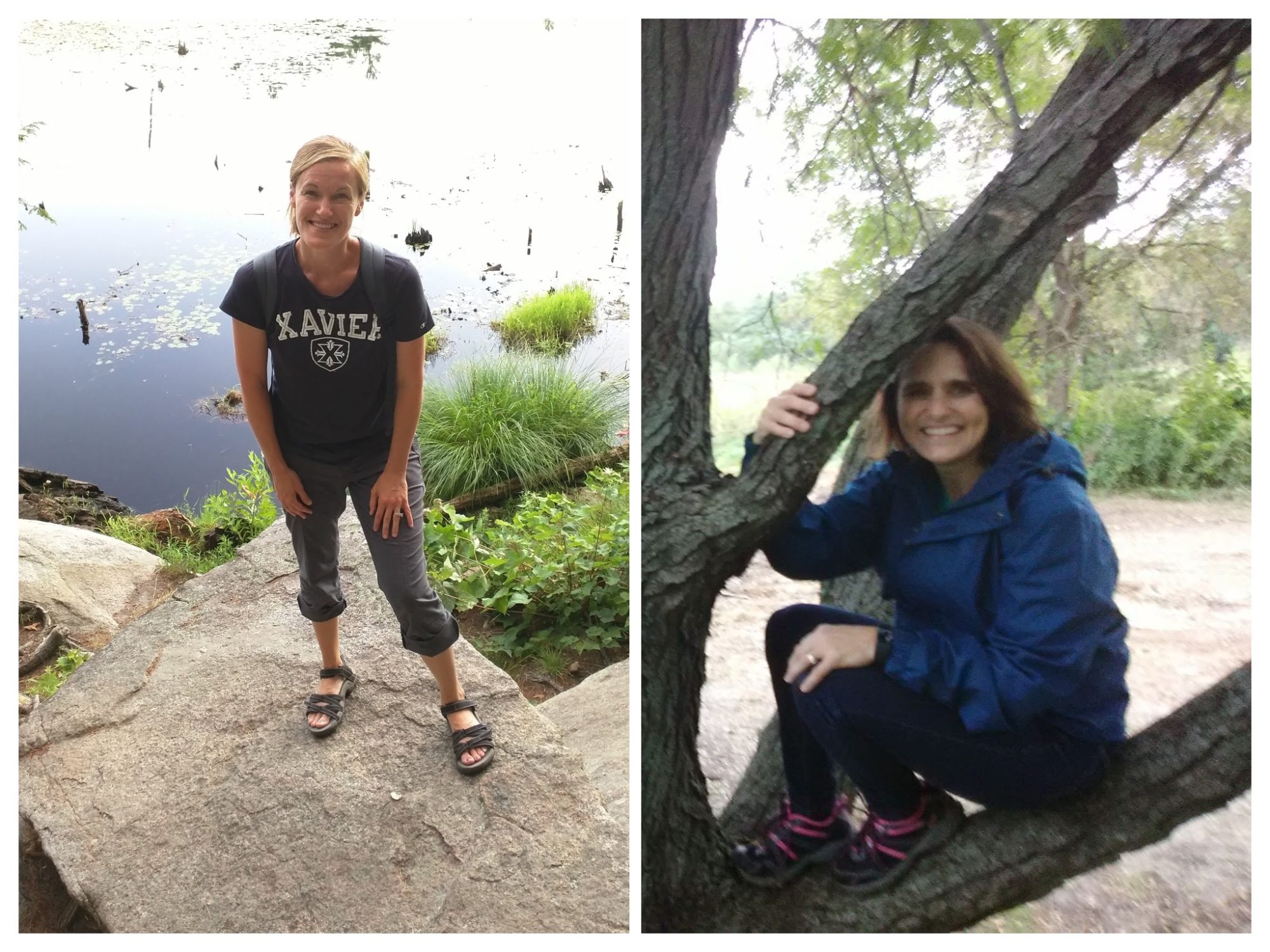 Laura Peterson & Carmen LaMonica
---
Capacity: 24 (23 spots left)
Not the right program?
Select A Different Program