Program Overview
One of our most popular programs, where young children "live and breathe" stories out in the wild. We'll be experimenting with colors in a giant foam experience for the story Little Blue and Little Yellow, and creating life-sized spider webs over mud after listening to the story The Very Busy Spider. With the turn of each new day comes a new story that the children bring to life through creative, FUN experiences! Programs may vary based on location.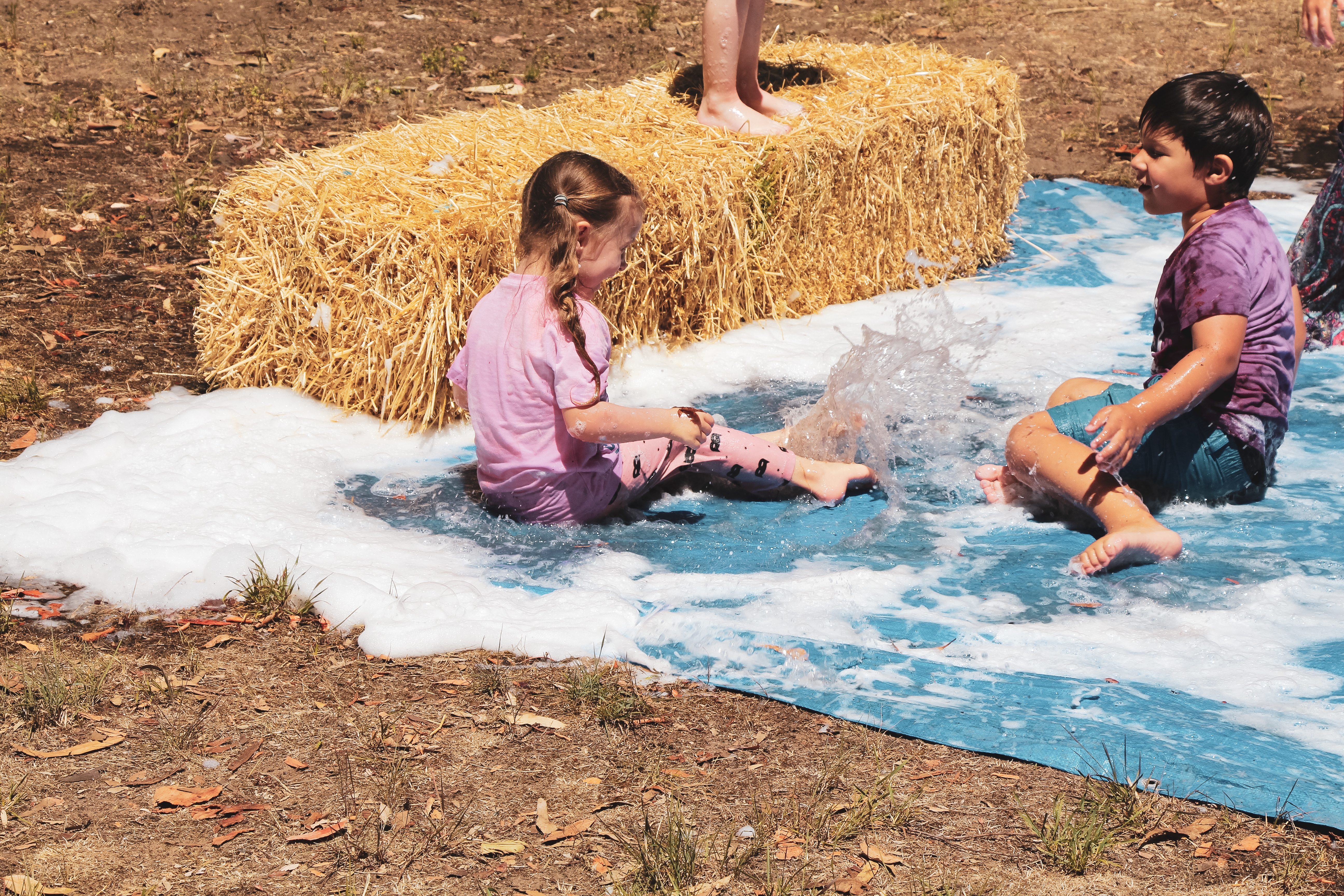 ---
Program Details:
PLEASE NOTE: OUR 3-DAY REGISTRATIONS ARE CURRENTLY AT CAPACITY.
WE HAVE LIMITED AVAILABILITY ON BOTH TUESDAY AND WEDNESDAY
Wondering what children do at TimberNook?
TimberNook programs carefully balance both planned experiences and free play for children. TimberNook experiences are selected based on their therapeutic value and ability to inspire children to think and play in new and creative ways. During free play, TimberNook providers step back and children are empowered to problem-solve, take risks, and develop complex play schemes. TimberNook programs are designed to build gross and fine motor skills, support the development of a healthy vestibular system, and enhance attention, team-work and creativity.
Who are the team?
At TimberNook South Adelaide, we have a small and dedicated team who facilitate each program. We have diverse professional backgrounds including conservation psychology, education, and nursing. What unites us is a passion for seeing children outdoors in sensory-rich natural environments that support their health, happiness, and well-being. All of our team have a current DCSI clearance for working with children and have completed first aid training. We have a maximum ratio of 6 children to every adult, with a maximum of 24 children per session.
What do we need to bring?
We are a fully outdoor program so please bring suitable clothing for the daily weather conditions, including a hat and (at least) one full change of clothes. Children should also bring a labelled water bottle, lunch, morning and afternoon snack, and sunscreen.
TimberNook South Adelaide
**SOLD OUT** Storybook (3-Day Registration) – TimberNook South Adelaide
Apr 15 - Apr 17
Times: 9:00 am - 3:00 pm
Ages: 4 - 7
---
Douglas Scrub Campsite, 216 Douglas Gully Road, Blewitt Springs SA 5171
---
Instructor: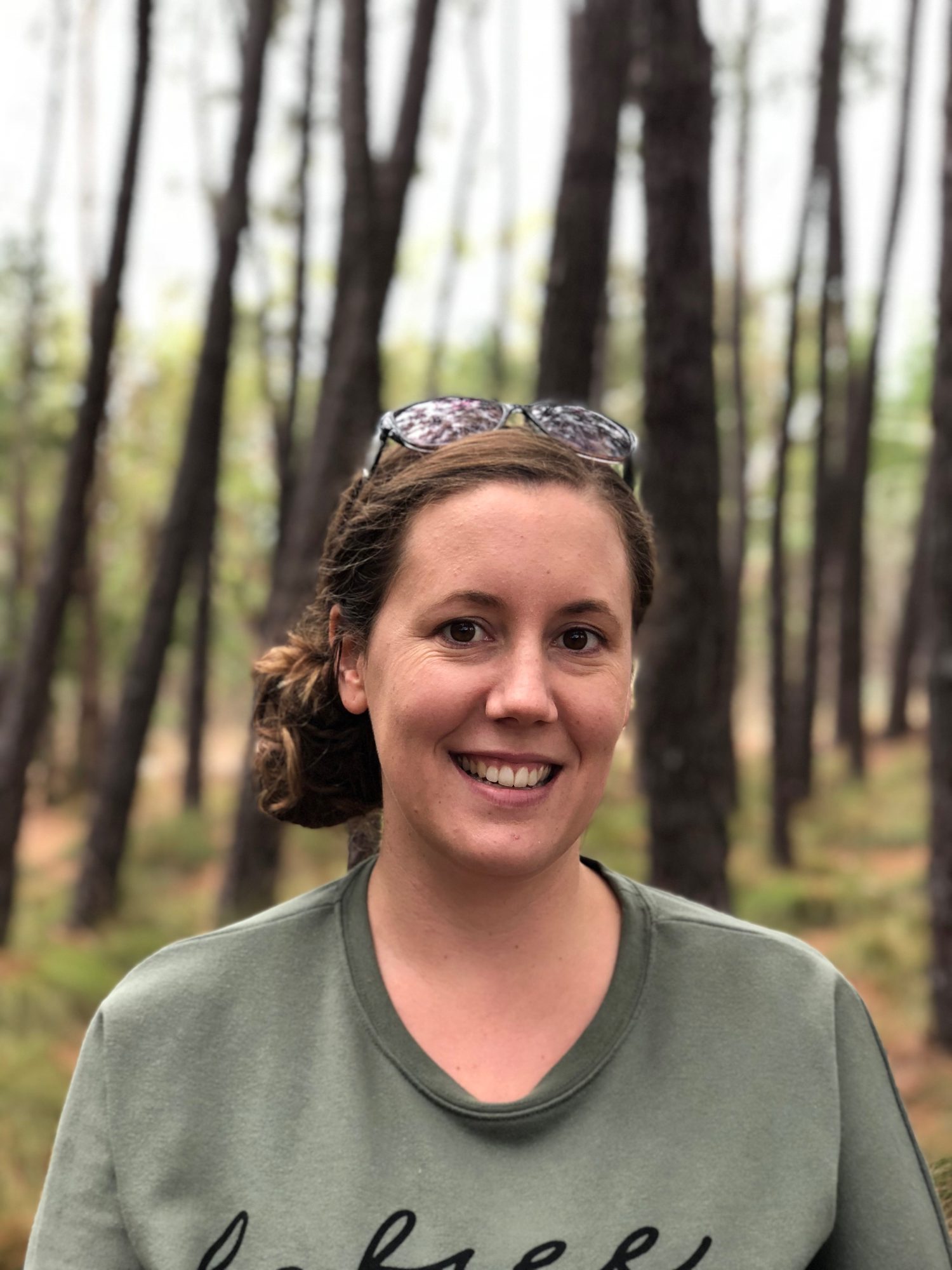 Elissa Pearson
---
Capacity: 13 (3 spots left)
Not the right program?
Select A Different Program