Program Overview
One of our most popular programs, where young children "live and breathe" stories out in the wild. Inspired by Dr. Seuss classics, children will be doing everything from creating a life-sized circus to enjoying a "green eggs and ham" experience in nature. With the turn of every day, comes a new story for the children to experience and lots of FUN! Programs may vary based on location.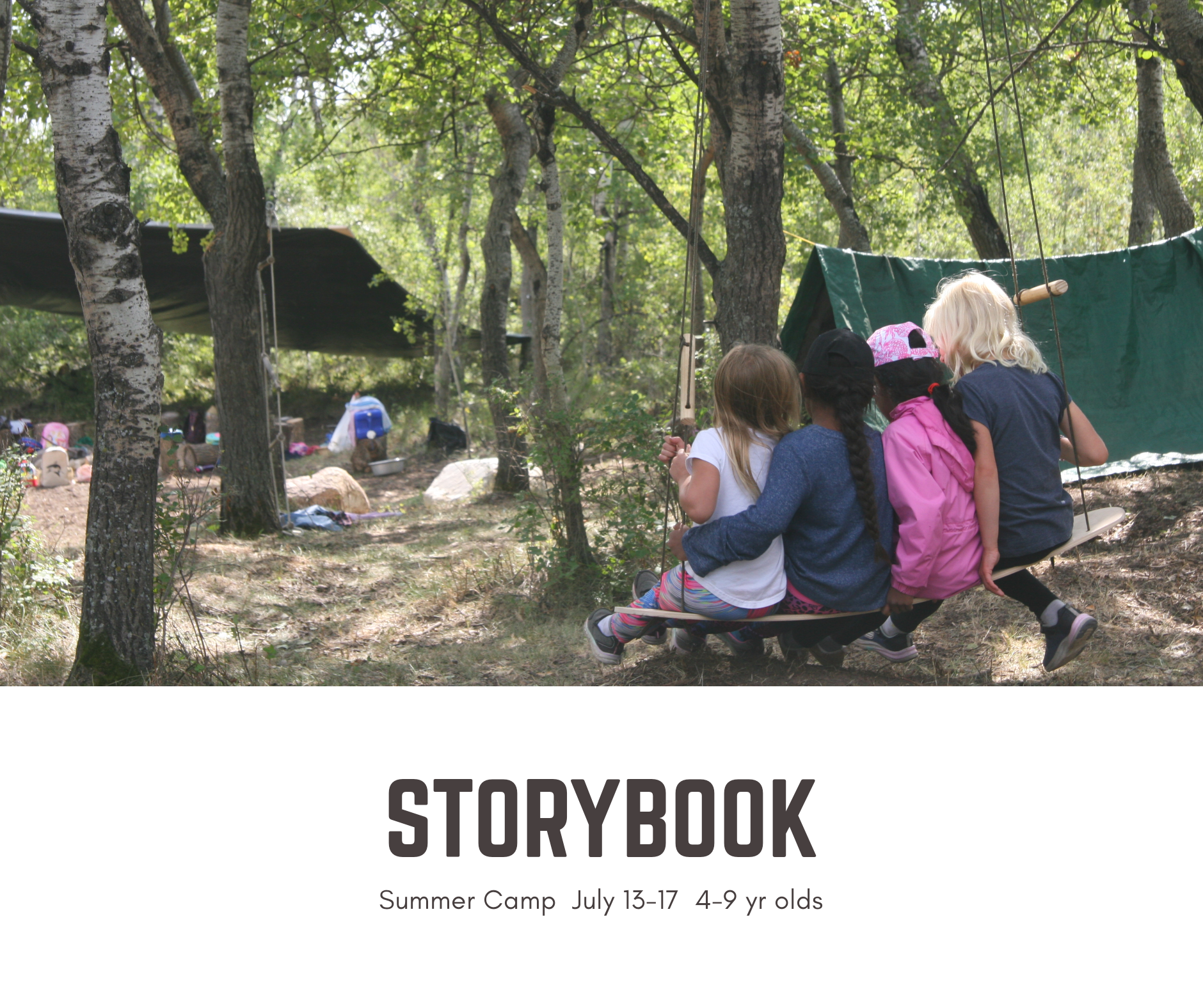 ---
Program Details:
Description of our week:
Storybook Camp is filled with high quality books that will inspire grand play in the woods. This week the children will go camping and create a boat for sailing. They will fill the woods with their own music! Discovering spiderwebs and mixing colours will be a highlight of the week. With the turn of every day, comes a new story for the children to experience and have lots of FUN!
TimberNook Saskatoon's Summer Camp Registration NOW OPEN in anticipation of the Summer Season!
Get your 4-9 year old ready for a storybook themed summer camp in the woods at TimberNook Saskatoon's Summer Camp!
TimberNook programs maintain a 6:1 child to adult ratio.
The specifics about this summer camp will be e-mailed to you a few days in advance.
This is a drop-off program.  Please pack a big lunch, lots of snacks, & a full water bottle.  Please apply bug spray & sunscreen prior to arriving at camp.
This program is 100% outdoors nature program. Weather appropriate attire is required.
Ages are a suggestion.  Please contact us if your child would like to attend but falls outside of the suggested age range.
Siblings get a 10% discount off each child enrolled.*Please email crystal.itterman@timbernook.com for code.
For more information, please contact us.
Camp Dates: Monday, July 13 to Friday, July  17, 2020
Hours: 9:00 am-4:30 pm
Cost: $275 per child/ week
*Please email Crystal at crystal.itterman@timbernook.com PRIOR to registering if you would like a sibling discount.*
Your children will build lifelong memories at TimberNook Saskatoon's Summer camps playing the TimberNook way!
COVID-19 Considerations
STAY HOME if you or your child are sick or in the "high risk" category.
 If your child has been exposed to someone with COVID-19, please keep them quarantined at home for two weeks before sending them to TimberNook.
At drop off staff will perform a health screening upon entry.
Children use hand sanitizer at drop-off.
Children will frequently wash hands using the outdoor hands-free wash station
Frequently touched surfaces will be cleaned and disinfected during the lunch break and at the end of the day.
The maximum number of campers aloud for this camp is 20
All employees will be trained on health and safety protocol.
Social distancing is encouraged through increased spacing, small groups, limited mixing of groups, and individual drop-offs.
TimberNook Saskatoon and their staff are not able to guarantee an environment free of COVID-19.
All actions listed above are recommendations by Government of Saskatchewan and the Saskatchewan Health Authority and TimberNook Headquarters. Considerations are subject to change based on new information. Additional restrictions could apply.
TimberNook Saskatoon
Storybook – TimberNook Saskatoon
Jul 13 - Jul 17
Times: 9:00 am - 4:30 pm
Ages: 4 - 9
---
# 6 Bergheim Road, RM of Aberdeen
---
Instructor: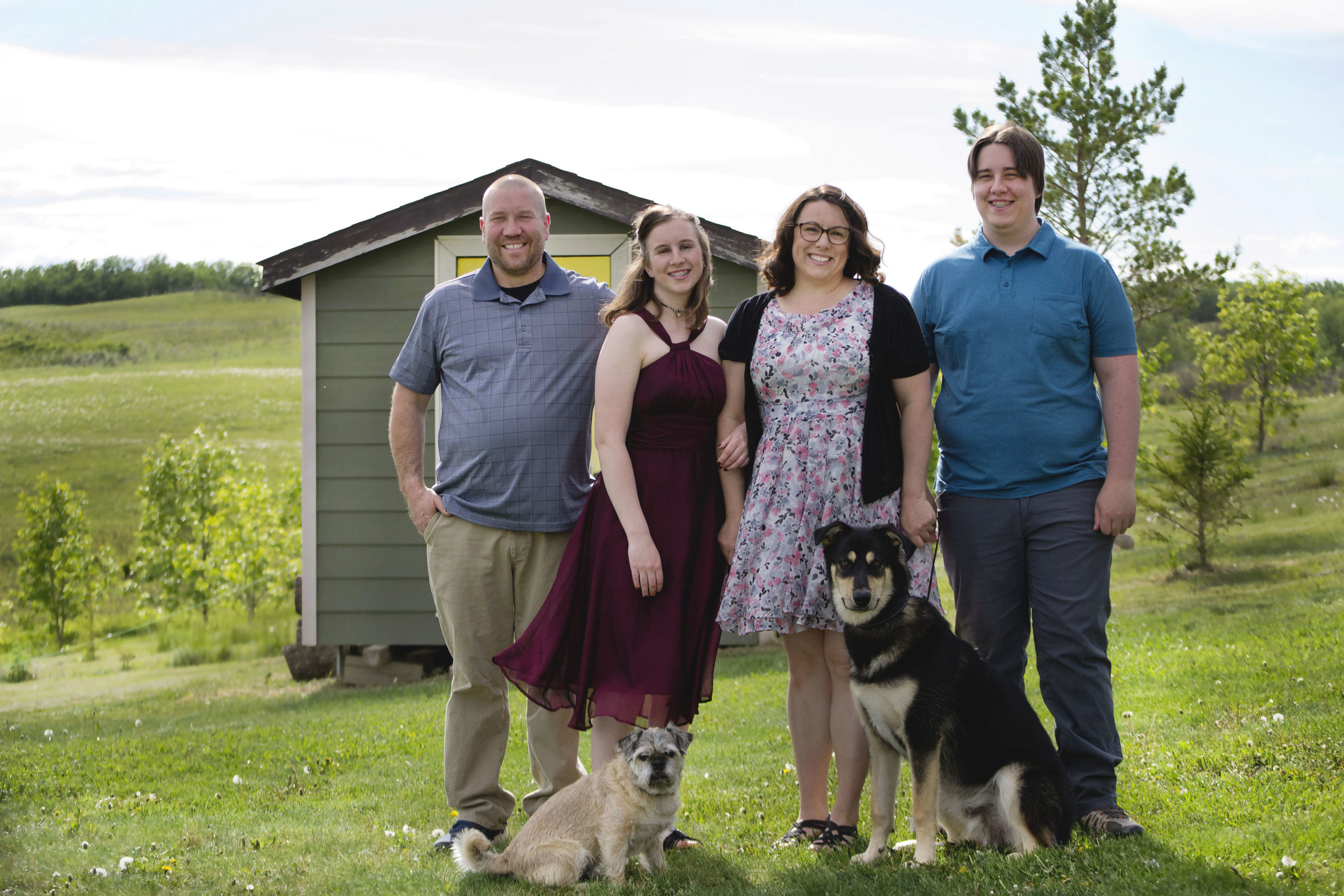 Shelley Bettker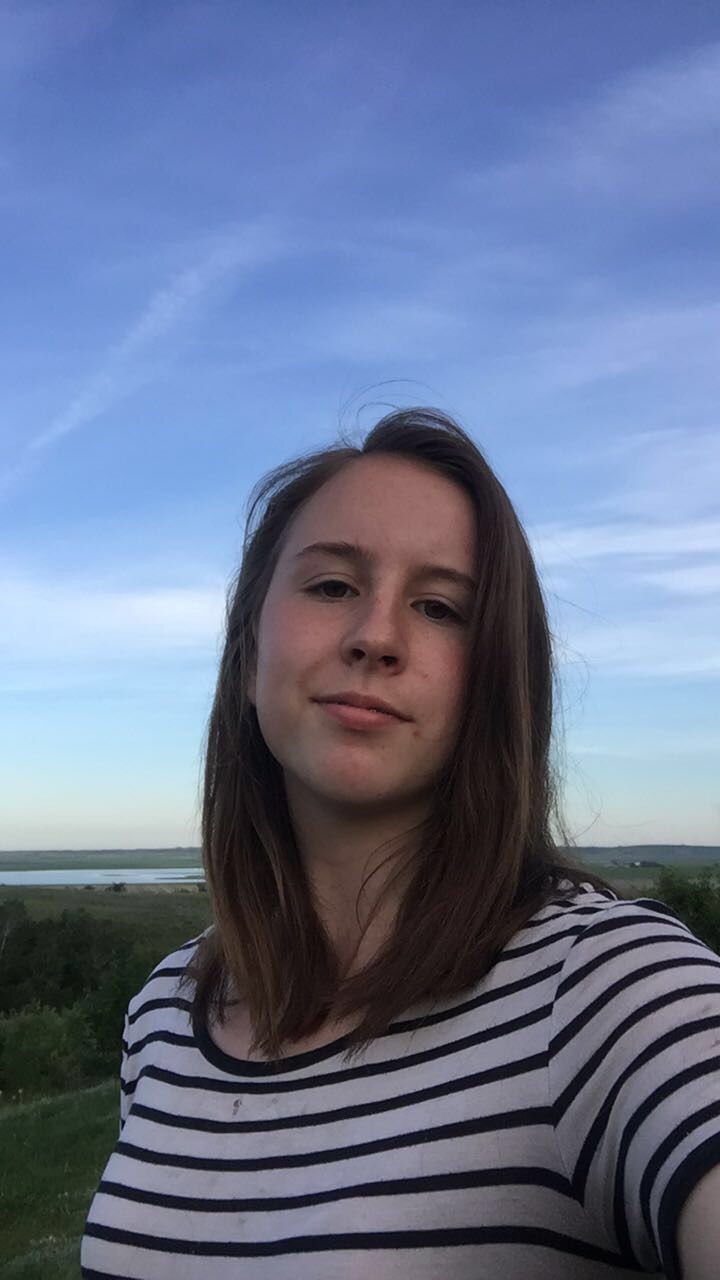 Charlie Bettker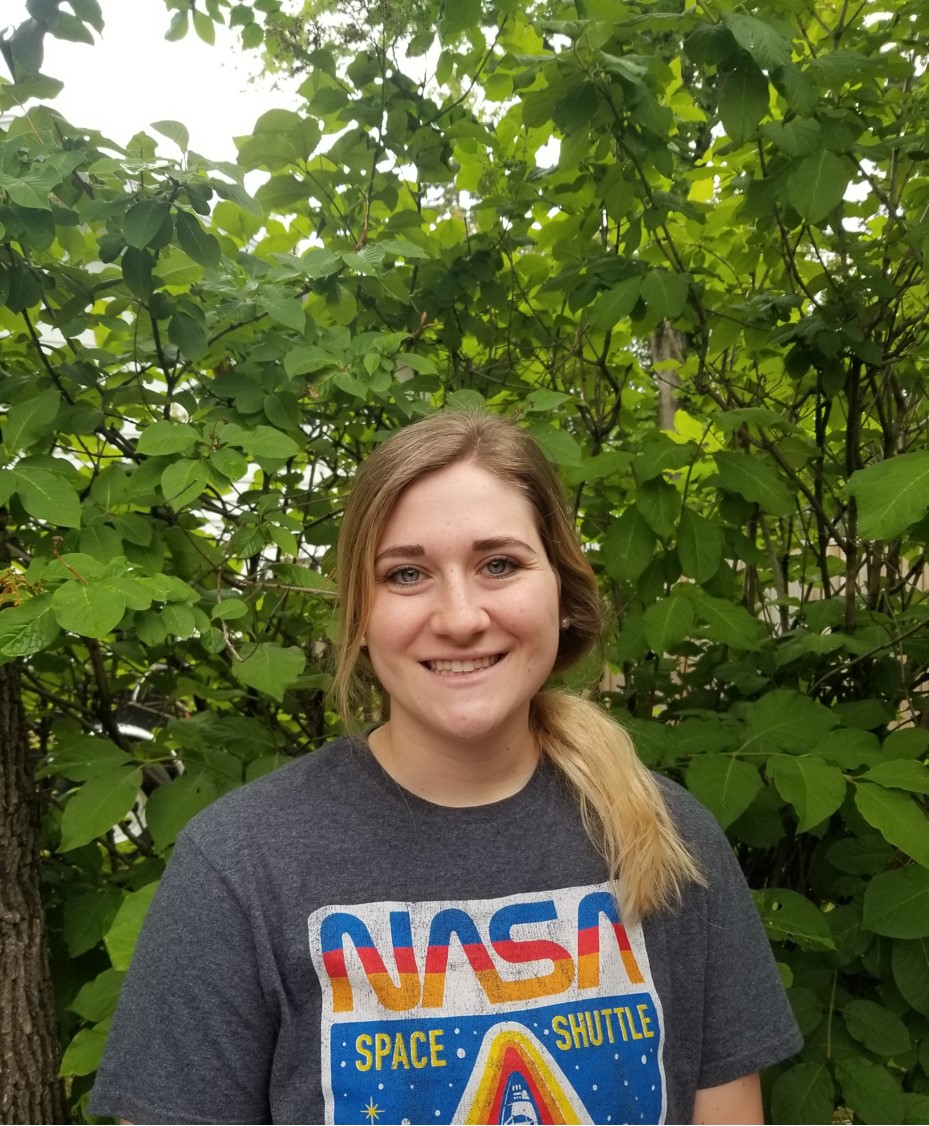 Sarah Kostuk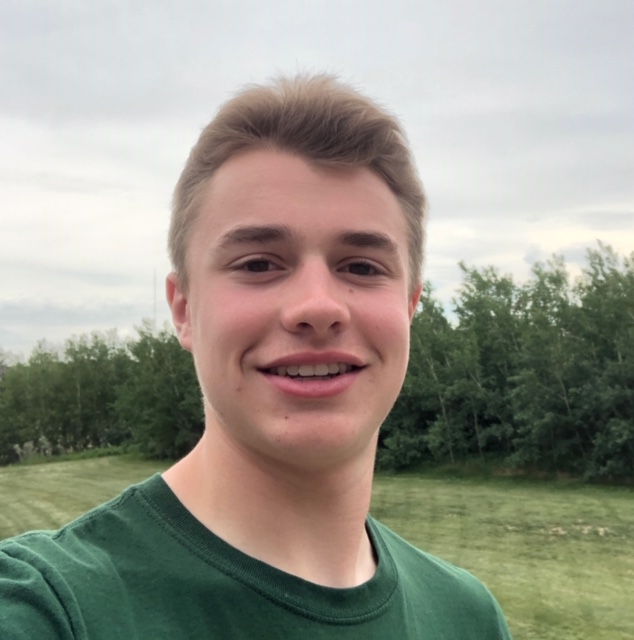 Jonathan Gorniak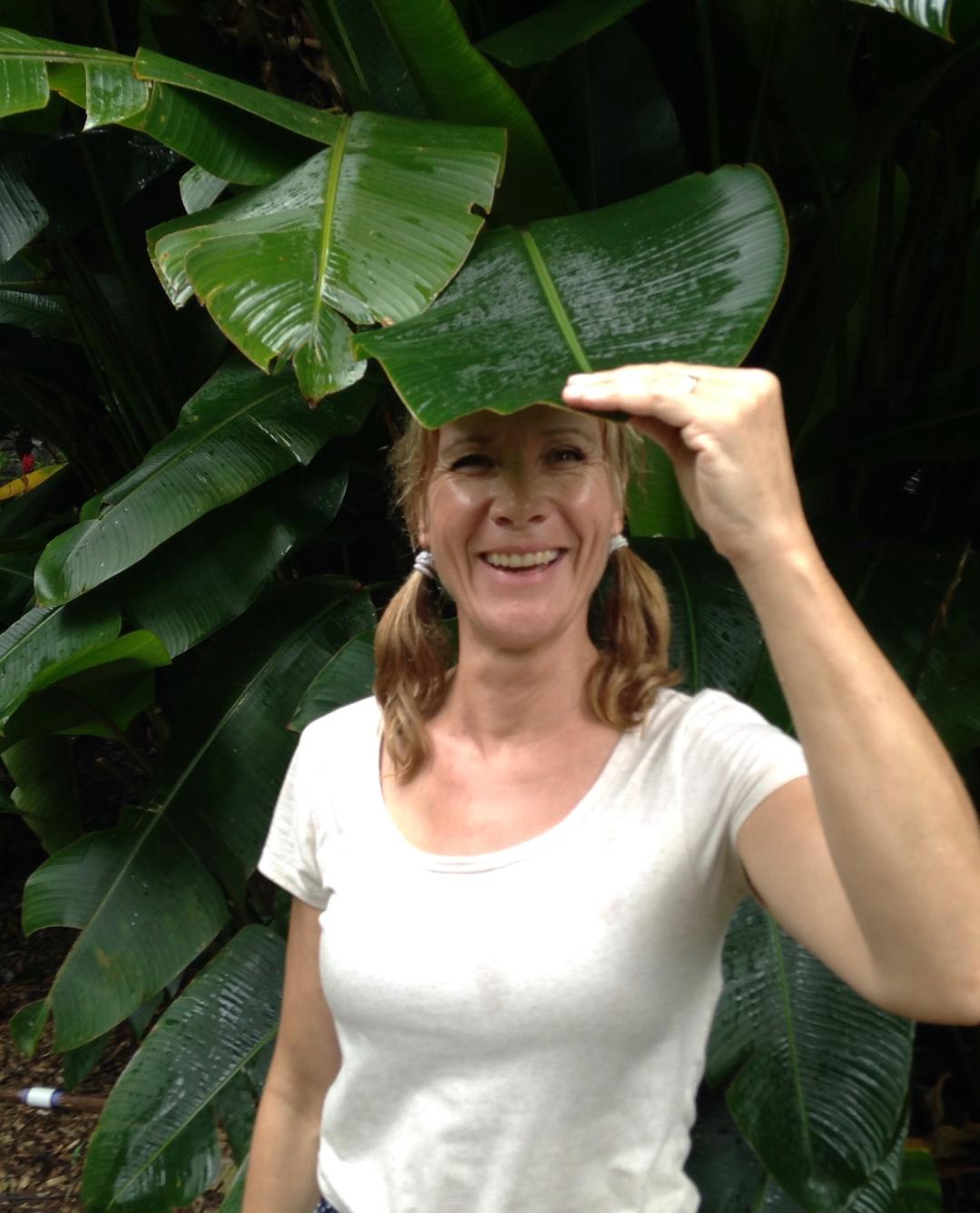 Ulrike Hecker
$275.00 per child
We are sorry but this program is full. Please contact the provider to be put on the waitlist.
Not the right program?
Select A Different Program