Program Overview
One of most popular programs, young children "live and breathe" stories out in the wild.  With the turn of each day, comes a new story and adventure for the children to recreate with friends! Programs may vary based on location.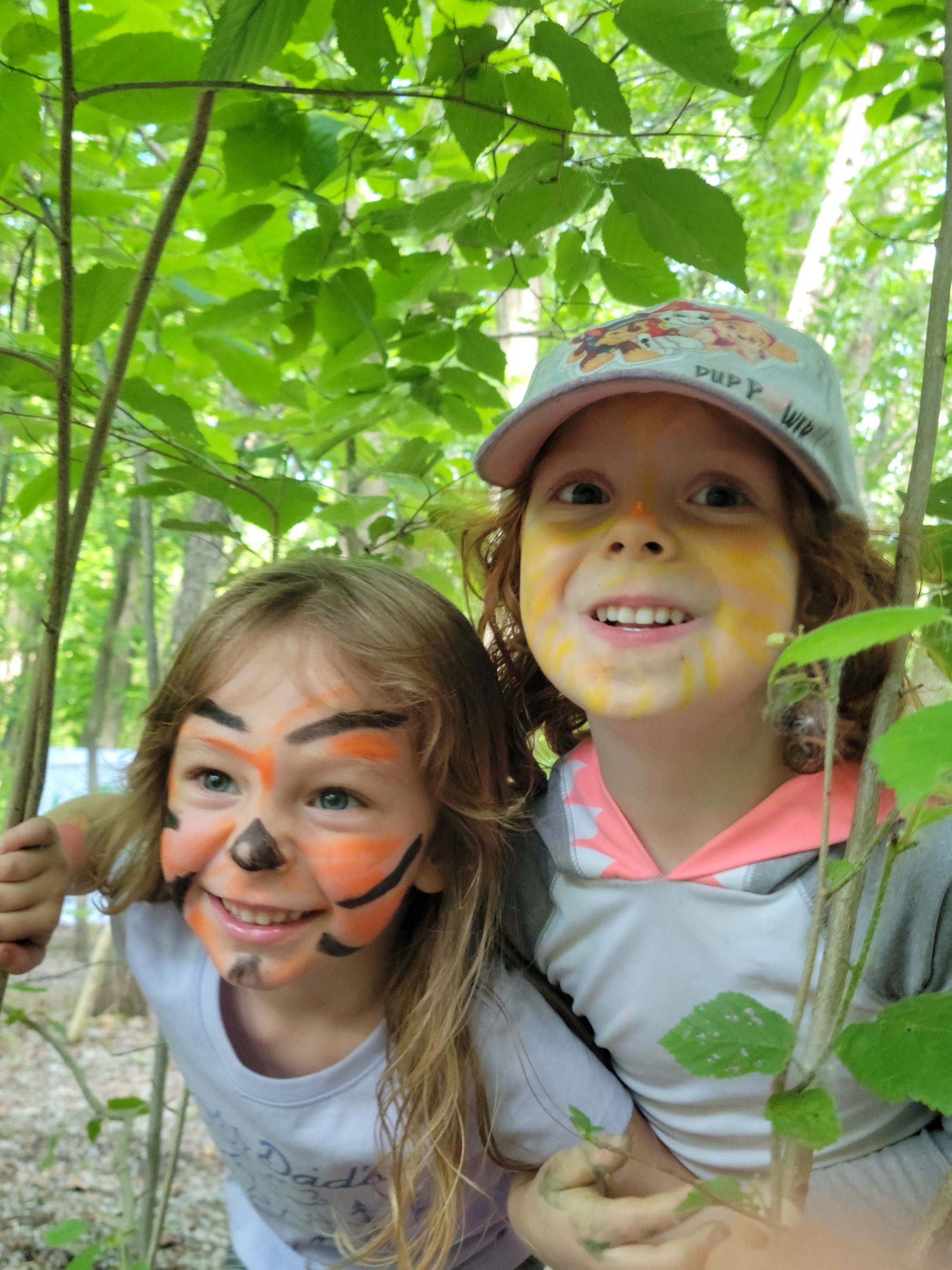 ---
Program Details:
During this Storybook week children will build bridges, transform into swans and ducks, wrangle gingerbread men, have a wild rumpus, and design race courses. All adventures are inspired by classic stories that include "Billy Goats Gruff", "The Ugly Duckling", "Gingerbread Cowboy", "Where the Wild Things Are", and "The Tortoise and The Hare". As they act out these wild escapades they expand on the original stories, living out their own newer takes on the classics!!
Please read this information carefully prior to registering your child.
This nature program is for children ages 4-7, but the ages may be flexible to accommodate siblings- please send us an email prior to registration if this is an issue for you. This summer camp runs 9am-1pm. 
Our program is inclusive; we are a safe place for children and families of all abilities, backgrounds, and belief systems. Children are required to bring their own food; families will be notified of allergies prior to camp.
        COVID procedures
Frequent sanitizing and washing hands
Counselors and parents asked to complete health checks each morning
frequent cleaning of bathroom
masks not required outdoors. This may change depending on fluctuating regulations.
some activities/materials modified
REFUND POLICY- In the event that we have to close due to lockdown, you will be offered a 90% refund or 100% credit.  Credit is ONLY issued in the event that TimberNook Northwest Indiana has to cancel the program. If a child has to miss a class for any reason there will be no refunds.
When deciding if summer camp will be a good fit for your child, please take the following into consideration:
We maintain a 6:1 child/adult ratio where the role of the adult is to step back and tune in. TimberNook staff maintains visual contact with children, but may be out of arm's reach. Counselors allow children the opportunity to build conflict resolution skills, stepping in when safety is a factor.
Children maintain visual contact of a TimberNook counselor, stay within the designated boundaries of our site, and manage their needs (such as eating, drinking fluids, and using the restroom). Please no diapers.
We understand that children are individuals and sometimes have varying abilities and unique needs. If your child requires additional support, please contact us to make a plan prior to registering.
If you have any questions or concerns, please do not hesitate to get in touch. If you are having difficulty with registration or payment, please try a different browser (chrome is the suggested browser) and clear your cookies/cache. If this program is full, email to be added to the waitlist:
An email will go out the week prior to camp with more details about what to expect.
Thank you for supporting TimberNook Northwest Indiana!
TimberNook Northwest Indiana | Facebook
TimberNook Northwest Indiana
Storybook – TimberNook Northwest Indiana
Jul 25 - Jul 29
Times: 9:00 am - 1:00 pm
Ages: 4 - 7
---
Gabis Arboretum: 450 W 100N Valparaiso, In 46365
---
Instructor: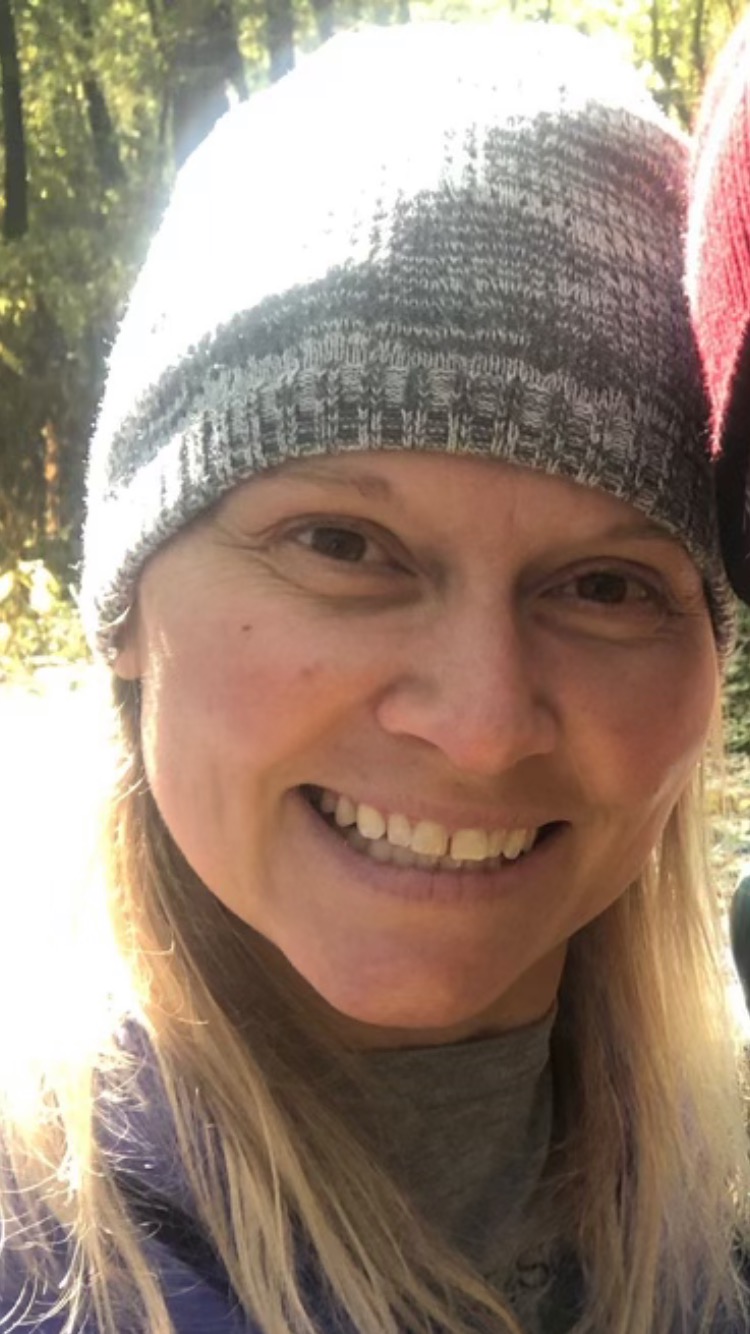 Stacey Stasko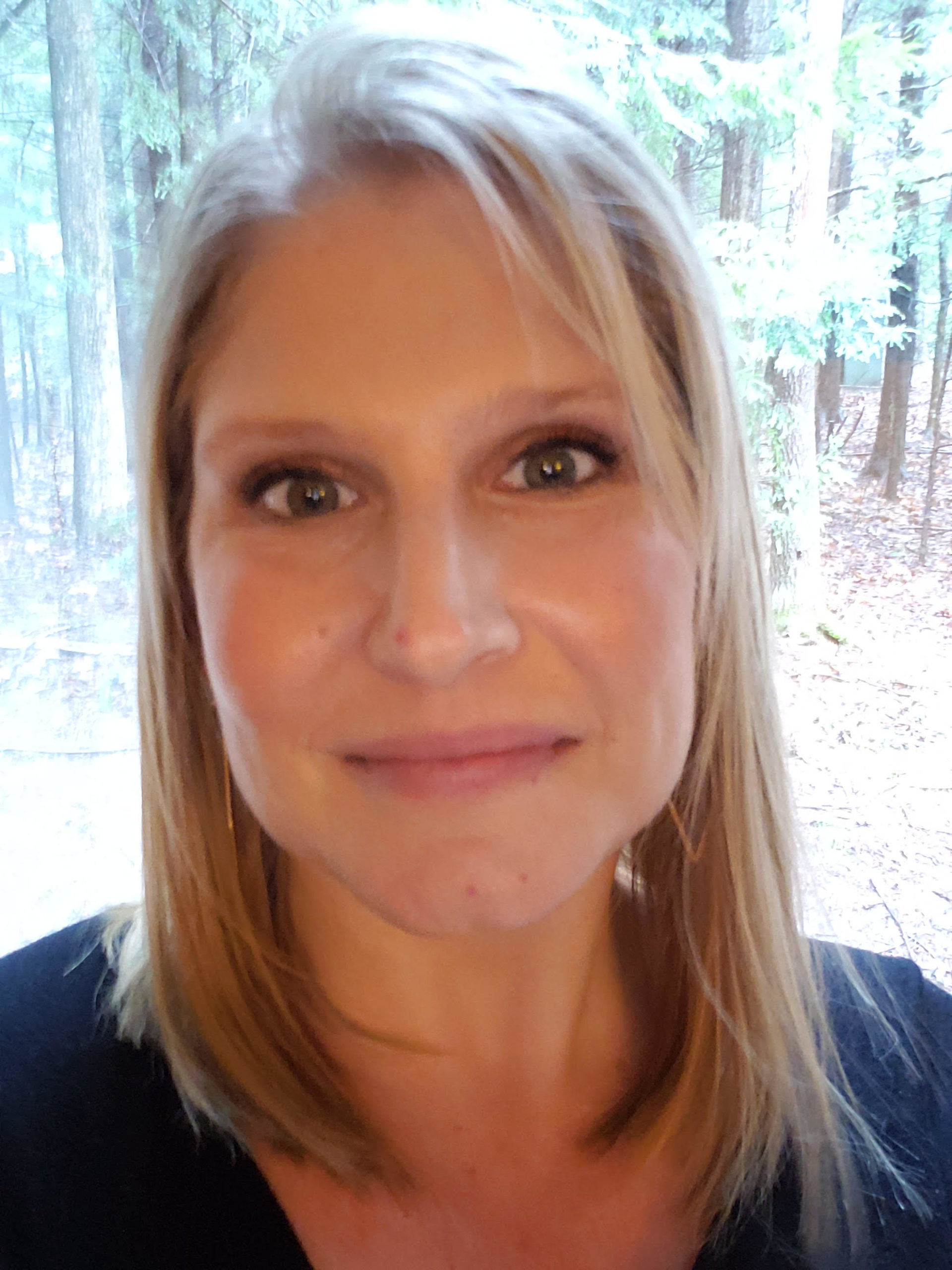 Erin Crews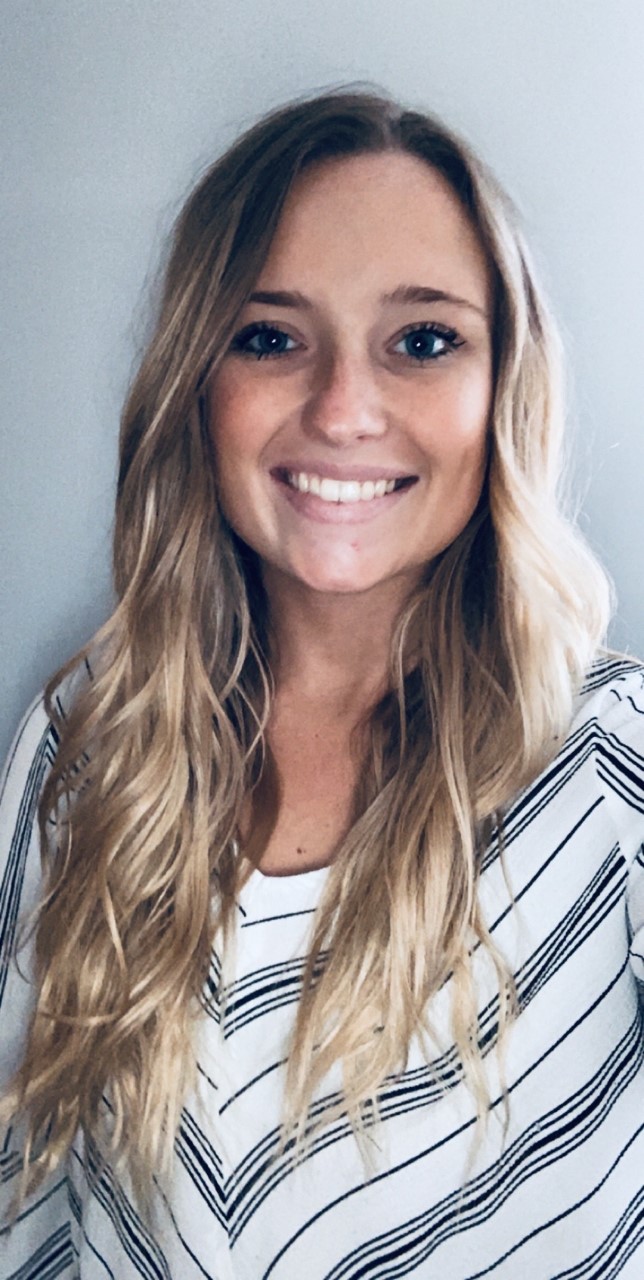 Kylee Ann Martin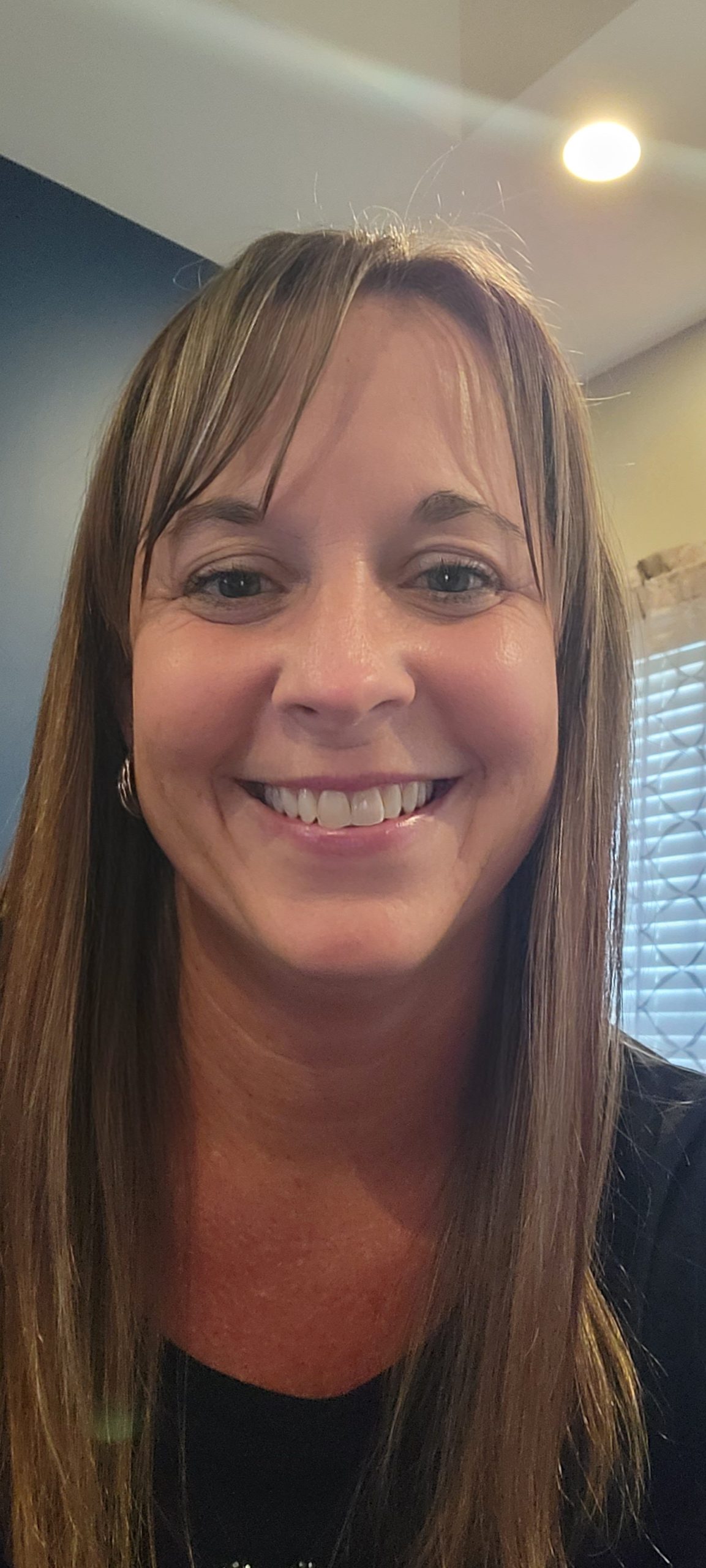 Salina Montes
---
Capacity: 22 (4 spots left)
Not the right program?
Select A Different Program