Program Overview
One of most popular programs, young children "live and breathe" stories out in the wild.  With the turn of each day, comes a new story and adventure for the children to recreate with friends! Programs may vary based on location.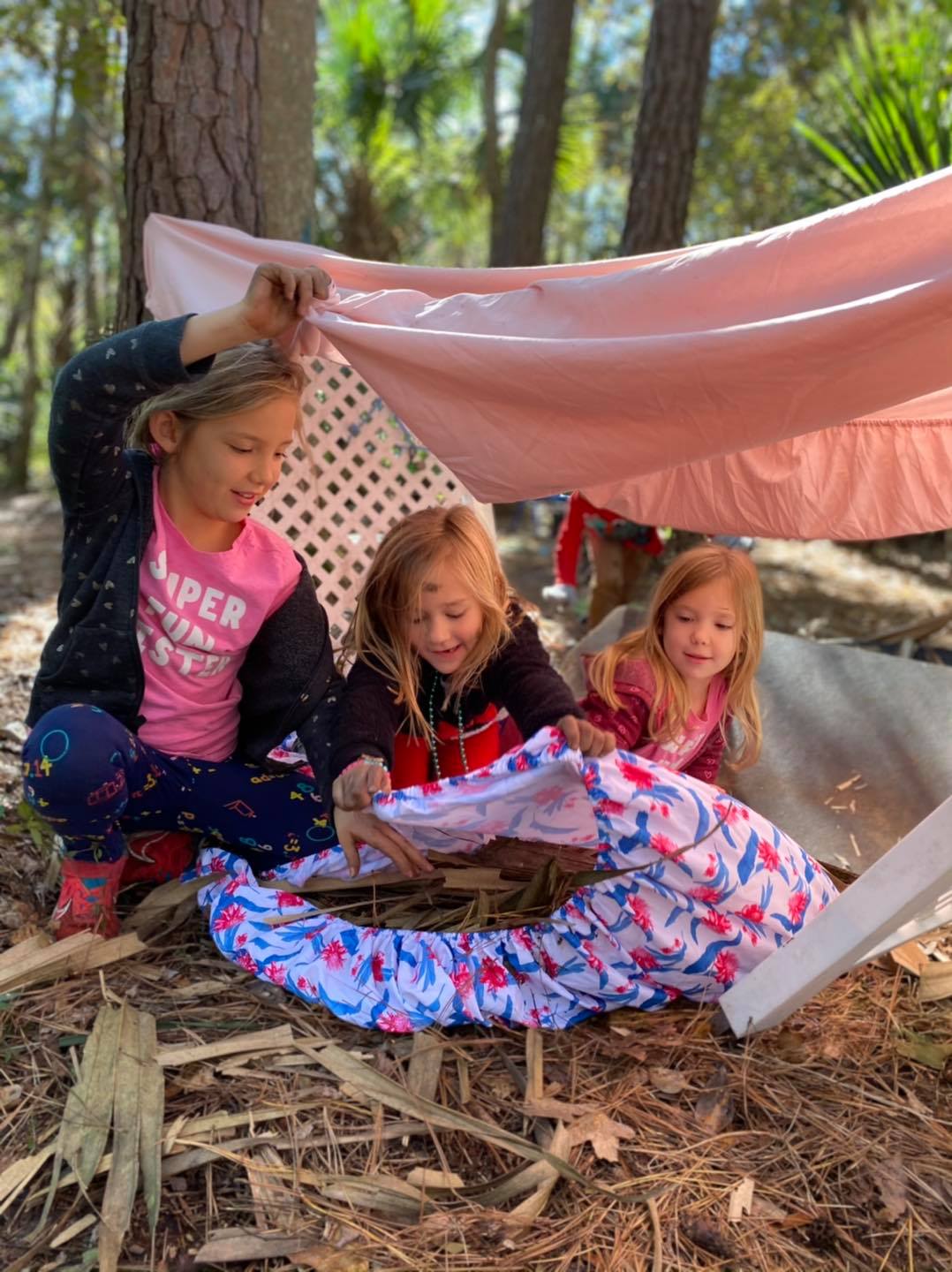 ---
Program Details:
Storybook
This special 3 day program offers children the opportunity to become immersed in some of their favorite stories!  Each story highlights a truly larger than life experience that the children will play out in the woods.
Date:  August 17 – 18
Times: 9:00 am – 12:00 pm
Ages:  4 – 7
TimberNook is 100% fun and 100% outdoors.  We love to play in ALL types of weather. Please ensure your child wears weather appropriate attire.
Things to pack: change of clothes, comfortable shoes, bug spray, sunscreen, water bottle,  hearty snack, and towel.
Expect children to go home dirty. This is a good sign of a great day at TimberNook!
This is a drop-off program.  The adult to child ratio is 1:6.  Drop off is 8:55-9:05 pm and pick up is 11:55-12:05 pm.
Within a few days prior to the program, please watch for a detailed email with information for your child.
Please contact Kelly with any questions you may have at [email protected]
Cancellation Policy
Due to the nature and planning for the program, cancellation will be required 3 weeks prior to the session to receive a refund (minus a 10% processing fee). Cancellation after this time will not be refunded.
If TimberNook North Country has to cancel a program due to severe weather conditions, low enrollment, or any other unforeseen reason, TimberNook North Country will either re-schedule the program or offer a program credit equivalent to the daily amount paid. The program credit will be good for 12 months from the program date that was cancelled.
COVID-19 Considerations  
Please monitor for symptoms at home, and keep your child home if they are sick.
In the event your child has been exposed, has experienced symptoms, or has been diagnosed with COVID-19, please follow the current CDC guidelines before sending them to TimberNook.
TimberNook North Country NY
Storybook – TimberNook North Country NY
Aug 17 - Aug 18
Times: 9:00 am - 12:00 pm
Ages: 4 - 12
---
65 Riverside Drive, Gouverneur (Fowler), NY 13642
---
Instructor: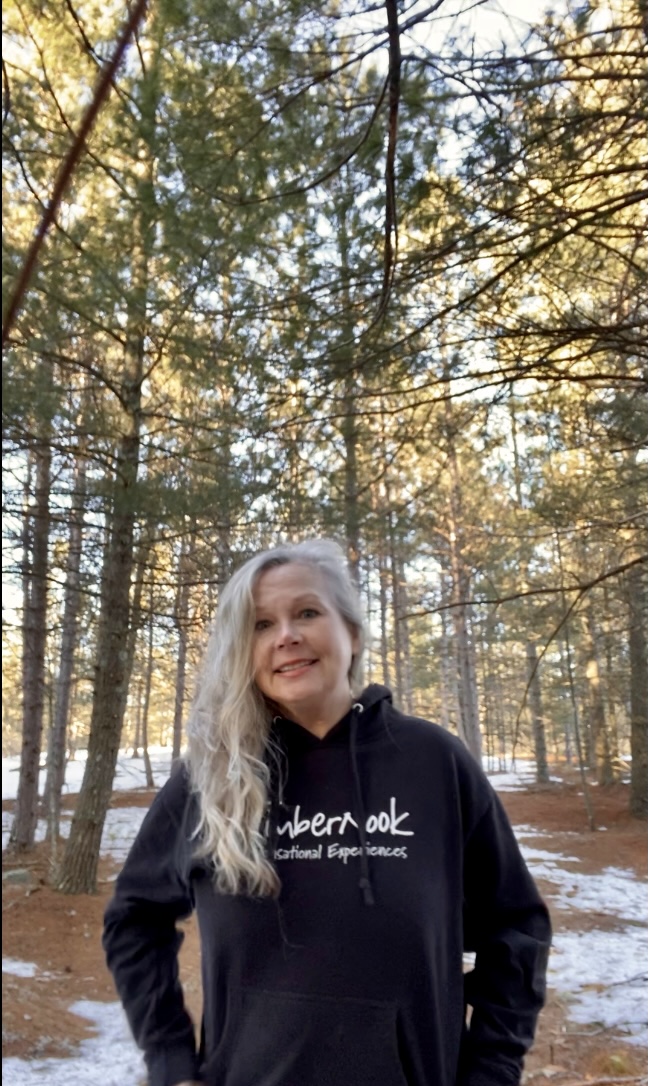 Kelly Ayen
$60.00 per child
We are sorry but this program is full. Please contact the provider to be put on the waitlist.
Not the right program?
Select A Different Program