Program Overview
One of our most popular programs, where young children "live and breathe" stories out in the wild. Inspired by Dr. Seuss classics, children will be doing everything from creating a life-sized circus to enjoying a "green eggs and ham" experience in nature. With the turn of every day, comes a new story for the children to experience and lots of FUN! Programs may vary based on location.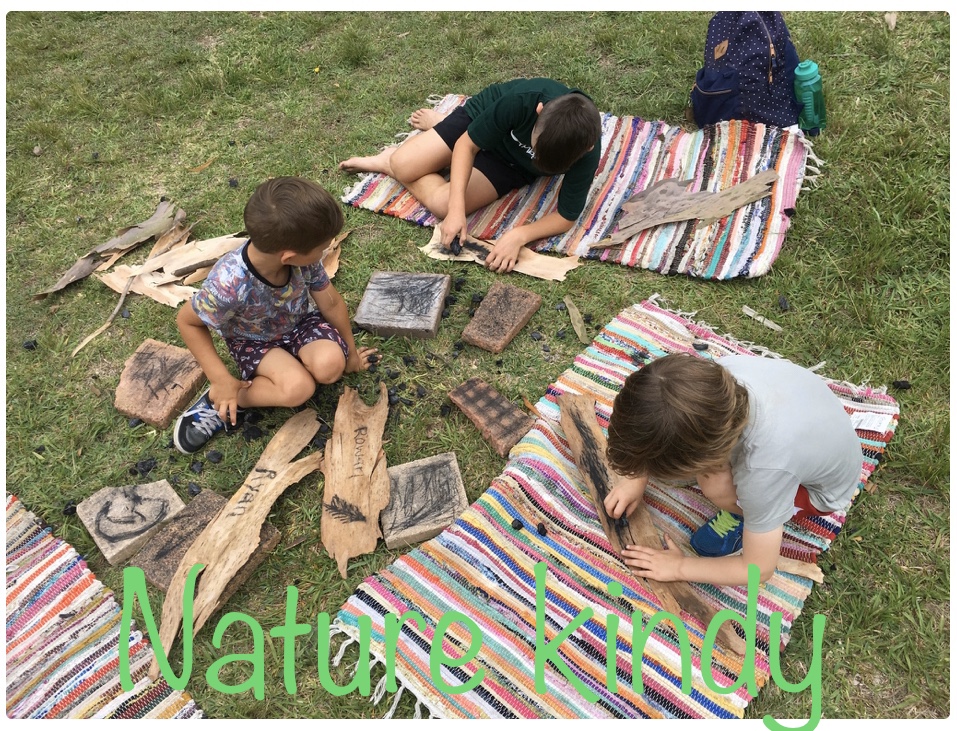 ---
Program Details:
THIS PROGRAM IS TEMPORARILY ON HOLD DUE TO COVID-19 RESTRICTIONS.
We wish everyone all the best! please take care in these uncertain and current positions we have never before experienced with the COVID-19 pandemic. We will see you soon, everyday is one day closer.
We are looking to run this program on a Wednesday or Thursday on reopening after restriction lift. Please email us if you would like any more information or are interested in other days.
newcastle@timbernook.com
TimberNook Nature Kindy.
TimberNook Nature Kindy is a full day drop off program for 3 – 6 year olds. It runs from 9am to 3pm and follows TimberNook curriculum in a way that supports learning though play and sensory integration though nature play.
Your child will have opportunities to play in mud, climb trees, explore tools and fire work as well as other elements of the TimberNook curriculums that we explore.
PLEASE NOTE:
Your child must be independently toileting, we do not have nappy changing facilities.
Inspired EC
Storybook – Inspired EC
Jun 4 - Jun 4
Times: 9:00 am - 3:00 pm
Ages: 3 - 6
---
71 Prospect Road Garden Suburb NSW 2289
---
Instructor:
Denise
$70.00 per child
We are sorry but this program is full. Please contact the provider to be put on the waitlist.
Not the right program?
Select A Different Program