Program Overview
This program provides innovative learning opportunities through meaningful, child-led play.  Each series fosters essential life skills, inspires creativity, facilitates connection, and integrates advanced cognitive & social emotional skills.  Most importantly, children will create lasting memories for years to come! Programs may vary based on location.
---
Program Details:
TimberNook July School Holidays 2022
Monday 11th –  Fortresses and Hobit Holes
This week, children will take a deep dive into the Lord of the Rings storyline. Today, children join a clan and build fortress, castle, tower or hobbit hole! Fort building incorporates many developmental skills.
Motor Skills – Children will work on bimanual skills as they use tools to secure pieces together. They will build strength and coordination when they move large loose parts.
Sensory Integration – Moving large loose parts will provide deep pressure input to the joints.
Social Skills – Forts bring a sense of camaraderie to children, and promote a variety of social interactions in the building process as well as the play inside
Cognitive Skills – Visual spatial skills are challenged today as children find pieces that will work together to create a secure fort.
Tuesday 12th – Muddy Warriors 
Children will prepare today for a battle in a messy, muddy warrior training course! They will also have the opportunity to create swords, shields and wizard staffs.
Motor Skills – Crafting a shield and sword will address fine motor skills, particularly grip strength and bimanual skills. When children run through the training course, they will work on agility, endurance and postural reactions.
Sensory Integration – Vestibular processing will be challenged today as children navigate unsteady ground and obstacles in their mud warrior training course.
Social Skills – Children will collaborate on the mud adventure course and will need to compromise with one another and communicate well with each other as they plan out and build their adventure course.
Cognitive Skills – Children engage their whole brain when they craft something new out of raw materials. This is especially true when creating things that are on a large scale, such as a shield and a staff.
Wednesday 13th – Armor and Catapults
Children will build their own helmets, armor and fortress defenses to prepare for the coming siege!
Motor Skills – When building a catapult, children will need to squat, lift and bend in order to assemble the pieces. These are strength building gross motor activities.
Sensory Integration – When a child wears the armor they created, it will be a new and different tactile experience. Moving with the armor on will require some adjustments to the typical motor plan.
Social Skills – In creating armor and getting into character, some dynamics of the group may shift in which more timid children may feel more courageous and outgoing.
Cognitive Skills – There are many cognitive benefits to creating a catapult, as this requires good executive functioning skills, planning, self monitoring and adapting when things don't work out.
Thursday 14th – Eleven Bows and Arrows!
Children will forge the river to complete objectives before their opponents. Later, they create their own eleven bows and arrows!
Motor Skills – Children will use a brand-new motor plan as they try out their bows and arrows. This will require good body awareness and grading of movements. Postural reactions will be tested as children release their bows.
Sensory Integration – Using a bow and arrow is a resistive activity that provides proprioceptive input to the joints.
Social Skills – Children will need to watch out for one another while engaged in this risky play.
Cognitive Skills –Children will gather information from their trials of using a bow and arrow. They will make adjustments to their strategy based on information they gain with each attempt
Friday 15th – Mud Gladiators!
Today children will create cloaks and capes to go on an epic quest to find the dragon's treasure!
Motor Skills – Children will use their fine motor skills to craft their capes and manipulate the fasteners and ties.
Sensory Integration – Children will use their visual scanning and discrimination to hunt out their treasures in the bush
Social Skills – Children will dive deep into their characters today and take on new personas as they engage in play with one another. This pretend play will promote new and different ways to relate.
Cognitive Skills – Creating a piece of clothing, such as a cloak, will require good spatial understanding and planning. When children use trial and error to create their own, they will be building the capacity to plan how to make a three-dimensional object out of a flat piece of material.
Please note,
With the restrictions from COVID-19 and Services NSW please read all covid information sent in the welcome email as it will be updated regularly.
We will have a hand washing station and hand sanitiser on site.
If your child, or any of your family are ill with a cold or flu-like symptoms (or any other illness), you must stay home.
email us at [email protected] for any questions.
We do except the Service NSW Creative Kids Voucher if your child is enrolled at school. If you wish to use a CREATIVE KIDS voucher, you are required to complete your registration and payment in full. Then, please email [email protected] to request to use your Creative Kids Voucher. You need to provide the voucher number and your child's name, date of birth and date of booking/s. You do need to book for a minimum of two days. Once you have sent your details through, we will apply your creative kids voucher to your booking and refund you the $100 **please note that we only accept Creative Kids, not Active Kids vouchers**
Directions and Parking
We are located within the grounds of Yamuloong Cultural Centre at 71 Prospect Rd Garden Suburb. Parking is not available within the grounds. Please park on the road, walk through the main gates and down the driveway.
Please follow the footpath to the left of the Yamuloong centre and around to the back under the decking where you will see the new Inspired EC office. The TimberNook meeting point will be on the grass area, there you can sign in and have your Childs temperature taken for our COVID safe regulations.
Meeting point on the grass area behind the Yamuloong centre
8.45am
Inspired EC
Monday 11th July – Wild Ones – Inspired EC
Jul 11 - Jul 11
Times: 9:00 am - 3:00 pm
Ages: 5 - 13
---
71 Prospect Road, Garden Suburb, NSW, 2289
---
Instructor: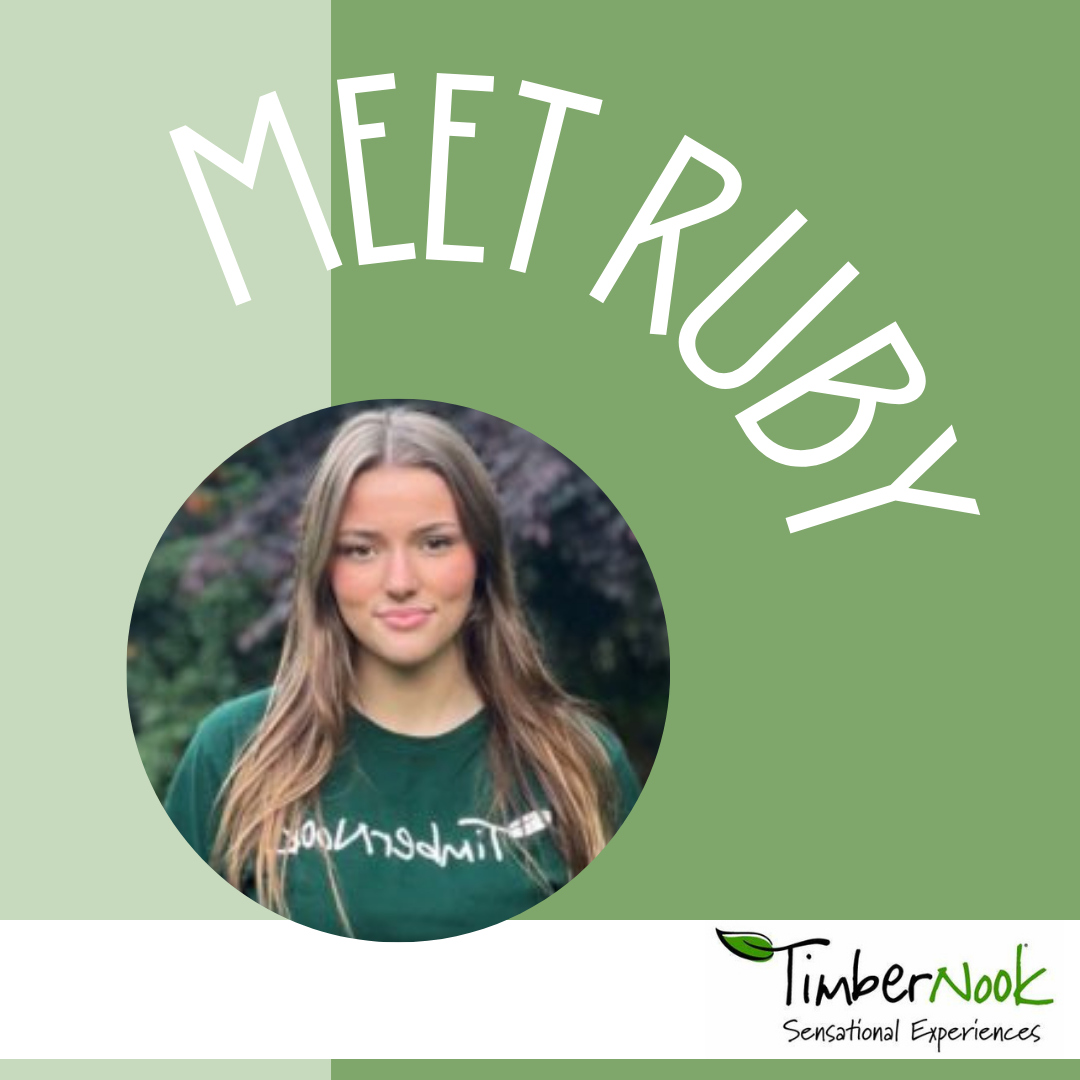 Ruby Myers
Terri Galbraith
Not the right program?
Select A Different Program