Program Overview
This week is sensory extraordinaire. Children will design unique musical instruments using junk & host their own concert. They will also have fantastic sensational adventures such as creating their own "dunk challenge" and hosting a waffle café. This program is sure to challenge the mind, while fully engaging the senses at the same time. Programs may vary based on location.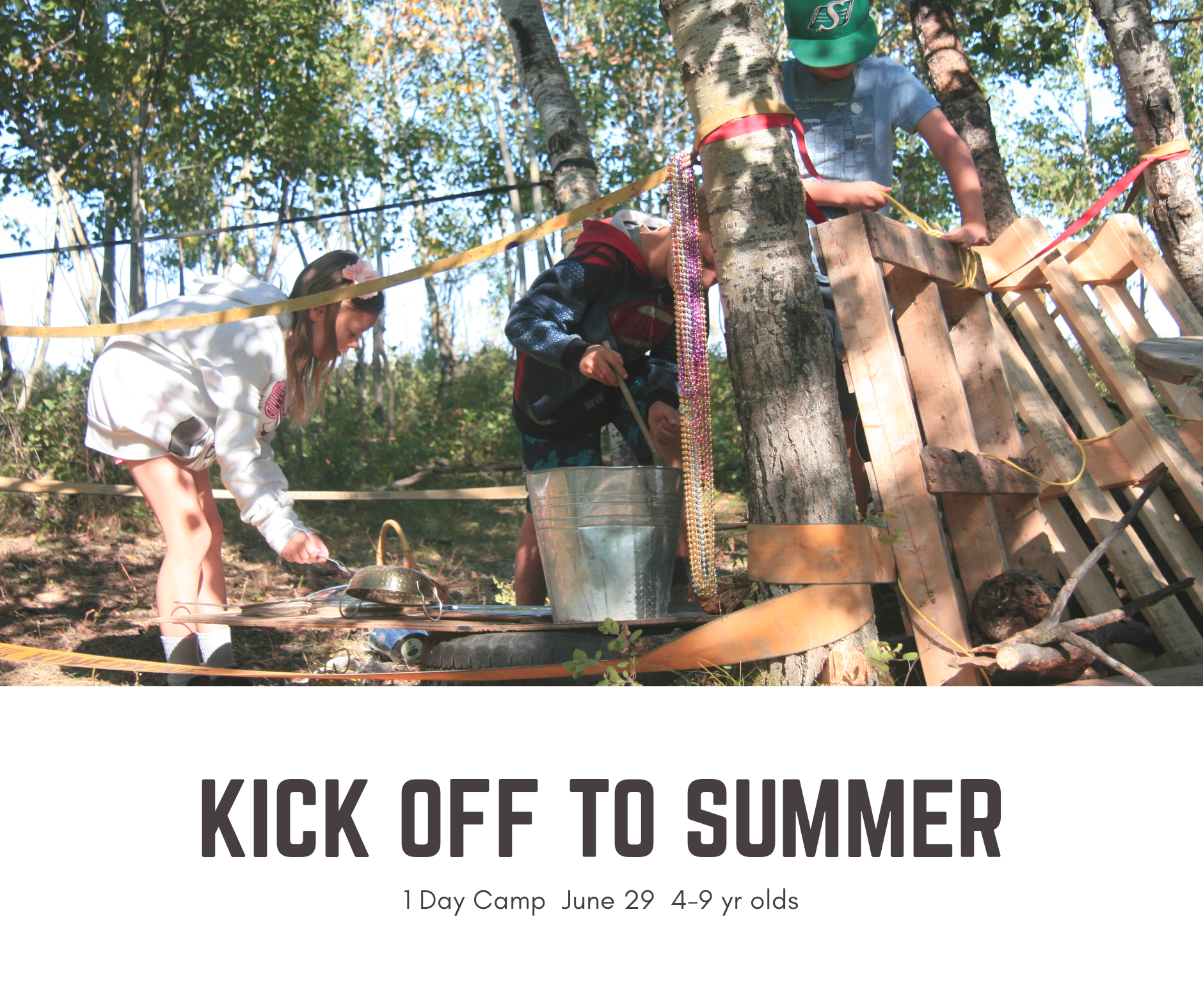 ---
Program Details:
THIS PROGRAM IS TEMPORARILY ON HOLD DUE TO COVID-19 RESTRICTIONS.
We are looking to run this program and reopening after restrictions lift. Please email us if you would like any more information.
crystal.itterman@timbernook.com
Get your 4-9 year old ready for a day in the woods at TimberNook Saskatoon's Kick off to summer camp!
FORTS AND PULLEYS -The children will be inspired to create their own forts with loose parts!
TimberNook programs maintain a 6:1 child to adult ratio.
The specifics about this summer camp will be e-mailed to you a few days in advance.
This is a drop-off program.
This program is 100% outdoors nature program. Weather appropriate attire is required.
Ages are a suggestion.  Please contact us if your child would like to attend but falls outside of the suggested age range.
Siblings get a 10% discount off each child enrolled.*
For more information, please contact us.
Camp Date: Monday, June  29
Hours: 9:00 am-4:30 pm
*Please email Crystal at crystal.itterman@timbernook.com PRIOR to registering if you would like a sibling discount!*
Your children will build lifelong memories at TimberNook Saskatoon's Summer camps playing the TimberNook way!
TimberNook Saskatoon
Kick off to Summer with TimberNook Saskatoon -Pulleys and forts
Jun 29 - Jun 29
Times: 9:00 am - 4:30 pm
Ages: 4 - 9
---
Bergheim Road, RM of Aberdeen
---
Instructor:
Shelley Bettker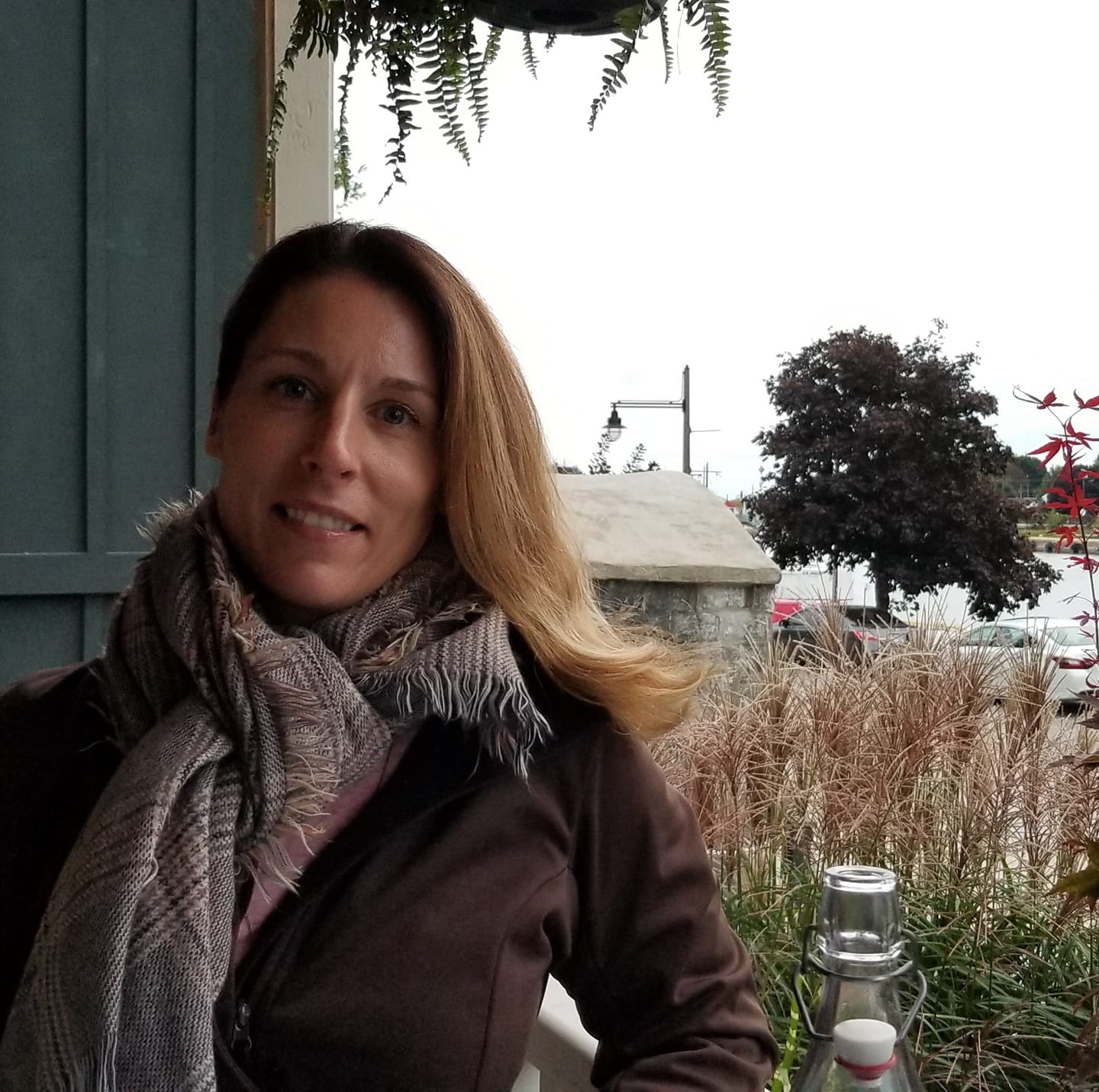 Crystal Itterman
Not the right program?
Select A Different Program