Program Overview
This week is sensory extraordinaire.  Children will enjoy fantastic sensational adventures that are sure to challenge the mind, while fully engaging the senses at the same time! Programs may vary based on location.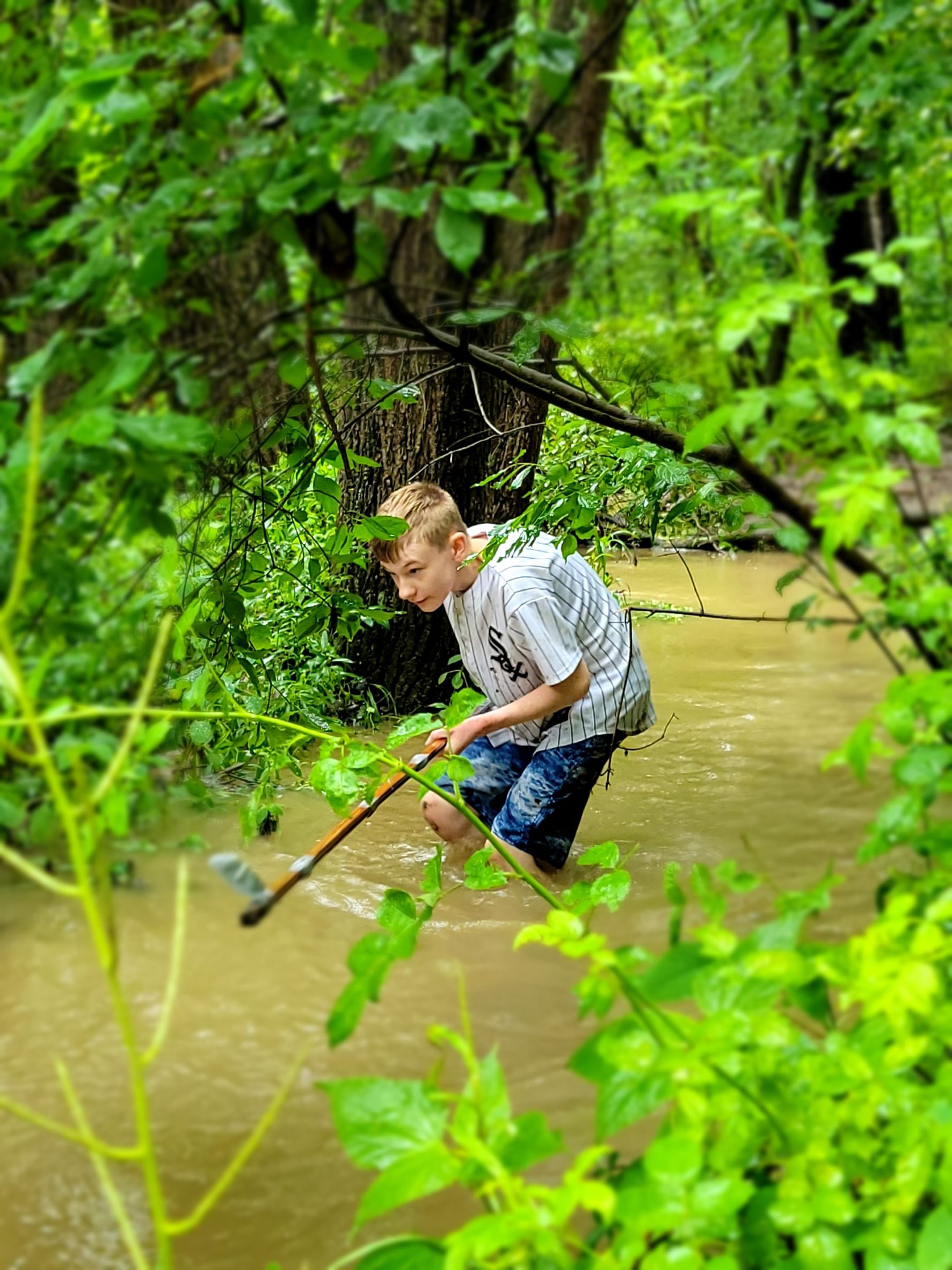 ---
Program Details:
This weeks' Sensory Adventures takes your child through building personal size battleships, water and mud games, creating musical wonders, ninja warrior courses, and having fun with shaving cream!! Creativity, exploration, and excitement are the order of the week!
Please read this information carefully prior to registering your child.
This nature program is for children ages 7-12, but the ages may be flexible to accommodate siblings- please send us an email prior to registration if this is an issue for you. This summer camp runs 9am-3pm.  **This weeks' program will incorporate the use of hand tools if your child feels comfortable using them. Safety discussions and closer proximity of counselor will occur with these activities.**
Our program is inclusive; we are a safe place for children and families of all abilities, backgrounds, and belief systems. Children are required to bring their own food; families will be notified of allergies prior to camp.
        COVID procedures
Frequent sanitizing and hand washing
Counselors and parents asked to complete symptom checks each morning
frequent cleaning of bathroom
masks not required outdoors. This may change depending on fluctuating regulations.
some activities/materials modified
REFUND POLICY- In the event that we have to close due to lockdown, you will be offered a 90% refund or 100% credit.  Credit is ONLY issued in the event that TimberNook Northwest Indiana has to cancel the program. If a child has to miss a class for any reason there will be no refunds.
When deciding if summer camp will be a good fit for your child, please take the following into consideration:
We maintain a 6:1 child/adult ratio where the role of the adult is to step back and tune in. TimberNook staff maintains visual contact with children, but may be out of arm's reach. Counselors allow children the opportunity to build conflict resolution skills and independence, stepping in when safety is a factor.
Children maintain visual contact of a TimberNook counselor, stay within the designated boundaries of our site, and manage their needs (such as eating, drinking fluids, and using the restroom). Please no diapers.
We understand that children are individuals and sometimes have varying abilities and unique needs. If your child requires additional support, please contact us to make a plan prior to registering.
If you have any questions or concerns, please do not hesitate to get in touch. If you are having difficulty with registration or payment, please try a different browser (chrome is the suggested browser) and clear your cookies/cache. If this program is full, email to be added to the waitlist:
An email will go out the week prior to camp with more details about what to expect.
Thank you for supporting TimberNook Northwest Indiana!
TimberNook Northwest Indiana | Facebook
TimberNook Northwest Indiana
Sensory Adventures – TimberNook Northwest Indiana
Jun 27 - Jul 1
Times: 9:00 am - 3:00 pm
Ages: 7 - 12
---
Gabis Arboretum: 450 W 100N Valparaiso, In 46365
---
Instructor: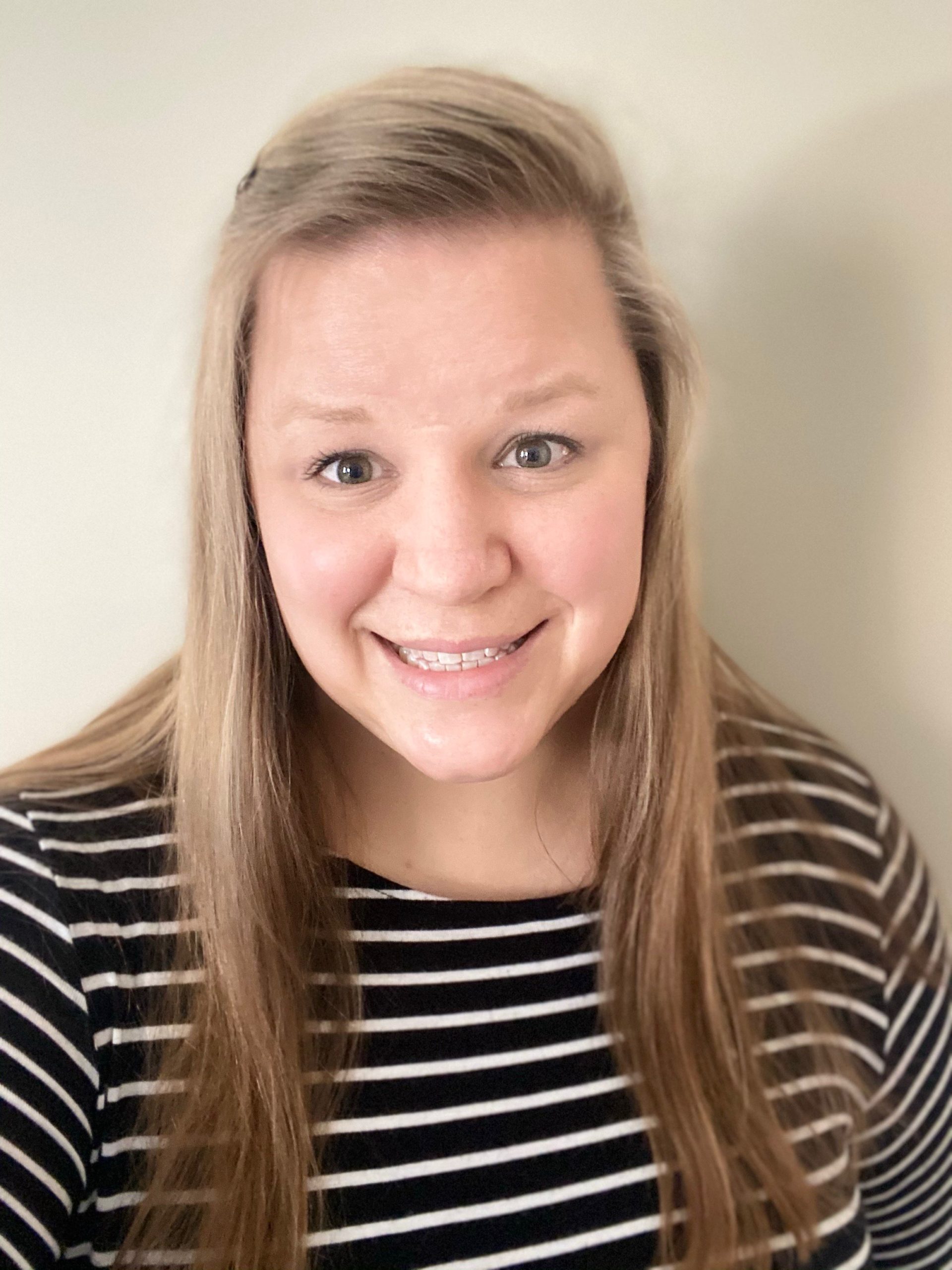 Jenni Csenar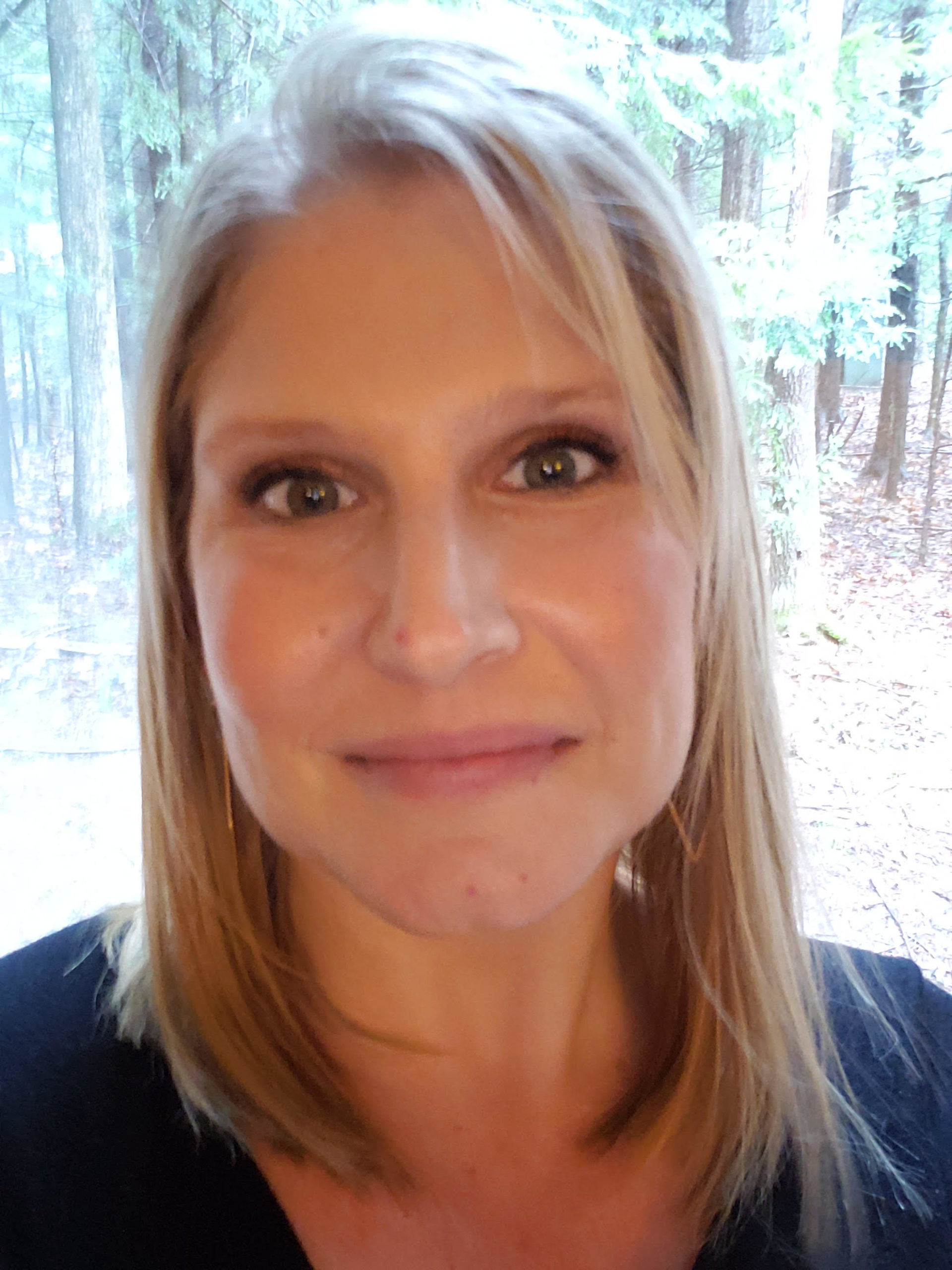 Erin Crews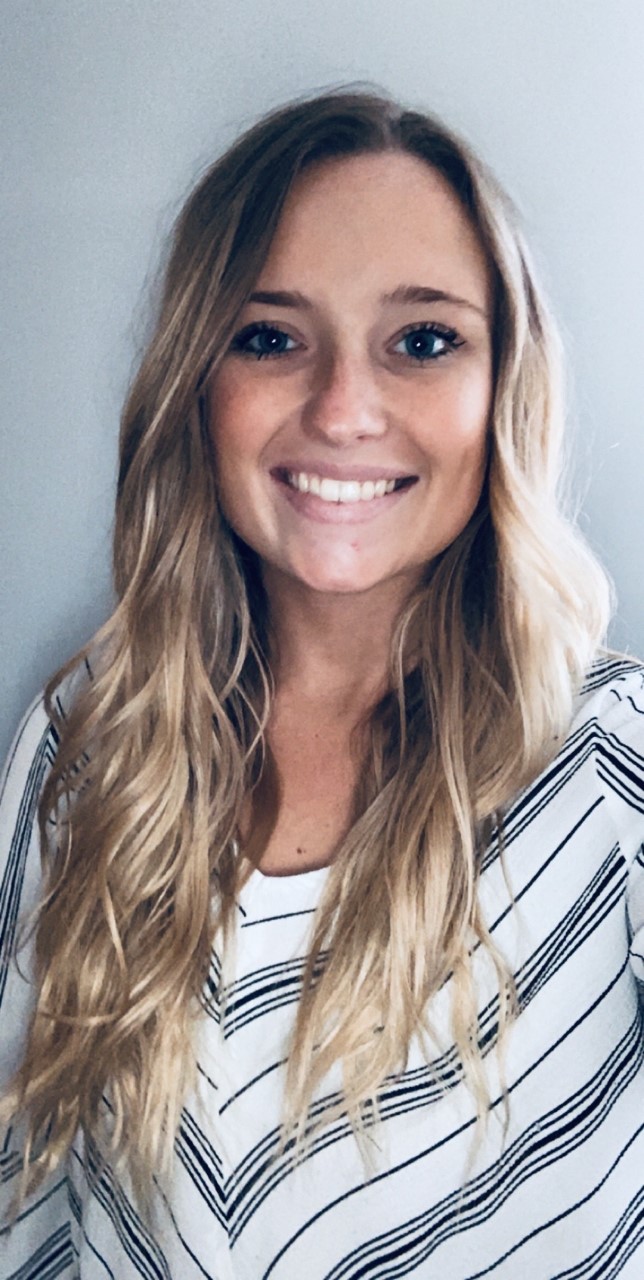 Kylee Ann Martin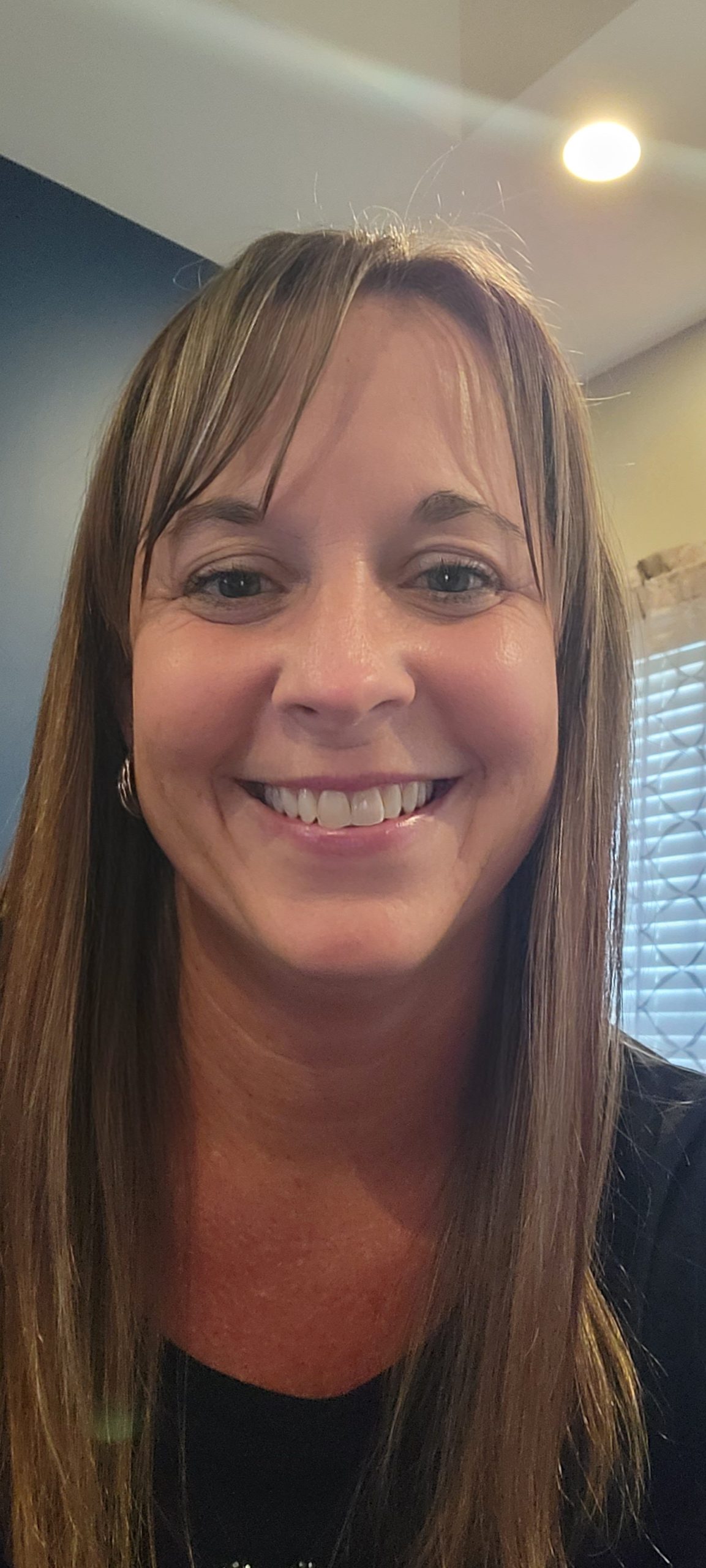 Salina Montes
---
Capacity: 23 (0 spots left)
$325.00 per child
We are sorry but this program is full. Please contact the provider to be put on the waitlist.
Not the right program?
Select A Different Program