Program Overview
An evening program that provides extraordinary play opportunities into the twilight hours. These programs often involve glow-in-the-dark adventures that make for a memorable experience for children of all ages. Programs may vary based on location.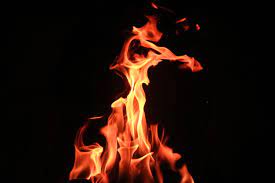 ---
Program Details:
Hundreds of years ago, in a remote area of Japan, a group of fighters distinguished themselves for perfecting the art of defeating their enemies through cunning and stealth. They were called  NINJAS! Come join TimberNook as we attempt to train in the arts of agility and general sneaking around in the dark of Conant Woods!
This special event is a drop off program for children ages 7 to 12.
Children will have the opportunity to:
Create costumes
Attempt to conquer glowing obstacle courses
Create traditional Ninja throwing stars (or Shuriken)
Cook their own Hot Dogs, and S'mores over a camp fire (vegetarian or vegan options available upon request)
This event will take place outside, rain or shine. Children should come dressed for the weather, and prepared to play outdoors.
Due to the special nature of this program, there are no refunds unless cancelled by TimberNook.
Questions? Please email Amanda: amanda.timbernook@gmail.com or call 978-254-3173.
TimberNook Middlesex County
Night Ninjas
Nov 6 -
Times: 5:00 pm - 7:30 pm
Ages: 7 - 12
---
66 Westford Street, Carlisle, MA Behind Carlisle Town Hall in Conant Woods
---
Instructor: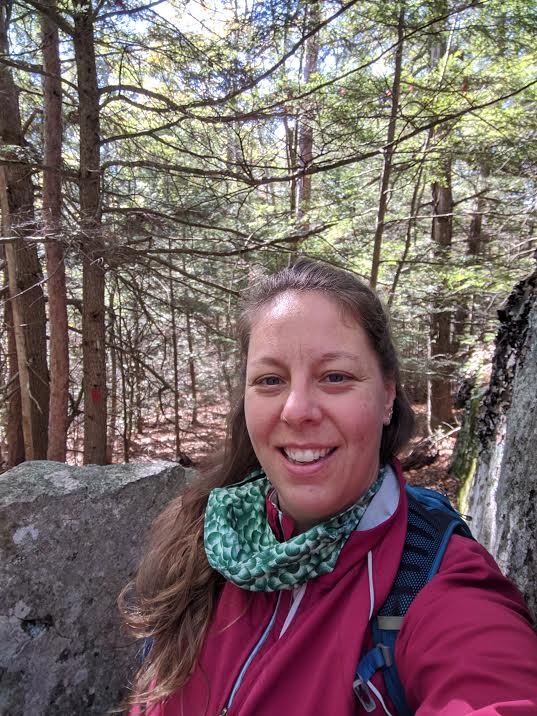 Amanda Benyo
---
Capacity: 17 (0 spots left)
$45.00 per child
We are sorry but this program is full. Please contact the provider to be put on the waitlist.
Not the right program?
Select A Different Program