Program Overview
Our popular forest program engages children in outdoor play and learning during fall, winter, and spring months. Children will enjoy bringing stories to life, diving deep into their imaginations, engineering grand-scale play experiences, and so much more. Forest programming has never been more fun! Programs may vary based on location.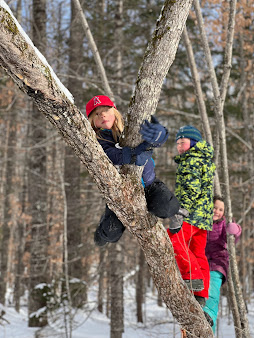 ---
Program Details:
Winter Little Wild Ones Mondays
January 31 to March 7 2022
10am-1pm
Little Wild Ones is the perfect play opportunity for children not yet in school, homeschoolers, or for those with flexible schedules. We will use stories, games, seasonal experiences, and the natural environment to help inspire and ignite your child's play.
*Our programs are 100% fun and 100% outdoors. We will spend our time in the beautiful forests, fields, mud, and sand around our site in ALL types of weather.  We have an emergency shelter available for thunder and lightning.
*We have a 1:6 adult to child ratio.  Adults at TimberNook set the woods to inspire. We then step back and tune in as the children dive deep into their play. We are always available, but let the children lead their play. Adults always step in when safety is a concern.
*You will recieve an email on what to expect, wear, and pack.  Please contact Liz with any questions you may have at: [email protected]
*There will be no Little Wild Ones on 2/21/2022.
*Cost of the program is $140.00
*Little Wild Ones Monday sessions will continue in spring.  Children already participating will get first priority.
*Current Maine CDC COVID 19 guidelines will be followed.  You will receive an email two weeks prior to the session with the most up to date information and our expectations.
Refund policy:
*In the unforeseen event the program has to cancel the paid fee will be refunded (minus a 10% processing fee).
*Due to the nature of our program and the planning required; payment is required in full for the 5 week session and refunds will not be offered.
*If we have to cancel due to inclement weather a make up session will be added to the end of the 5 week session.
Timbernook Western Maine
Little Wild Ones – Timbernook Western Maine
Jan 31 - Mar 7
Times: 10:00 am - 1:00 pm
Ages: 4 - 8
---
55 Maillett Drive, Fryeburg Maine 04037
---
Instructor: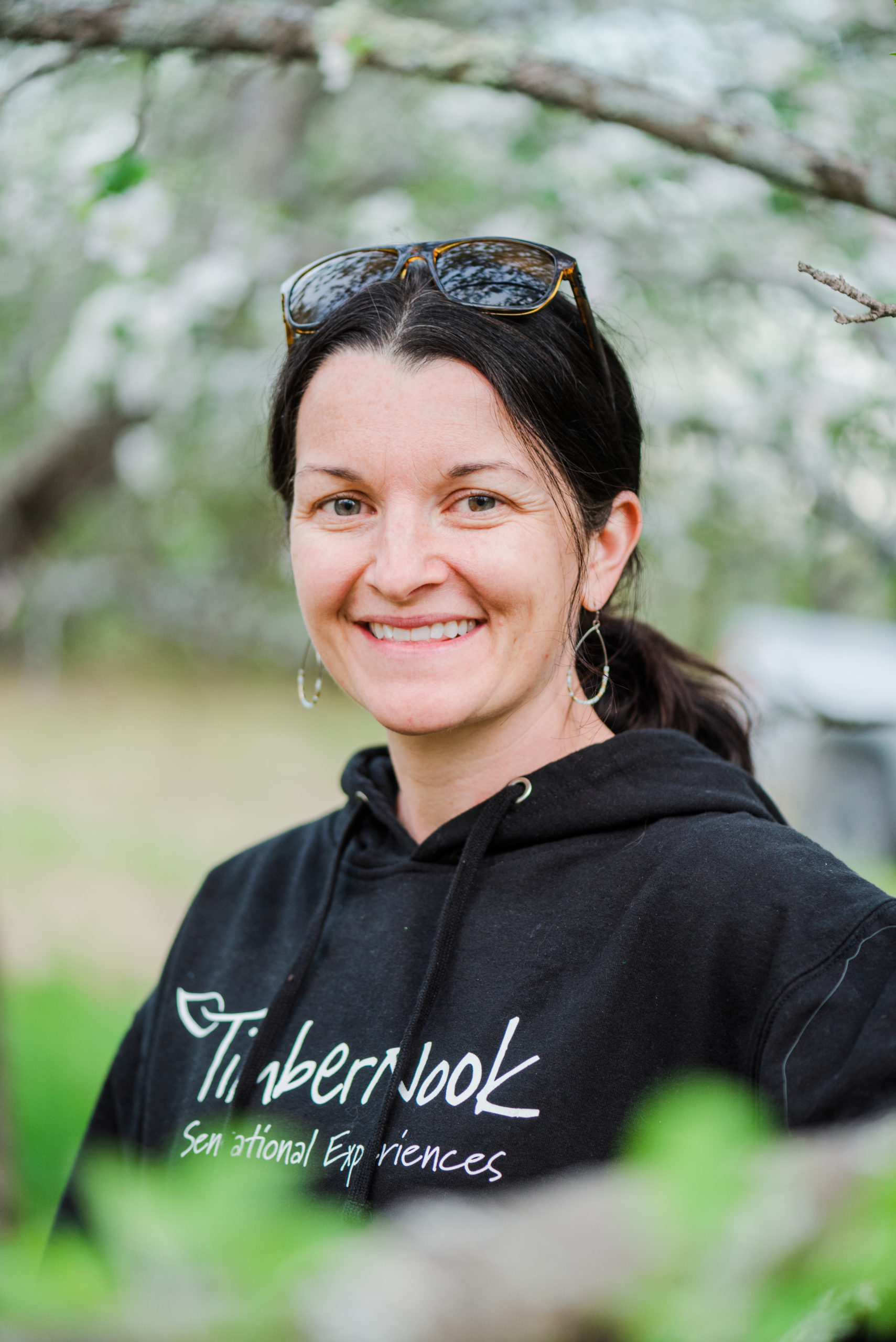 Liz Maillett
---
Capacity: 8 (3 spots left)
Not the right program?
Select A Different Program