Program Overview
Our popular forest program engages children in outdoor play and learning during fall, winter, and spring months. Children will enjoy bringing stories to life, diving deep into their imaginations, engineering grand-scale play experiences, and so much more. Forest programming has never been more fun! Programs may vary based on location.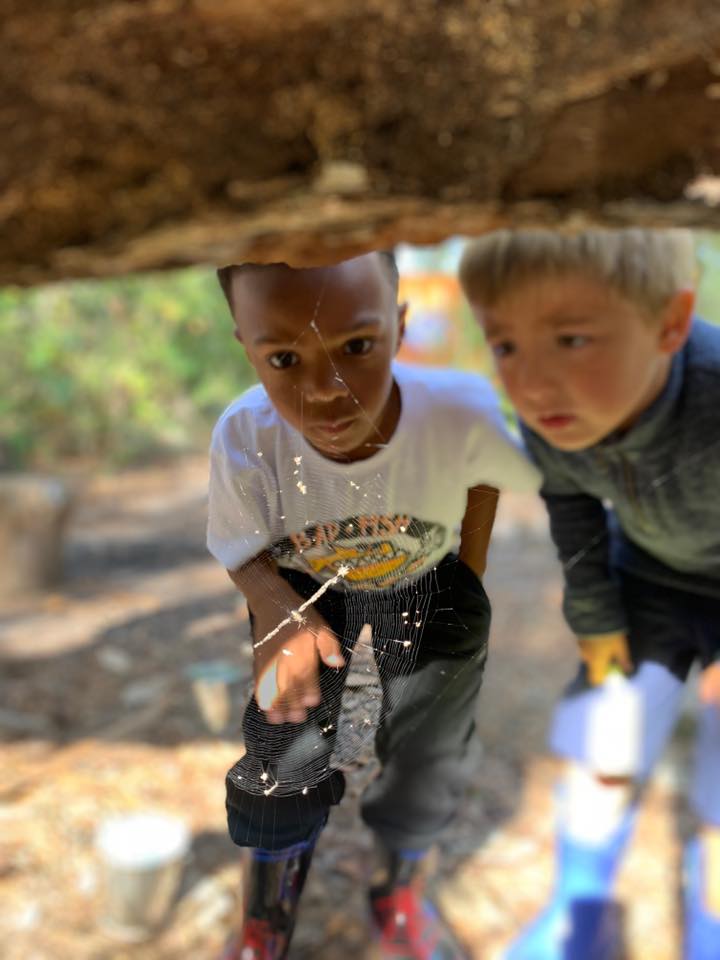 ---
Program Details:
2021 – 2022 Little Wild Ones Tuesdays and Thursdays 2 – day option
This session meets Tuesdays and Thursdays  from 9 am to 1 pm.
Total Tuition is $2482.00. The deposit pays part of the tuition and the remaining $2182.00 will be divided over the 9 months of the program. Also, please know you can contact Dr. Dauphine Sisk-Wambles at 910-595-6069 to arrange a tour or ask questions. On a case by case basis we have had three year olds in our sessions. You will get a parent handbook after registration in August that will further outline program details.
TimberNook of the Sandhills
Little Wild Ones – TimberNook of the Sandhills
Sep 7 - May 26
Times: 9:00 am - 1:00 pm
Ages: 4 - 7
---
1615 Bethesda Road
---
Instructor: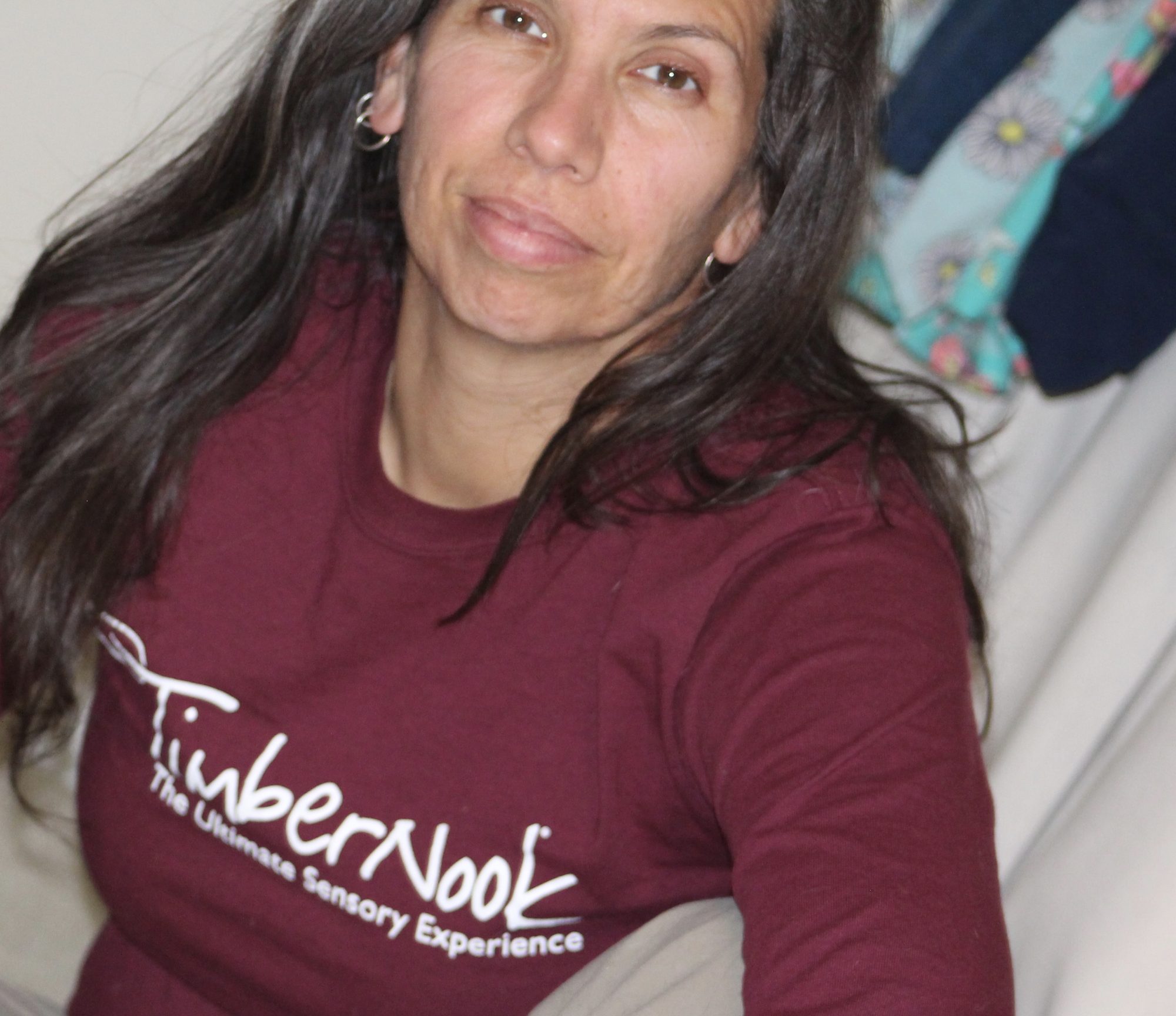 Dauphine Sisk-Wambles
---
Capacity: 19 (8 spots left)
Not the right program?
Select A Different Program