Program Overview
Our popular forest program that gets children playing outdoors and learning in the fall, spring, summer and winter months! Children enjoy living and breathing stories, diving deep into their imaginations, engineering in grand-scale play experiences, and so much more! They'll also get plenty of time to cook over an open fire and play for hours on end. Learning has never been more exciting! Programs may vary based on location.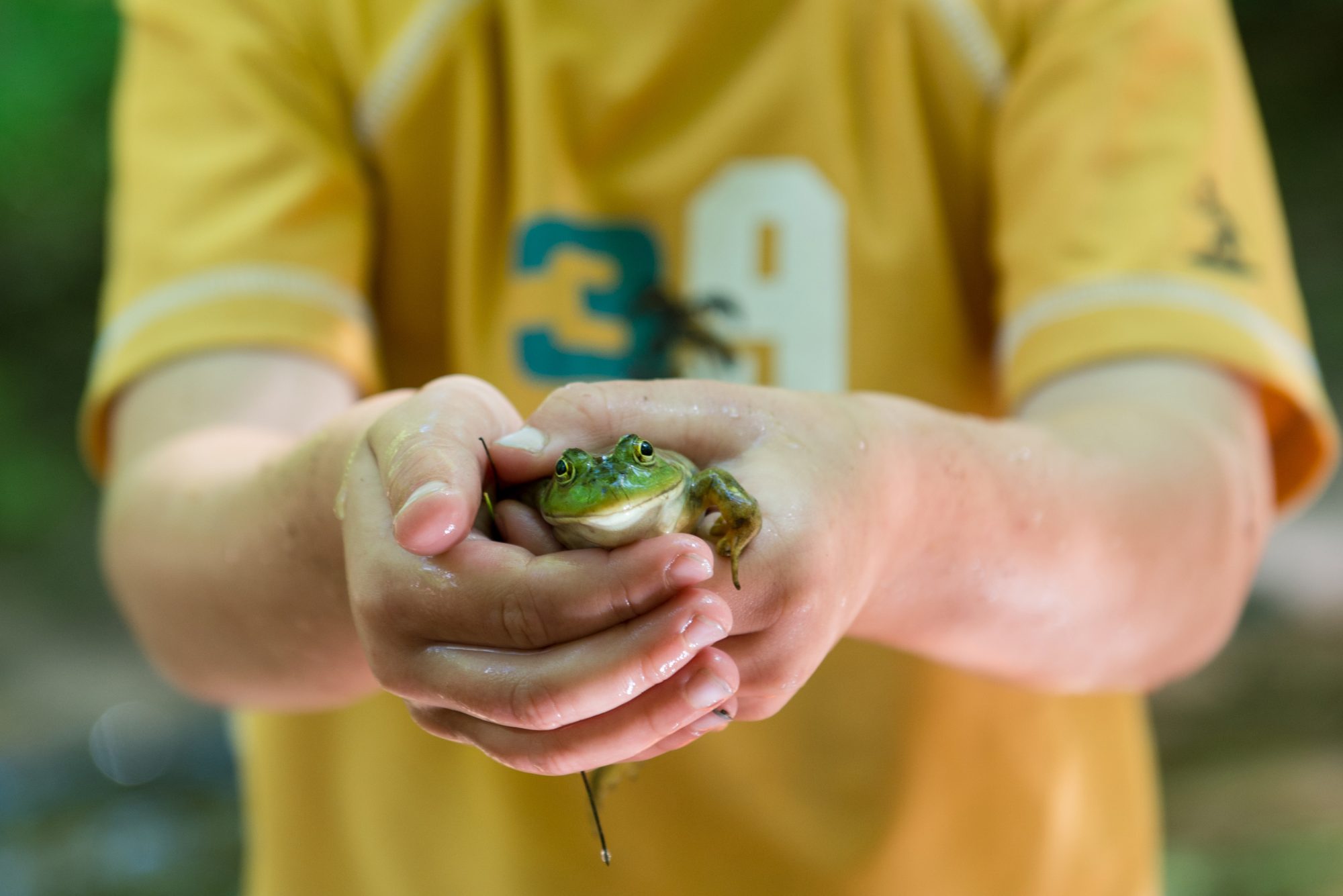 ---
Program Details:
This exciting program is a great way for your child to learn to separate from parents and feel safe and secure in an outdoor environment offering all types of sensory, gross and fine motor activities.  Each session begins with a welcome circle of introductions and songs followed by the day's theme story book while the kids enjoy a snack from home.  Children are then given the opportunity to act out the theme of the day in the woods as well as plenty of time for outdoor unstructured play.  This is followed by lunch from home and dismissal.  To get the most out of each experience children are encouraged to dress appropriately for the day's activity ie; coats/swimsuits/clothes for wet or mud play, etc.  Experiences include:  Apple Market, Farm Day, Woodland Bakery, Mud, Scarecrow Hat and Pumpkin Exploration.
TimberNook Middlesex County
Little Wild Ones – TimberNook Middlesex County
Oct 30 - Nov 20
Times: 10:00 am - 1:00 pm
Ages: 4 - 7
---
66 Westford St, Carlisle, MA 01741 (Town Hall parking lot)
---
Instructor:

Sherry Kenin
---
Capacity: 15 (15 spots left)
Not the right program?
Select A Different Program