Program Overview
Our popular forest program engages children in outdoor play and learning during fall, winter, and spring months. Children will enjoy bringing stories to life, diving deep into their imaginations, engineering grand-scale play experiences, and so much more. Forest programming has never been more fun! Programs may vary based on location.
---
Program Details:
Little Wild Ones is an outdoor sensory experience for kids ages 3.5-9. This is a drop off class that meets Mondays to sing songs, read stories and have unstructured free play in the woods. Kids will learn to negotiate the natural fine and gross motor challenges presented in nature. They will have opportunities to work together to achieve goals and begin the basics of conflict resolution. The theme of the week will change but your child will consistently come home messy and happy.
This class is perfect for homeschoolers, children with flexible school schedules or preschoolers.
Children should bring a hearty snack, lunch and a refillable water bottle from home.
Dress your child for the weather forecast in old outdoor play clothes that can get dirty and wet as well as layers and jackets that can come off and on. They will get wonderfully messy, dirty, wet, cold, hot and Happy.
This class meets Mondays from May 2nd – June 6th from 9:30am-1:00pm 
Financial assistance may be available for qualifying families
Children of all abilities are welcome. If you feel your child may need additional assistance or would like to learn more to see if your child is a good fit for TimberNook please contact us to see how we can work together to make your child's TimberNook experience a great one!
Questions please email Emma or call 978-254-1179
We look forward to Playing the TimberNook Way with your family in the forest!!
Cancellation Fees: If you cancel 4 weeks prior to May 2nd (April 4th) you will receive a refund minus a %15 cancellation fee. If you cancel after April 4th, there will be no refund. We hope you understand. We spend lots of time planning and gathering materials for these classes. We need to be able to plan ahead to make the best experiences possible.
TimberNook Middlesex County
Little Wild Ones – Monday – Spring '22 Session II
May 2 - Jun 6
Times: 9:30 am - 1:00 pm
Ages: 3.5 - 9
---
66 Westford Street, Carlisle, MA Behind Carlisle Town Hall in Conant Woods
---
Instructor: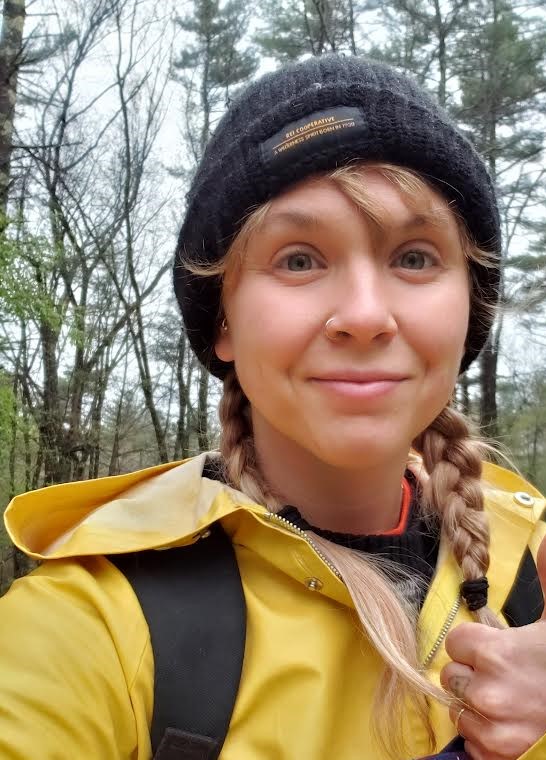 Emma Markowitz
---
Capacity: 12 (3 spots left)
Not the right program?
Select A Different Program