Program Overview
An all-time classic TimberNook camp for older children who enjoy taking play to a whole new level. During this program, the children will create an elaborate fort system equipped with trap doors, barricades, tunnel systems and more. It will be a week full of adventure, games and surprises! This program will stretch the minds of our young ones and leave them asking for more. Programs may vary based on location.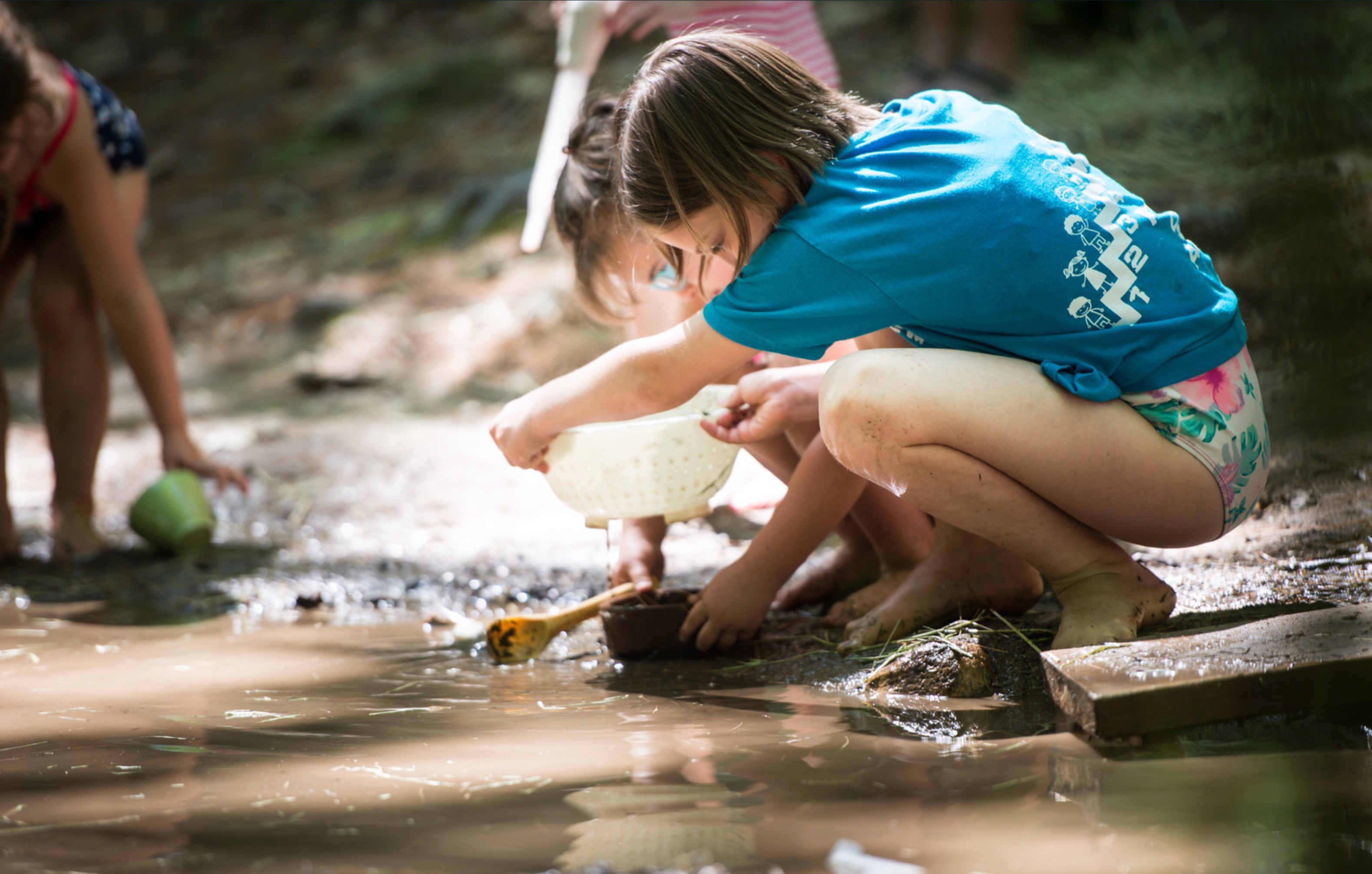 ---
Program Details:
Going Wild at TimberNook West Coast!         *Full term booking option – four days*
Saturdays 9am – 3pm
17August , 31 August, 7 September, 21 September
$200 for 4 sessions ($50 per session) or $55 per session for single days.
This programme is designed for 5 – 12 year olds
Children will enjoy stretching their creative minds and using their muscles to build and play in the bush. Inspiring activities set the stage for creative outdoor play. They'll also get plenty of time to learn about the natural world, cook over an open fire, play and create their own world with friends.
This is a drop-off program and is 100% outdoors. Weather appropriate clothing is required.
For further information email Jess nzwestcoast@timbernook.com
TimberNook West Coast
Going Wild – TimberNook West Coast
Aug 17 - Sep 21
Times: 9:00 am - 3:00 pm
Ages: 7 - 12
---
Kahurangi Lodge, Serpentine Road, Kumara, 7882
---
Instructor: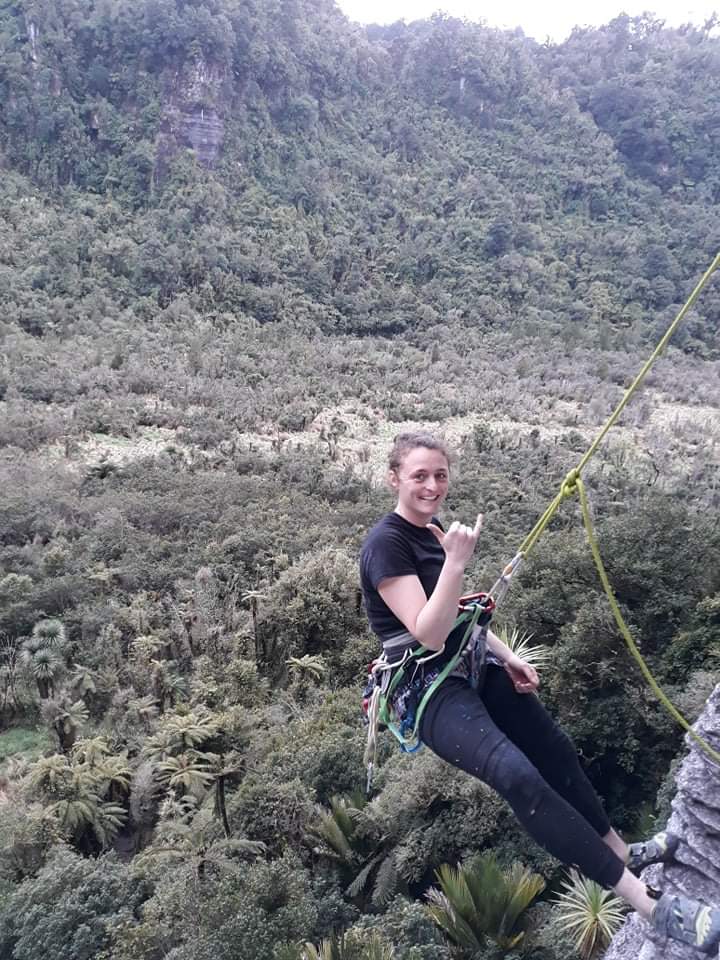 Jess Gummer
---
Capacity: 12 (10 spots left)
Not the right program?
Select A Different Program