Program Overview
This classic TimberNook program is for older children who enjoy taking play to a whole new level through collaborative, creative, and sensory-immersive experiences with friends new and old.  We guarantee a week full of adventure, games, and surprises! Programs may vary based on location.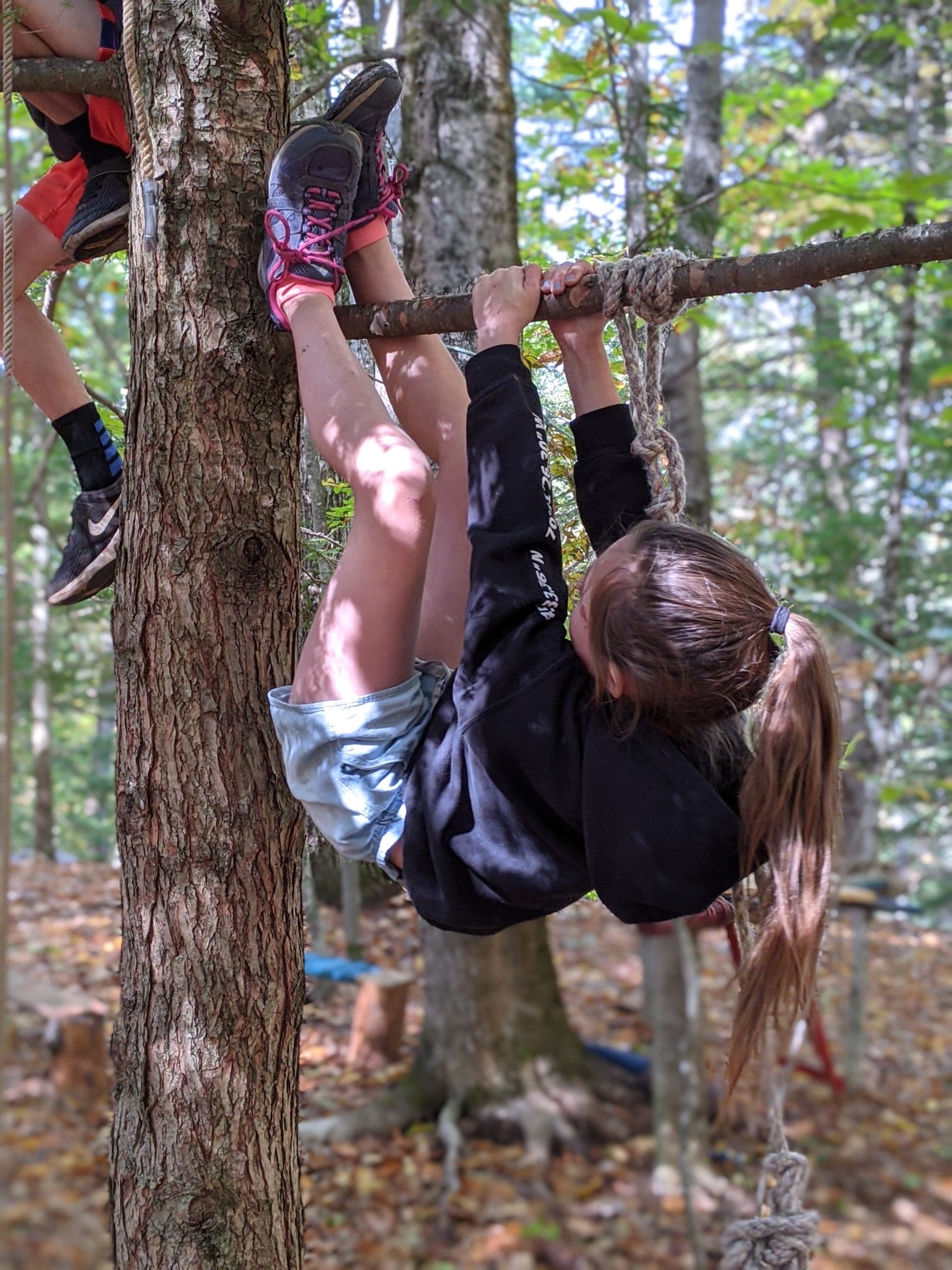 ---
Program Details:
Going Wild!
Ages: 7-12 yrs (with some flexibility)
Date/Time: July 5 – July 8   9:00-3:00 PM
Location: 77 Lovers Lane, Gorham, ME
Welcome to the Going Wild camp at TimberNook of Greater Portland, ME. Senses are ignited through fun play experiences, where kids can challenge themselves at their own pace in a safe, stress free environment. Everyday is something different, but is sure to include adventure, risk and skill building!
The TimberNook curriculum weaves together the therapeutic benefits of being outdoors with a thorough understanding of child development. The result is a sensory play experience that supports every aspect of the growing child. Each day we will have a different theme that gives the children inspiration and ideas to bring into their play. This program is designed to give ample time to explore the natural world around us, develop new friendships and delve deeply into the creative world of play.
Our site offers opportunities for individual and group play amidst a beautiful wooded area equipped with rope swings, materials for building and plenty of room to run. We make every effort to accommodate any child who wishes to attend our program.
This program is a four day camp.
TimberNook is a 100% outdoor program and we love to play in the rain (emergency shelter available for lightning). Weather appropriate attire for rain is required and essential.
A change of clothes and an extra pair of close toed shoes  recommended. Please expect kids to come home dirty!
Children will need a snack and bagged lunch each day and refillable water bottle.
All programs are led by a licensed OT with many years of teaching experience.
Staff is first aid/CPR trained and background checked.
Specific details about this program will be emailed to you prior to the start of the program.
This is a drop-off program. Drop off begins at 5 min till 9:00 and all children should be picked up promptly at 3:00.
Date: July 5 – July 8
Pricing: $299 per child
Discounts:
10% sibling discount available – please use code 2021TN10%OFF at check out
Signing up for more than one camp? Get 10% off  by using code 2021TN10%OFF350
Using a credit? Please reach out to Beth for code to use at check out.
Refund policy:
Should program cancel due to stay-at-home orders or other COVID 19 related reasons, the fee can be used as a credit towards future programming or will be refunded (minus a 10% processing fee). Parent cancellation due to non-COVID 19 reasons will follow our regular refund rules – the fee can be used as a credit toward future programming or will be refunded (minus a $50 nonrefundable deposit).
Please contact Beth with any questions:
cell # 561-315-6641
email: elizabeth.wilkins@timbernook.com
TimberNook of Greater Portland, Maine
Going Wild – TimberNook of Greater Portland, Maine
Jul 5 - Jul 8
Times: 9:00 am - 3:00 pm
Ages: 7 - 12
---
77 Lovers Lane Gorham, ME 04038
---
Instructor: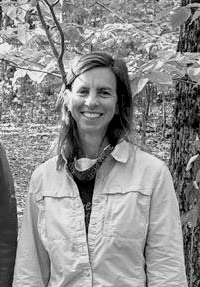 Elizabeth Wilkins
---
Capacity: 17 (0 spots left)
$299.00 per child
We are sorry but this program is full. Please contact the provider to be put on the waitlist.
Not the right program?
Select A Different Program